Topical creams and similarly externally applied potions have their own cosmetic value, but they can only achieve so much in terms of optimal skin health. When you are looking for a clinical approach to improve and rejuvenate your skin, medical-grade facials performed in aesthetic laser clinic by a skin care specialist do the job better than over-the-counter alternatives.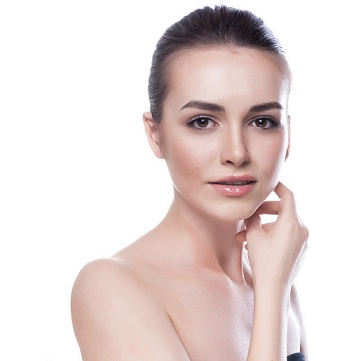 Contouring Facial for Wrinkle Reduction and Skin Tightening
If you prefer your wrinkles ironed out or facial skin tightened without the use of needles or anything invasive, the Advanced Contouring Facial is the closest you can get to achieve similar-looking results. Recommended for all skin types that start showing wrinkles or laxity, this contouring facial performed in laser clinics in Singapore utilizes Trilipo Technology that heats multiple layers of the skin and subcutaneous fat, resulting to more collagen stores, tightened skin, and improved skin texture. There are no pre-procedure preparations and no downtime involved, so you can resume regular activity right after the treatment.
Brightening Facial for Dull Skin, Uneven Tone and Texture
Skin cell turnover becomes less uniform as we age, resulting in age spots, uneven skin tone and texture and overall dullness. Microdermabrasion exfoliates the outermost layer of dead skin cells to reveal the supple and more vibrant layer that we all associate with youthful glow. Combined with a full spectrum of natural brighteners and smoothening ingredients, a Brightening Facial done in a medical clinic in Singapore literally brings out your beauty from within.
Clarifying Facial for Acne-Prone or Congested Skin
Microdermabrasion is utilized in medical grade Clarifying Facial to reduce acne and extract blackheads and whiteheads. To leave you with clear and hydrated skin, an oil-absorbing clay mask is applied after exfoliation to calm irritation and purify the skin.
Deep Hydrating Facial for Dry, Tired or Sensitive Skin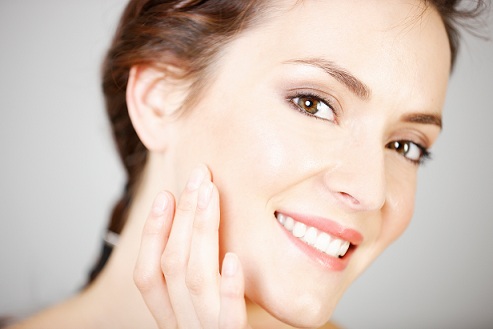 When you have piled up overtime work and deprived yourself of beauty sleep, you're not only wreaking havoc to your concentration but also to your skin. One of the most sought after medical facials, Deep Hydrating Facial is the ideal remedy to soothe and relax facial skin that has been under constant stress. A balance of nourishment and hydration is applied to the skin, along with microdermabrasion to slough off the dry top layer of the skin, revealing a smoother surface to freshen up your look.
Vitamin C Facial for Aging Skin
Aside from wrinkles, one of the earliest signs of aging is dull, uneven skin tone. This is because skin cell turnover is no longer uniform all throughout. The result is a host of skin concerns that leave you looking older than you really are. With Vitamin C Facial, you gradually reverse the effects of UV damage, and increase your skin's collagen production to improve its elasticity. An elastic skin also means less prominent winkles and fine lines that are the bane of growing older. Vitamin C is also known as a powerful antioxidant to help repair skin damage, and a brightening agent to reduce your skin's visible discoloration. Aesthetic clinics in Singapore recommend this procedure for skin types that are not very sensitive or prone to acne.