We all age, some faster than others. Whether you're in your 30s when it happens or your 60s, aging skin can really shatter your self-confidence. Recently science has brought us many breakthroughs in the skin care industry. BTL Exilis is an exciting new technology that uses radiofrequency (RF) energy to tighten skin, remove wrinkles, and contour the face and body. It also has the ability to remove stubborn fat. So if you are not keen to undergo surgery or injections to remove wrinkles, try BTL Exilis Elite as it offers safe and non-invasive wrinkle treatment.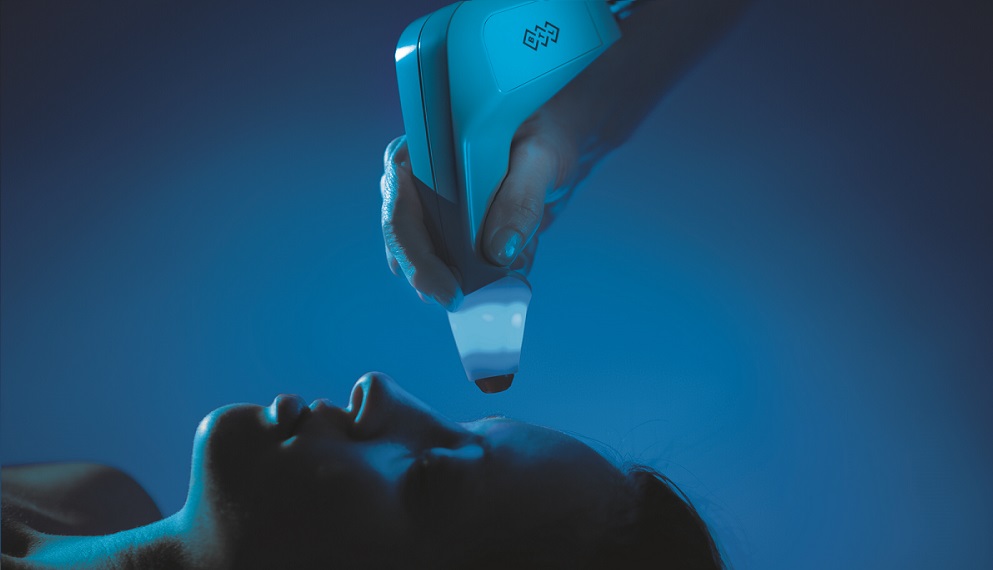 What Is BTL Exilis Elite?
Exilis Elite is one of the latest alternatives to cosmetic surgery. Created by BTL Aesthetics, this radiofrequency devices uses energy waves to heat up specific layers of skin to reduce fat and smooth out wrinkles. It's considered a form of nonsurgical liposuction as it requires no surgery or injections. Exilis Elite offers twice the amount of energy than the original Exilis, providing patients with maximum results in less time.
How Does Exilis Work?
Exilis technology comes in several models designed to treat the face or body. The innovative technology involves stimulating certain processes within the skin using radiofrequency energy.
Different wave settings encourage the energy to penetrate the skin, heating up different layers. The heat causes collagen stimulation and shrinks the fat cells while contracting skin tissue to reduce the appearance of saggy skin. This skin tightening treatment also aids in collagen production.
Who Is a Good Candidate for Exilis?
If you want to reduce forehead lines, wrinkles, tighten skin, or remove excess fat, you may be a good candidate for Exilis Elite. This technology is recommended for both men and women between the ages of 25 and 70+ who are showing signs of aging. If your skin has not responded to other skin tightening treatments, Exilis may improve the look of your skin without the need for injections or surgery.
What Does Exilis Feel Like?
Exilis Elite was designed to be a painless skin laser tightening procedure. Most patients can tolerate the procedure very well without the use of topical anesthetics. As the device is guided over the skin, you may feel a heating sensation as radiofrequency waves are delivered to the deeper layers of skin. However, the underside of the device also releases a cooling sensation to keep skin cool and free of damage.
What are the Results of Exilis?
The procedure takes at least 30 minutes to an hour to complete depending on the number of treatments areas. However, some patients may require a series of treatments to achieve desired results. Exilis requires no downtime and you can return to your daily activities directly after treatment.
You may notice some mild redness for about 20 to 30 minutes following treatment. Some patients can see the results of fat removal and skin tightening after one to two Exilis Elite treatments.
Whether you're dealing with forehead lines, extra fat around your midsection, or wrinkles around your mouth, Exilis may help. This safe fat removal device provides permanent results that can help you maintain skin you'll be proud to show off. To learn more about this skin treatment in Singapore, contact us today at the Cutis Laser Clinics.