Because it's a cosmetic concern, acne – and the scars it leaves – is often dismissed as a skin-deep problem, something that is too trivial to worry about. Unfortunately, for those who live with the redness, swelling, and scarring that acne brings, the struggle with self-image is very real, especially in today' selfie-obsessed culture.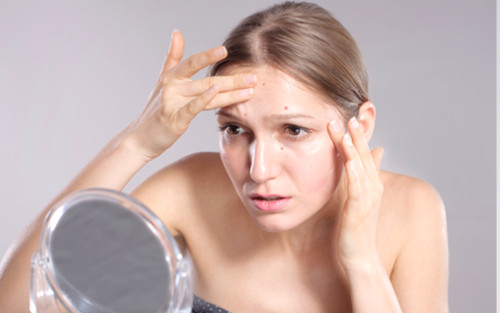 Seek a Dermatologist Who Understands
Volumes of studies reveal that people with acne suffer from psychological, social and emotional difficulties at the same level as those who suffer from chronic health problems. (After all, acne is a health problem of the skin!) Clearly, the emotional impact of acne and the effort to have these pimple scars removed should be taken seriously.
A dermatologist may be skillful in removing acne scars and related problems, but you also need a skin care specialist who is also sympathetic and willing to listen to the emotional side of living with acne. This is because treatment has been shown to help bring about a more positive outlook, resulting to improved self-esteem (less depression) and higher quality of life (more social engagements) with the improvement of the condition.
How to Treat Pimples Using VI Peel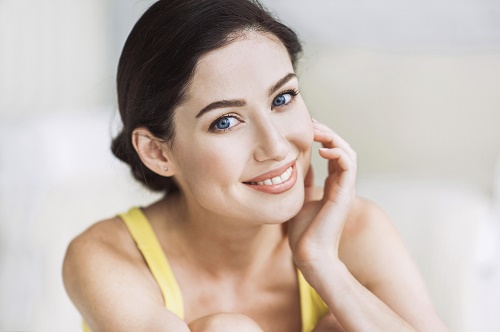 One of the most sought after pimple removal treatments available to aesthetic clinic Singapore patients is the VI Peel, a powerful pharmaceutical grade chemical exfoliant which delivers deeper and more effective results than traditional chemical peels because it works at a cellular level. Not only does it clear acne skin conditions, it also acts as acne scar remover, as well as hyperpigmentation treatment for those with age spots or freckles.
Popping pimples may provide relief to some, but this attempt to clear up acne only does more harm than good. Popping not only aggravates inflammation, but may leave deep pits once the acne heals. If you have this type of scar, or some other kind (deep or shallow rolling, raised papule, enlarged pore, box car, ice pick scars), micro-needling produces better results than simple topical applications.
How to Remove Acne Scars with Dermapen
A revolutionary acne scar removal treatment, Dermapen is an automated skin needling device that creates tiny punctures on the skin's surface, which then initiates an immune response (as the skin would after any trauma) that creates new healthy skin cells. Because its needles are delivered vertically, Dermapen makes it easy for an aesthetic doctor in Singapore (where Dermapen is fast gaining popularity) to treat even the most serious of acne scars in awkward areas such as around the eyes, nose and lips.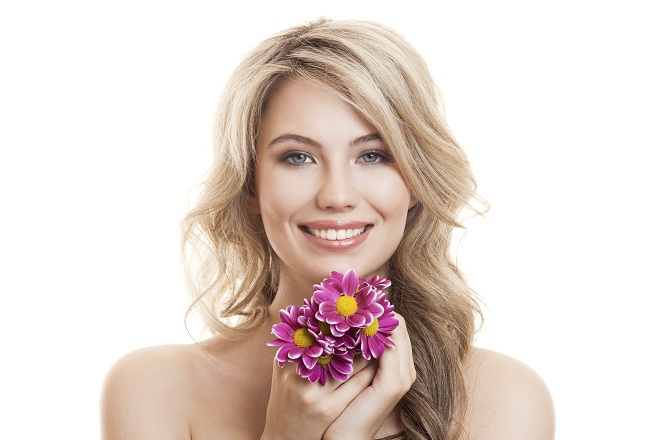 Doubling as a drug-delivery device, Dermapen makes topical acne scar applications much more effective because the ingredients are delivered into desired depths that make absorption easier.
How to Treat Pimples So They Don't Get Worse
Acne sores have to be handled gently to avoid any further irritation that can come from use of abrasive materials or cleansing soaps. Choose a cleanser containing salicylic acid and benzoyl peroxideas these are the best pimple-fighting ingredients you can find in the market today. Your moisturizer should also be non-comedogenic (does not clog pores), so the oil-free, anti-bacterial type is most suitable.
Use oil-free cosmetics, especially when applying foundation. Remember, acne is all about blocked pores, so you want to avoid putting on thick layers of makeup that will likely cause a flare up.