Want to know a person's age? Just look at their hands. As we age, it's common for dark spots to develop on the hands. We may also notice a loss of fatty tissue on the hands and fingers, creating a bony, wrinkled appearance. Just like the rest of our body, the skin on our hands requires daily care to keep it looking smooth and healthy. There are several non-invasive hand rejuvenation treatment options for men and women who desire more youthful-looking hands.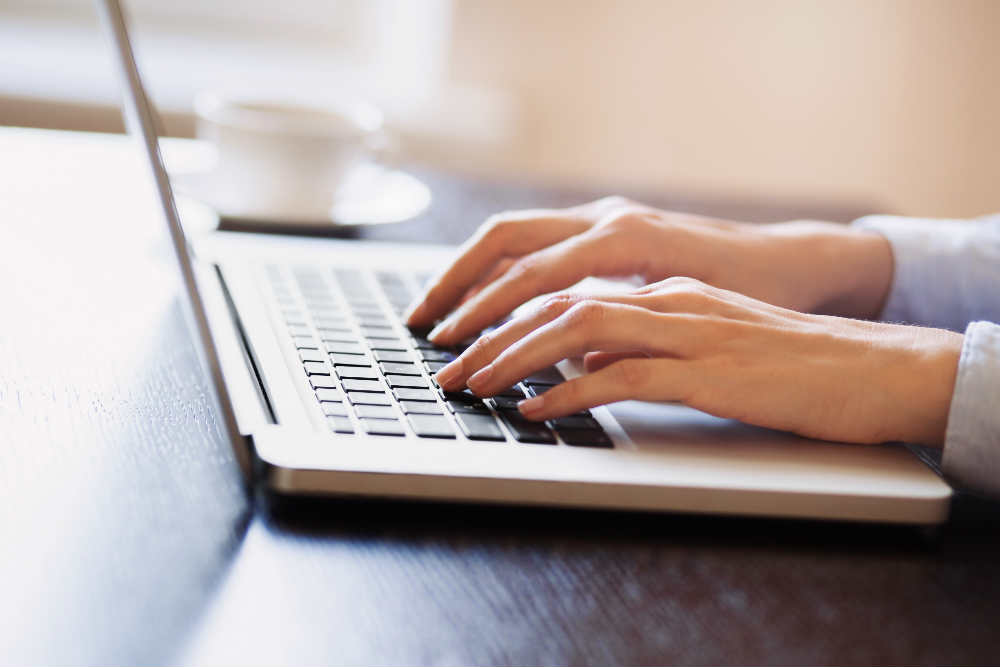 Learn more about treatments used to achieve total hand rejuvenation.
Fight Off Wrinkles
BTL Exilis is an FDA-approved, non-surgical treatment that boosts skin elasticity for a tighter, smoother appearance. The technology uses radiofrequency waves to stimulate collagen production which in turns minimizes wrinkles and sagging skin.
The hand-held device is ideal for small areas of the body, including the face, neck, and hands. During treatment, the BTL Exilis skin tightening device delivers controlled heat deep into the tissues to destroy fat cells and boost collagen.
The BTL Exilis fat reduction feature helps remove excess fat deposits under the skin for a slimmer look. The procedure takes at least 30 to 60 minutes on average and requires downtime. You will only be asked to drink a lot of water before and after your procedure. Most patients experience minimal to zero pain and describe the treatment sensation as a "warm massage".
Restore Volume
Loss of fatty tissue is a common sign of aging that can occur on nearly any part of the body. As collagen decreases over the years, the result is loose skin. As fat deposits diminish, it causes veins to protrude, giving the hands an aged look.
Fortunately, there is a fast and simple fix. Plump up your hands with a hyaluronic acid filler like Juvederm. During the treatment, a topical numbing gel is placed on the hand to make the injections more comfortable.
The results of these dermal fillers can be seen immediately. You may experience minimal bruising and swelling following the treatment but these side effects will go away within a few days. If you're in search of a non-surgical wrinkles treatment for your aging hands, dermal fillers may be the right treatment option for you.
Reduce Discoloration
Age spots, brown spots, and other forms of discoloration on the skin often develop on the hands. Intense pulse light (IPL) therapy can be used to eliminate hyperpigmentation. IPL delivers pulses of light that heat blood vessel walls, causing veins to shrink.
As the light is concentrated, it doesn't harm the surrounding tissues. In addition to remedying veins and discoloration, IPL has the ability to improve the appearance of skin redness and vascular birthmarks. The procedure typically takes between 15 and 45 minutes and results in little to no discomfort.
You don't have to hide your aging hands any longer. Today there are many non-invasive hand rejuvenation treatments available to rejuvenate the look of tired, rough skin that develops on the hands.
For more information about BTL Exilis and any of our other aesthetic treatment options, contact our Harvard-trained and US Board Certified skin doctor in Singapore at the Cutis Laser Clinics.
Tags: Skin Doctor Singapore, Wrinkles Treatment, Exilis