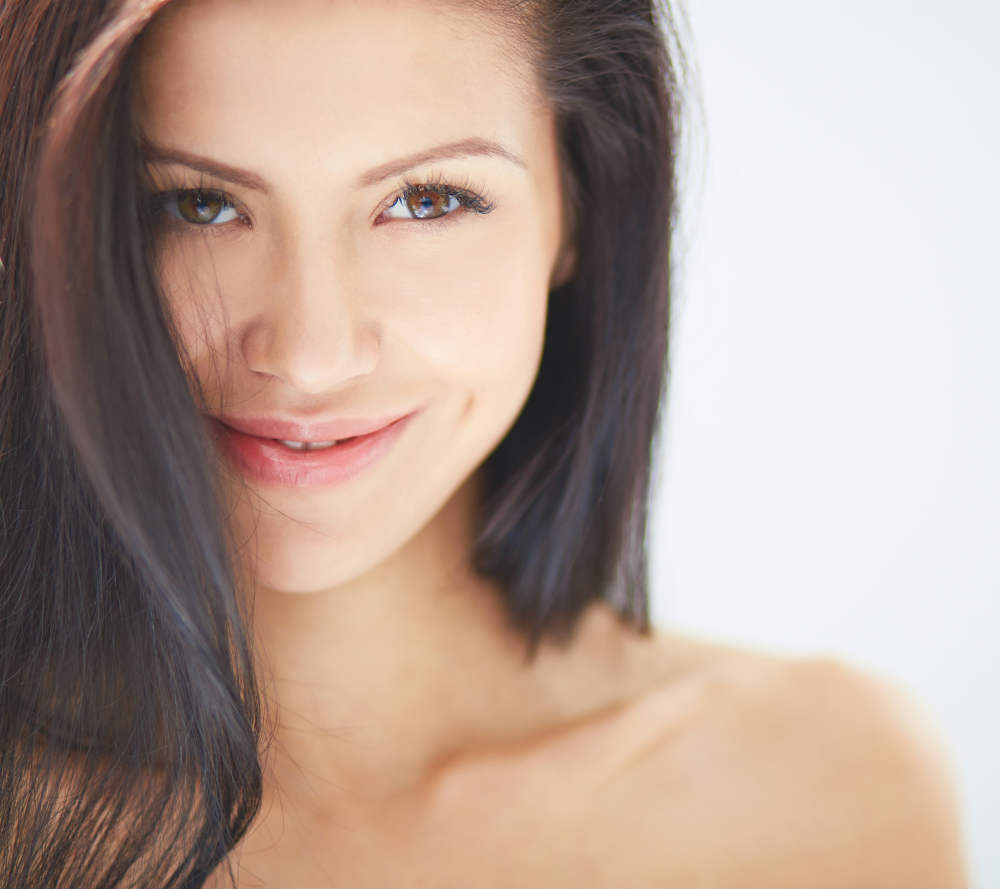 Large pores often develop in people who have naturally thick or oily skin. Sun damage, decreased skin elasticity, and the natural aging process can also contribute to the development or larger pores.
While enlarged pores aren't harmful, they can create an uneven skin texture and negatively impact your appearance. To minimize pores, you need to clear the oil, dirt, and debris that collect in them.
This process isn't always as easy as it sounds. Here you'll find some effective options for large pores treatment, as well as tips on how to maintain your results.
Treatments to Reduce Large Pores
If you're unhappy with the state of your skin, you have options. At the Cutis Laser Clinics in Singapore, we offer a number of non-invasive treatments designed to minimize the appearance of large pores on the skin.
Clarifying Skin Rejuvenation Facial
One such treatment is the Clarifying Skin Rejuvenation Facial. This unique treatment includes DiamondTome Microdermabrasion, an effective exfoliating treatment that removes dead skin cells using a wand with natural diamond chips embedded in the tip which glides over your skin to clear away dirt and debris, revealing a  more supple and vibrant complexion.
This is combined with a professional extraction to clear blackheads and whiteheads. Followed by a specialized mask suitable to your skin type to further nourish your skin. Clarifying facial also acts as a pores treatment to remove dirt and oils while shrinking pore size.
Chemical Peel
Chemical Peels are also effective at minimizing pore size. By peeling the outer superficial layer of the skin, chemical peel treatment helps to rebuild collagen and cell growth regeneration from the deeper layers of the epidermis. The newly formed skin is smoother and with minimized pore size.
At our aesthetic clinic in Singapore, we offer several chemical peels designed to penetrate the skin and clean out pores for younger looking skin.
Our Cutis Anti-Acne Peel is derived from the willow plant and has been proven effective in killing anti-acne bacteria on the skin. The Vi Peel is another excellent option that delivers superior results on acne-prone skin. If you have large pores on cheeks, forehead, or other areas of the face, the Vi Peel removes the top layer of skin to lessen pore size and rejuvenate the face.
Laser Genesis
Another option for minimizing large facial pores is Laser Genesis, a US FDA-cleared laser treatment. Laser Genesis uses laser technology to safely and effectively treat fine lines, wrinkles, redness, scars, uneven skin texture, and enlarged pores.
Most patients describe the feeling as therapeutic as the device creates a warming sensation on the skin's surface. After the treatment is over, you can immediately return to your usual activities with no downtime.
Practical Tips to Control Enlarged Pores
Make cleansing an essential part of your daily skincare routine. To effectively clean out your pores, we recommend

Purifying

AZA

Cleanser

and

Dermal

Balancing

Cleanser

by Dr. Sylvia Skin Care.

Exfoliate your skin to remove dead skin cells which can collect in your pores at least twice a week.

Check to make sure that your makeup is hypoallergenic and oil-free.

Try a clay mask to unclog your pores by drawing out the toxins from your skin.

Proper UV protection is key to keeping your pores small long-term. Apply a quality sunscreen protect daily, such as the

Oil

Free Sun Protection SPF 30

by Dr. Sylvia Skin Care.
Enlarged pores can make a face appear tired and older than it really is. Regain a more youthful complexion with the right treatments and tips.
To find out how to better control your enlarged pores, schedule a consultation with our skin specialist in Singapore today.