As skin around the eyes is thin and delicate, it tends to mature first than other areas of the face. Common skin concerns like dark circles, fine lines, and puffiness can also contribute to the problem and make you look older. This makes the use of an eye cream important, especially if you want to maintain a youthful appearance.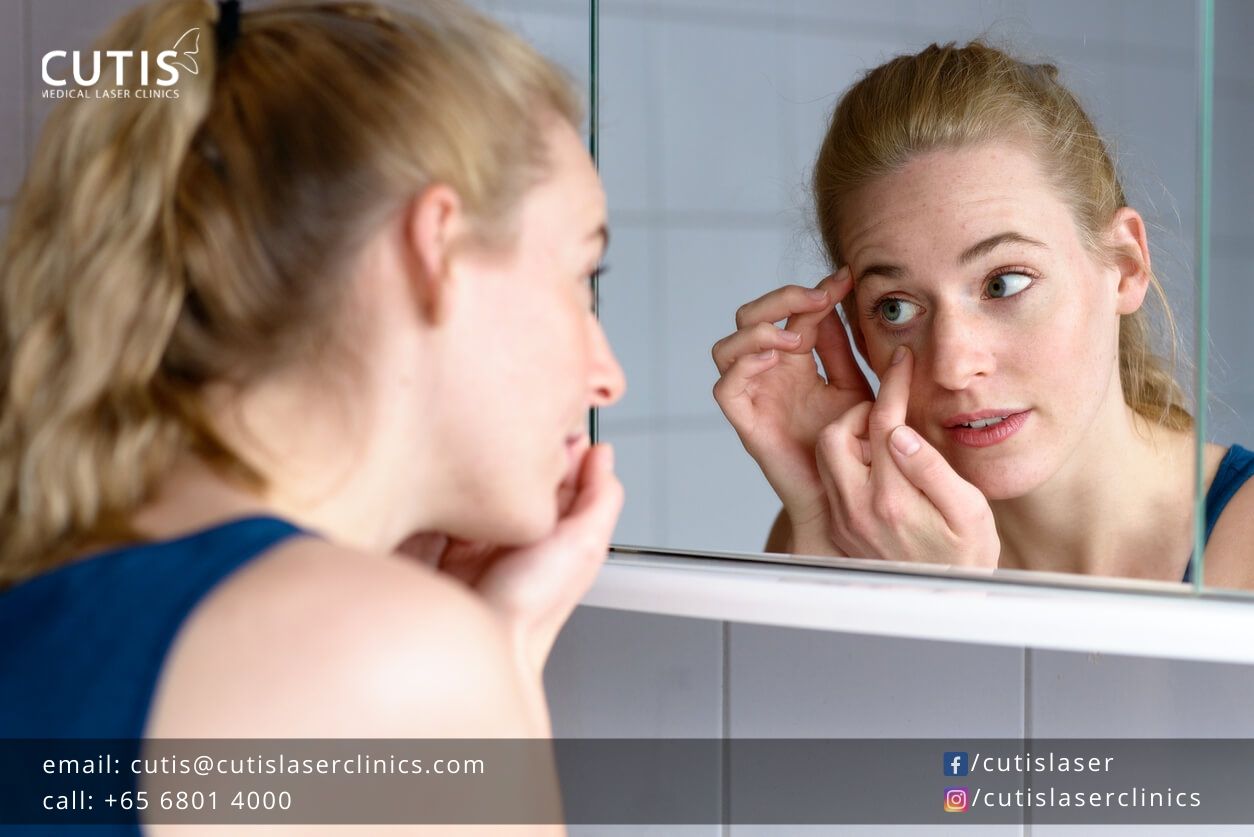 We recommend Dr. Sylvia's Elastifirm Eye Restore with Peptides and Arnica. Formulated with a blend of botanical proteins, this cream can reduce the appearance of under eye circles and fine lines. It also improves microcirculation and blood flow, which helps reduce puffiness and quell swelling in the area. 
What makes this eye cream a good choice?
Dr. Sylvia's Elastifirm Eye Restore contains clinically formulated ingredients that can anti-age your eyes. These include:
Peptides – These structural proteins boost microcirculation that has a positive impact on blood flow. It can strengthen the skin layers that regulate collagen formation. 
Arnica – This anti-inflammatory ingredient can reduce inflammation, which is known to cause puffiness. It also helps with improving fine lines and brightening dark skin due to blood flow and bruising. 
Hyaluronic cream – This helps retain moisture to improve the appearance of fine lines and dry skin around the eyes.
Anti-age your eyes with the use of Elastifirm Eye Restore, along with healthy habits. Check out this link to buy or learn more about this product.