Time, gravity, and other factors inevitably age your skin, but that doesn't mean that you should easily succumb to these changes. If you notice fine lines, wrinkles, and other signs of aging, it is time to tweak your skincare regimen to help you look and feel your best. Here are some Skincare tips for maintaining healthy and younger-looking skin:
Exfoliate your skin gently
Aging slows down cell turnover, which only means that accumulated dead skin cells can remain longer on the skin surface. This can impede with nutrient absorption and then lead to dull and lackluster complexion.
Do your skin a favor and exfoliate gently using a glycolic acid-based product. This water-soluble acid works for all skin types and can exfoliate dead skin cells in the outermost layer. You can also ask a skin doctor for other exfoliators or products that suit your skin.
Move your body
Daily exercise is not just for maintaining a healthy weight and reducing your risk of certain conditions. It can also nourish your skin by increasing blood flow and delivering nutrients to the cells. There is also the benefit of building more muscle mass, so your body can appear more toned and your skin firmer. 
Working out 30 minutes a day is a great way to help you get started. You can move to more intense workouts or spend longer sweat sessions as your become accustomed to the routines. Joining a gym or taking some fitness classes can help.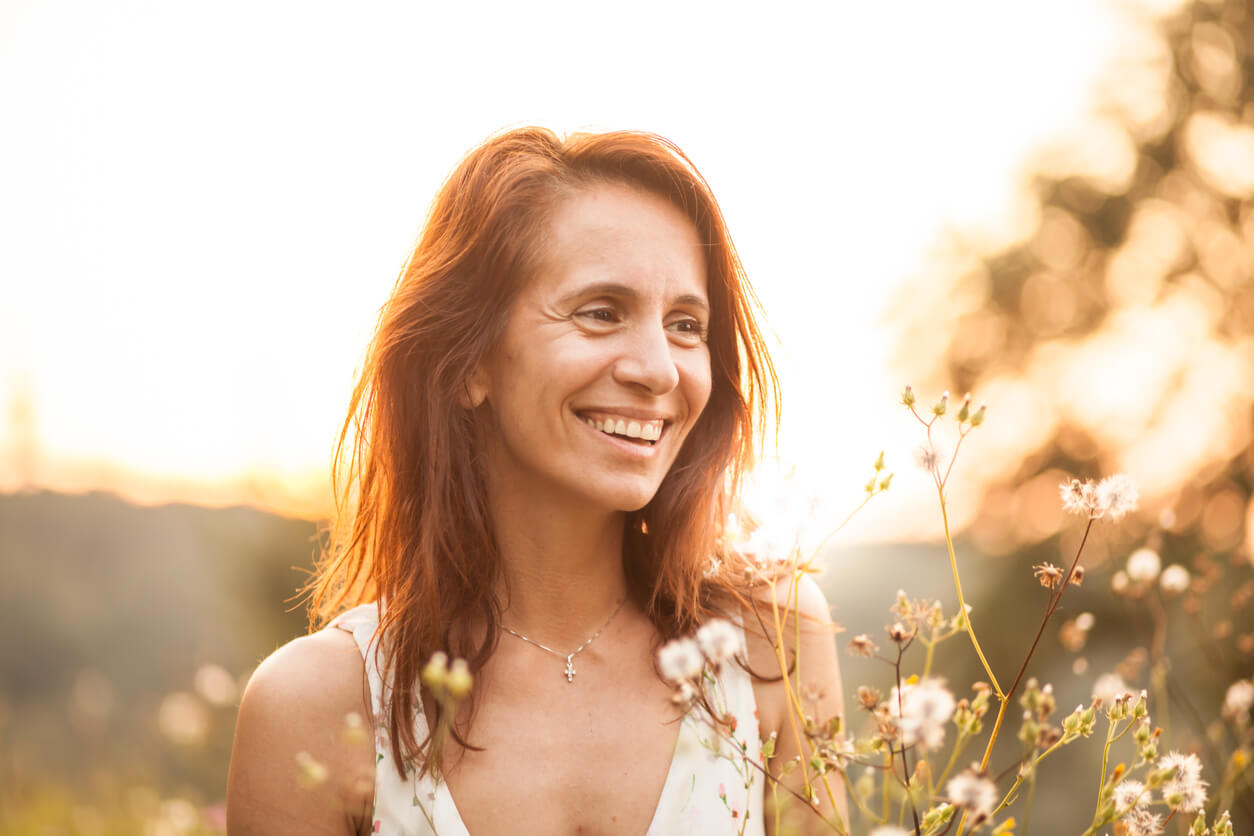 Keep your makeup light (and remove it before bed)
The use of too much concealers and full coverage foundations can sometimes make your existing lines, wrinkles, and enlarged pores more noticeable. This is why you should aim for lightweight makeup products. If you, however, still want to use foundation, look for sheer or light coverage options.
Don't forget to remove your makeup before going to bed, as letting it stay longer can clog your pores and prevent them from breathing.  Be sure to use a gentle makeup remover that is also safe for your eyes.
Consider aesthetic treatments
At Cutis Medical Laser Clinics in Singapore, we offer a number of nonsurgical aesthetic treatments that can help you maintain youthful skin. Here are some procedures worth considering:
Juvederm Volite
Juvederm Volite is a safe injectable treatment that can smooth skin roughness and reduce the appearance of fine lines. It is made of hyaluronic acid or HA (a naturally occurring substance in the body), which combines with the water in the skin to improve its hydration, elasticity, and smoothness. 
Volite is injected superficially with fine needles and stimulates the body's own natural collagen to improve skin quality. Clinical studies suggest that its results can last up to nine months and offer significant improvement in skin quality for up to six months. This then eliminates the need for several treatments.
This injectable can be used on the face, neck, décolletage, and hands. You may also notice plumping effects after the procedure, but full results are visible after two weeks. There may also be possible needle-marks and pinpoint bruises in the treatment areas that can last five to seven days.
Read our previous post to learn how you can get healthy and glowing skin with Juvederm Volite. 
Ultherapy
Ultherapy is a non-invasive facelift procedure that uses ultrasound energy to lift and tighten the skin. It can be used on the skin on the face, brow, under the chin, and on the neck. You can also turn to Ultherapy to improve the appearance of fine lines and wrinkles on the face and chest areas.
The procedure uses a US FDA-cleared device called Ulthera, which delivers time-tested focused ultrasound energy that penetrates into the deeper layers of the skin. This triggers a natural response, jumpstarting the process that starts the production of new collagen.
You may be able to see an initial effect after the procedure, but significant results appear over 2 to 3 months. Further improvements are seen up to six months after the treatment. You can also consider Ultherapy as an annual or maintenance treatment that can help slow down the effects of aging.
Exilis Ultra
Exilis Ultra is a non-invasive treatment that uses the power of ultrasound energy with radiofrequency to tighten the skin, reduce fat cells, and promote collagen production. It can be used on the skin around the eyes, the cheeks, jawline and other smaller areas of the b and body.
The procedure uses a US FDA-cleared device that simultaneously delivers radiofrequency and ultrasound energies to target specific face, and body parts with minimal to no discomfort.  This then promotes collagen production resulting to a tighter, firmer skin.
The Exilis device features two applicators: small and big. The small one heats the deep layers to tighten the skin, especially small areas of the body like the face, hands and arms. The big applicator, on the other hand, uses the same technology to reduce fat and tighten loose skin.
Check out our previous blog about Exilis Ultra and find out why it is your all in one face and body rejuvenation treatment. 
Schedule a Consultation Today
Follow these tips to help you look and feel your best. Contact Cutis Medical Laser Clinics in Singapore today and schedule a consultation with one of our aesthetic doctors to determine which nonsurgical aesthetic solution is right for you.