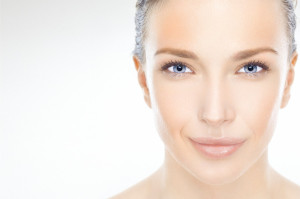 Laser wrinkle treatment is a clinically proven way to look as young as one feels. With the laser treatment, several people have reduced the unwanted signs of aging, including facial wrinkles. It is now possible to diminish the deepest lines in minimal downtime without going under the knife.
A powerful treatment for different types of wrinkles
Aging is the most common reason behind the development of wrinkles. The support structure of the skin's collagen & elastin weakens as a person age, and thus promotes wrinkle formation. With the laser treatment, the production of collagen and elastin is stimulated to renew the skin, and diminish the appearance of wrinkles around the neck, cheeks, and eyes.
With this effective laser technology, it is possible to reduce the visibility of different types of wrinkles & fine lines including periorbital wrinkles (wrinkles around the eyes), perioral wrinkles (wrinkles around the mouth), crow's feet, frown lines, lipstick lines, smoker's lines, and other facial wrinkles.
Easier & less time consuming compared to surgical methods
Among the options of treating facial wrinkles are the popular surgical treatments such as facelift. However, most surgical procedures are expensive and time consuming as they require long recovery time. Also, several failure cases are recorded every year, where patients have to suffer with further complications due to the surgery.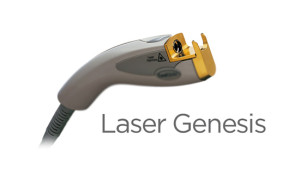 On the other hand, a laser treatment such as Cutera Laser Genesis is US FDA approved. It is a non-surgical treatment that is safe and effective to use in treating wrinkles. It takes just one or two sessions of about 30-40 minutes with less downtime.
Gives Natural-looking results
The treatment is described as therapeutic because the laser gives a warm sensation in the skin. After a laser treatment, you can go back to your normal activities as laser treatments do not have any downtime. The results are also noticeable after one session. The skin looks and feels smoother and the wrinkles are minimized.
Why should you go for the laser wrinkle treatment?
Simple treatment with minimal recovery time
Minimum discomfort during the treatment
Effective results in reducing the wrinkle appearance
Younger looking skin yet no facial changes
Natural looking results