With age often comes the natural drooping of the eyes. It may be subtle at first, but overtime the drooping can become much more noticeable. When this happens, many people seek treatment to correct this minor flaw.
While surgery is one option, most tend to stay away from such extreme measures. If you want to lift your droopy eyes without surgery, you have several effective options including Ultherapy and Botulinum Toxin (or more commonly known as Botox). Both procedures are safe, non-invasive, and require minimal downtime. Learn more about how these procedures can help you attain taut, vibrant, and more youthful looking eyes.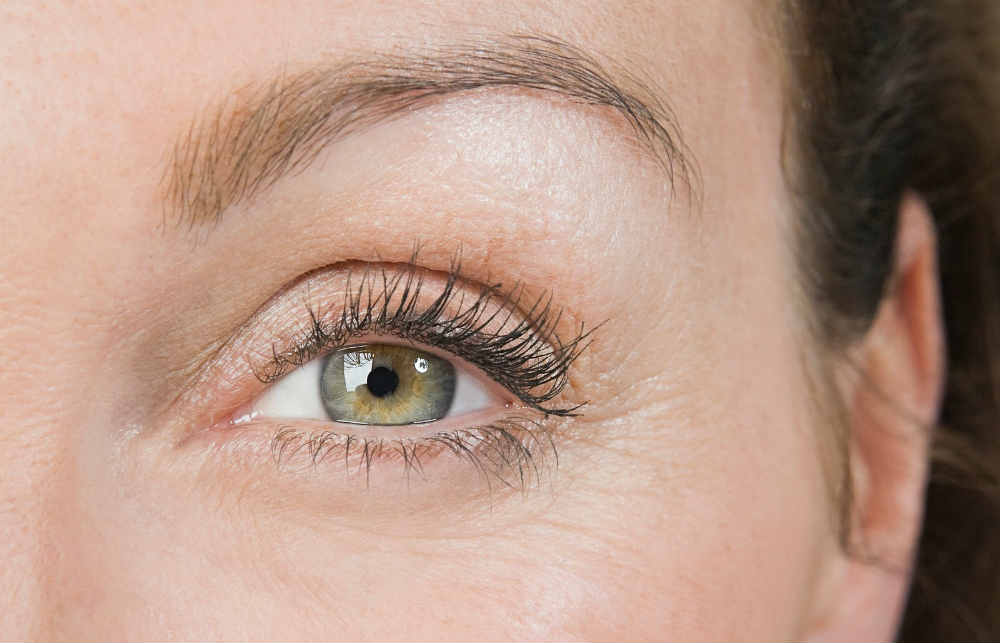 Ultherapy
People with drooping eyelids may appear tired even after a good night's sleep. Saggy skin around the eyelids can also make a person appear older than they really are. Ultherapy is one option for men and women who want to create a more wide-eyed appearance without surgery or injectables. Ultherapy is a non-invasive ultrasound treatment that uses the body's natural regenerative properties to gradually lift skin on the eyebrows as well as on the jawline and neck.
Ultherapy is currently the only non-invasive procedure cleared by the US FDA to lift skin. The unique technology uses ultrasound imaging to see tissue layers beneath the skin. Energy is then delivered to these specific tissues to lift the delicate skin around the eyes. While it can't duplicate the results of a surgical facelift, it is an excellent alternative to those who are not quite ready to go under the knife.
When you schedule an appointment with our skin specialist, Dr. Sylvia Ramirez, a treatment plan will be created according to your specific needs. On average, Ultherapy takes between 60 and 90 minutes. After the procedure, there is no downtime and you can immediately return to your normal activities. Results will gradually become noticeable over the course of two to three months as the body regenerates collagen.
Botox
Many people turn to Botox in Singapore to lift their droopy eyes and create a more youthful appearance. Botox has quickly become one of the most popular non-invasive procedures for eliminating fine lines, wrinkles, and other facial imperfections caused by overactive muscles. While the injectable is primarily used to treat forehead creases and crow's feet, it has been found effective in improving the look of droopy eyes.
Botox injections are not particularly painful. Most patients will simply feel a quick pinch when the needle in injected, usually causing minimal to zero discomfort. It's common to have some minor Botox side effects such as redness or bruising but these should dissipate fairly quickly. The results of Botox usually last between three to four months before wearing off. To maintain your results, you will need to get regular injections.
It is very important to go to a certified skin specialist as injecting Botox to fix droopy eyelids is technique dependent which requires skills and experience from the injector to avoid disappointing results.
Aging skin can come in many forms. You may have more wrinkles then you had before and sagging skin can appear on the cheeks, neck, and around the eyes. Skin tightening around the delicate eye area isn't always possible with topical products alone.
If you want safe, noticeable results, non-invasive procedures like Ultherapy and Botox may be right for you. Learn more about these procedures by scheduling a consultation with our US Board Certified skin doctor, Dr. Sylvia Ramirez. Contacting the Cutis Laser Clinics in Singapore today.
Tags: skin specialist, ultherapy, botox