The temperature's getting warmer and before you know it, summer is almost here. And if you promised to finally get that bikini body but have been too busy to visit the gym, you need not worry.  You can still reduce body fat and get to wear that gorgeous bikini before heading to the ocean to have your yearly dose of surf, sun, and sand. Here's how: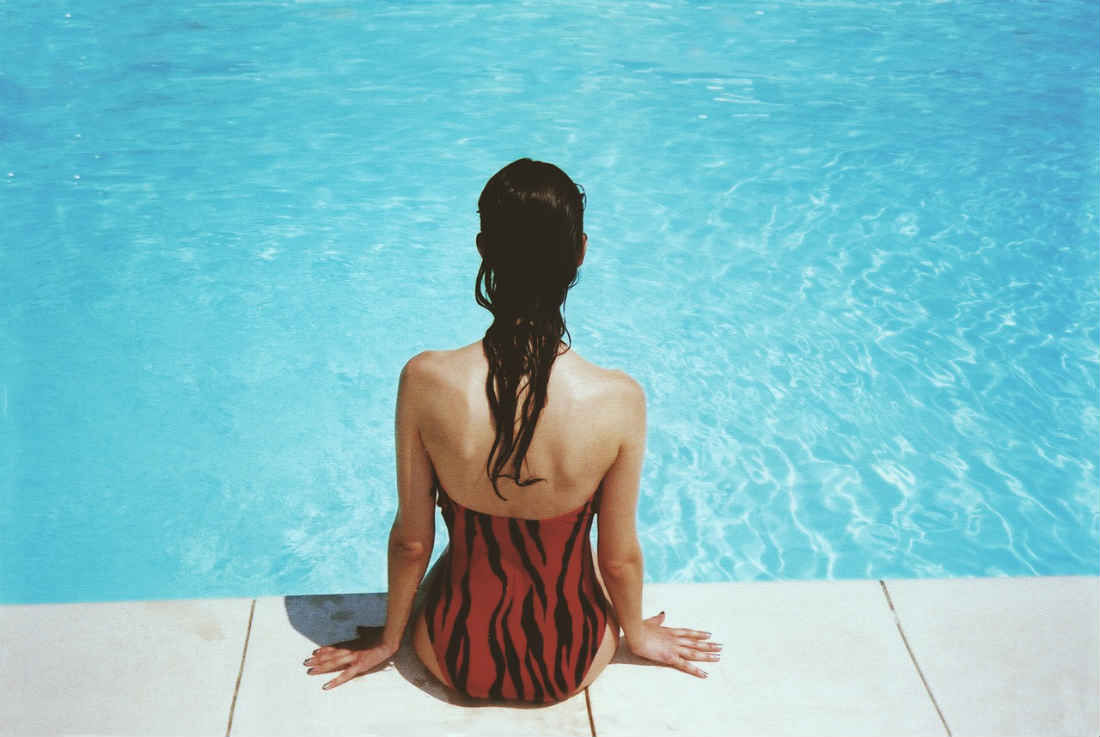 1. Eat more leafy greens. If you want to lose weight for the summer, you should commit to eating right. By eating right, we mean you have to consume well-balanced meals that are high in fiber and less in carbohydrates. Add more green, leafy vegetables into your daily diet and observe how it is easier for you to control your cravings for sweets and calorie-dense foods.
2. Limit alcohol consumption. Truth be told, alcohol is packed with calories. So if you want to lose that stubborn layer of fat in your midsection by the time summer begins, you should seriously consider cutting back your alcohol intake to at least 1 every other day until you can totally avoid it.
3. Drink lots of fluids. Instead of alcohol, try drinking lots of water. And if you are cutting back on calories without taking in more fluids, then you're not doing it right. Poor hydration can negatively impact your weight loss efforts in more ways than one. You might confuse thirst for hunger so if you're thirsty, there is an increased chance that you'll reach for a sweet treat or a fatty snack. Furthermore, poor hydration can slow down your metabolism. So if you want to have get rid of stubborn fat by the time the beach season begins, drink at least 8 tall glasses of water every day.
4. Sleep well. Unknown to many, inadequate sleep is associated with overeating and binge snacking. Studies have consistently shown that people who lack sleep are more likely to have intense cravings that can lead to weight gain if left unchecked.
5. Get moving. In order to reduce fat fast, you must complement a healthy diet with a sound fitness regimen. Having a fitness plan doesn't mean you have to go to the gym every day because not everyone has time for that. You can run, jump rope, brisk walk, swim, or dance as long as you burn those extra calories.
6. Freeze fat. If you have been very committed to your fitness and diet plan and yet still unable to get rid of the stubborn fat around your abdomen, hips, and things, you should consider CoolSculpting Singapore.
CoolSculpting is a noninvasive fat reduction treatment designed to remove stubborn fat without surgery or downtime. Recommended by skin specialists, CoolSculpting works by using a fat-freezing technology to freeze and break down fats without surgery, sedation, and excessive side effects.
During your treatment, your skin specialist in Singapore will use a CoolSculpting applicator to destroy fat cells in the targeted areas. The fat cells will then be flushed out from your body weeks or months post-procedure.  Significant slimming of the treatment area will be observed immediately after your treatment session.
If you want to reduce fat without surgery or downtime, call Cutis Medical Laser Clinics today for an appointment with Dr. Sylvia Ramirez, our Medical and Scientific Director. During your consultation, Dr. Sylvia will further discuss CoolSculpting and proven clinical-studies with you before formulating a treatment plan tailored to your fat loss goals.
Tags: Skin Specialists, Noninvasive Fat Reduction, CoolSculpting