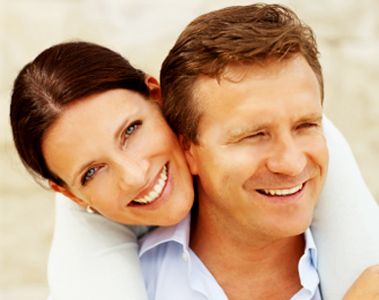 There is more to living healthy than just diet and exercise. When your older, Other elements such as optimal hormone level and right mindset are often not emphasized as an important factor for a healthier lifestyle.
As we grow older, certain changes are inevitable such a s- the graying of the hair, accumulating wrinkles, fine lines and folds, age spots in the skin, increasing weight and belly fat, decreasing muscle and mental ability, always feeling exhausted, having no energy,  and having no sex drive.
Everyone will age but not all are aging well and gracefully.
A healthy lifestyle is equivalent to healthy aging. But in order for us to have a healthy lifestyle as we age, we need to learn and understand proper nutrition, exercise, hormone optimization and right mindset which are the basic and crucial elements of Optimagenics Age Management Program.
Learn how to live a healthy lifestyle the proper and best way. Optimagenics can help you to reach your goal guided by Dr. Sylvia Ramirez, the Scientific & Medical Director and Age Management Certified Physician of Cutis Medical Laser Clinics.
Optimagenics Age Management Program was featured in The Business Times Weekend last Feb 8-9, 2014. To read the full article, click here
Copyright of The Business Times Weekend 2014