Men are no longer as embarrassed today as they were in the past when it comes to admitting that looking good is high on their wish list, especially when looking dapper puts them at an advantage at work or at play. With this in mind, the following gift suggestions are a solid place to start, and in fact have become quite popular over the years in aesthetic clinics in Singapore and around the world.
"Brotox"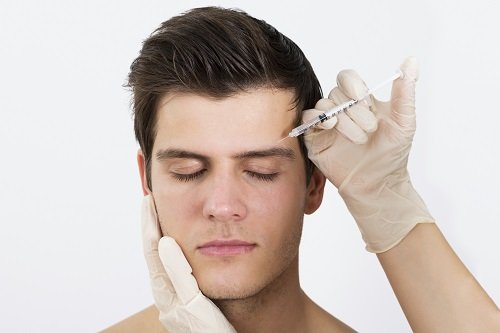 There is a lot to smile about Botulinum Toxin (or more commonly known as Botox), a popular wrinkle treatment in Singapore and around the world, especially when given to your man at this time of the year when the need to look relaxed and youthful has come to be expected of everyone. Administered in as short as 10 minutes with results as immediate, Botox is often the go-to remedy for fine lines treatment as it relaxes the muscles responsible for contraction so wrinkles are smoothened out. 'Tis the season to be jolly, and "angry 11" or furrowed brow will look out of place during the holidays. Even better, Botox results lasts for several months, so your man has something to smile about well after the New Year.
Dermal Fillers
For deeper wrinkles and creases below the upper third of the face, dermal fillers are a more suitable treatment. The lower two-thirds of the face is more active than the upper thirds, so this is where movement takes its toll overtime. Nasolabial folds or smile lines can be filled in by Juvederm while Restylane can be used for under eyes treatment to smooth out the tear trough or the sensitive area of the lower eyelid. Cheek fillerssuch as Perlane are best use to plump up sunken cheeks while Sculptra has been proven effective as treatment for "marionette lines" or the lines framing the mouth.
Medical Facials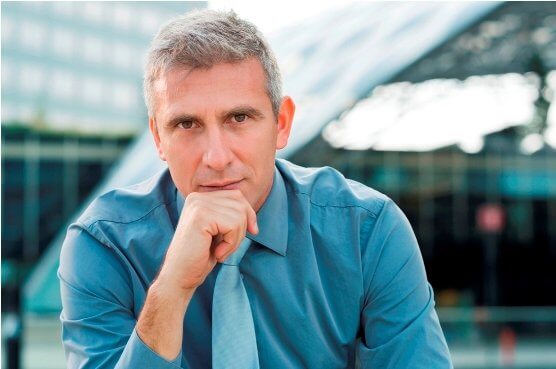 Give your guy the complete package with medical-grade facials to combat dull skin, uneven skin tone and rough texture. Medical-grade facials infuse the skin with vitamins and minerals for that rejuvenated look that usually fades under the stress of working overtime to make it to the annual deadline.Laser clinics in Singaporealso offer a variety of skin resurfacing programs that use safe and effective pulsed light to iron out fine lines, shrink pores, tighten the skin, and brighten up dull skin tone.
Luxury Barber Grooming Kit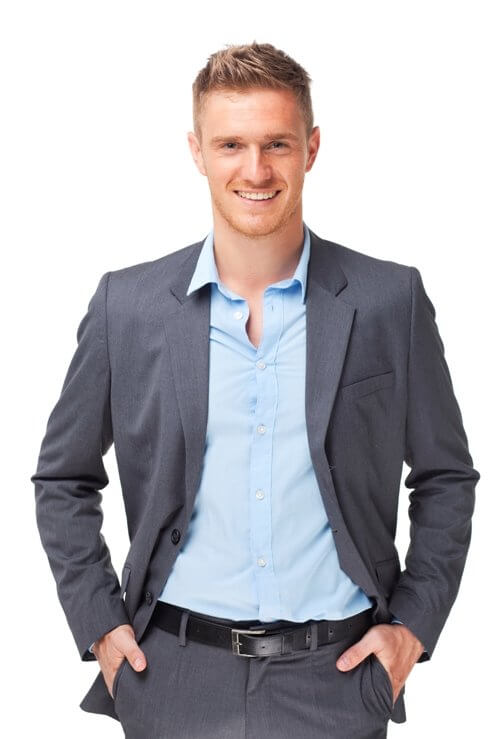 Of course, the results from a skin care specialist differ from DIY attempts, but sometimes men just don't have the time to undergo the entire ritual. A DIY grooming kit that calls to mind his trip to the barber can save him precious time these holidays. This kit typically contains styling products, preshave lotion, shaving cream, razors, and various skin creams in various smells so he'll start his year looking good and smelling fresh.
"Man Can"
Pampering need not always be done in an aesthetic laser clinic. "Man cans" containing manly smelling soap, bay rum oils, shave gels, hand butters, and body mitts for exfoliation, can be the perfect gift to let your man unwind after a tough day at work.
Silk neck ties
Neck ties are not exactly novel gift items, but if you go with the silk variety, you'll give your guy a stylish go-to wardrobe staple he'll find indispensable for those corporate year-end conferences.
Cufflinks
More than just securing button shirt cuffs, cufflinks have become sophisticated statements of taste. If the special men in your life are the rugged type, choose cufflinks made from specialty materials, such as ripped-off seats of a baseball stadium, mounted on sterling silver.