Once a taboo subject, more and more women are now choosing to undergo rejuvenation of their most intimate parts. Childbirth, aging, and genetics all play a role in the look and function of your vagina. The labia majora and labia minora are two areas that many women feel self-conscious about.
Cutis Laser Clinics in Singapore now offers BTL Exilis, a unique, non-surgical treatment for female rejuvenation. BTL Exilis from BTL Aesthetics has been scientifically proven to improve the appearance of the labia majora and labia minora while enhancing sexual satisfaction for women and their partners.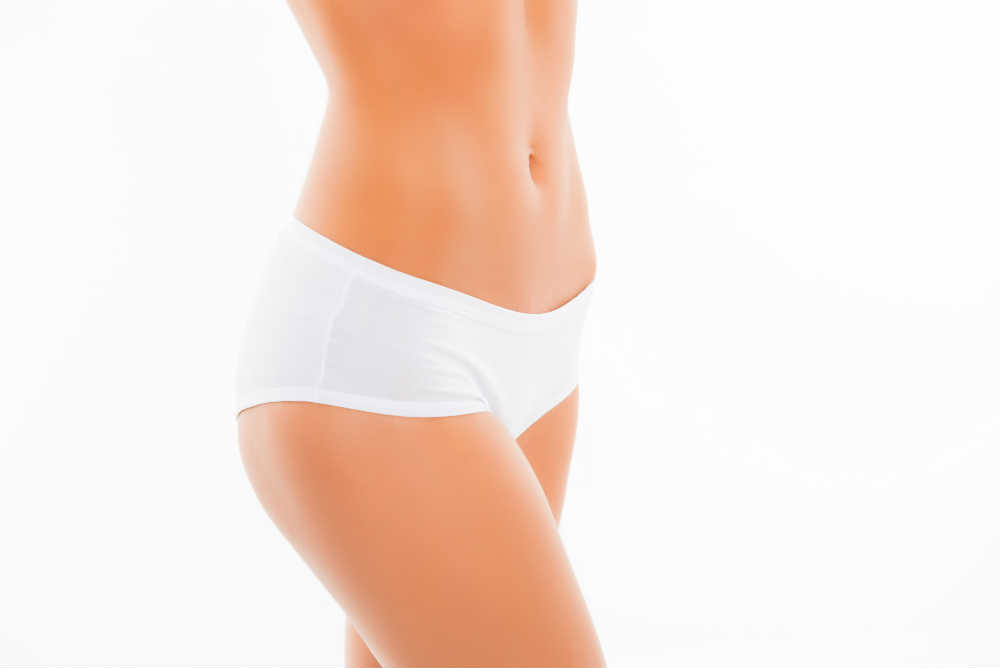 How Does the Treatment Work?
Exilis is the first radio frequency treatment of its kind, offering patients a non-invasive labia remodeling option. During treatment, focused thermal energy is applied to the labia to disrupt and stimulate vaginal collagen fibers.
Heat from the device causes the collagen triple-helix structure to unravel; evoking the body's natural healing process. As the area heals, the body produces new collagen fibers resulting in improved volume and structure as well as tighter vaginal tissues.
Labia rejuvenation using BTL Exilis skin tightening can be used on the labia or lips of the vagina, which includes the labia majora (the larger outer lips) and the labia minora (the small inside lips). The perineum or area between the anus and vulva can also be treated to achieve a tightening effect. Most patients feel no pain during treatment, just a warming sensation.
How Long Does the Treatment Take?
BTL Exilis isn't just for non-invasive body contouring. The innovative device also works quickly to rejuvenate the vagina area. On average, Exilis in Singapore can treat both sets of labia lips, as well as the perineum. Each section is usually treated separately. On average, the total treatment takes about 15 to 30 minutes. During the consultation, the doctor will also recommend having more than one treatment done.
While it can vary depending on the severity of the problem, most patients will require an average of four treatments. Treatment sessions are scheduled two to four weeks apart to allow sufficient time for healing. Once all four treatments are completed, the procedure provides long-lasting results. Patients have the option of undergoing occasional maintenance treatments later on to keep their results looking satisfactory.
Is the Treatment Safe?
The Exilis treatment in Singapore has been clinically tested and proven to be safe, comfortable, and suitable for all skin types. Treatment sessions are brief and non-invasive to ensure that patients feel little to no discomfort.
The Exilis device delivers US FDA-cleared, optimized energy resulting in gradual heating of the skin. It also contains safety elements to ensure that the skin does not succumb to damage. Uniform heating targets specific tissues while delivering the area with maximized power.
BTL Exilis is safe for adults of all ages. You may be a good candidate for the procedure if you are showing signs of aging or have had a vaginal childbirth causing stretching or damage to your vaginal area.
Some women may also want to undergo labia rejuvenation if they dislike the appearance of their labia majora or labia minora. Exilis is also an excellent option for women who desire aesthetic improvement without the cost, pain, or recovery time associated with surgery.
To determine if you're a good candidate for Exilis or to schedule a consultation with our U.S. Board-Certified skin specialist, contact the Cutis Laser Clinics in Singapore today.
Tags: Laser Clinics In Singapore, Exilis Singapore