Relationships are all about compromise. While it's perfectly acceptable to want to make some sacrifices for your partner, you should also consider doing what makes you happy. When struggling with difficult situations, it helps to find a balance between pleasing your partner and staying true to yourself. This means that sometimes you can do what makes your partner happy, while other times choosing to do what makes you happy.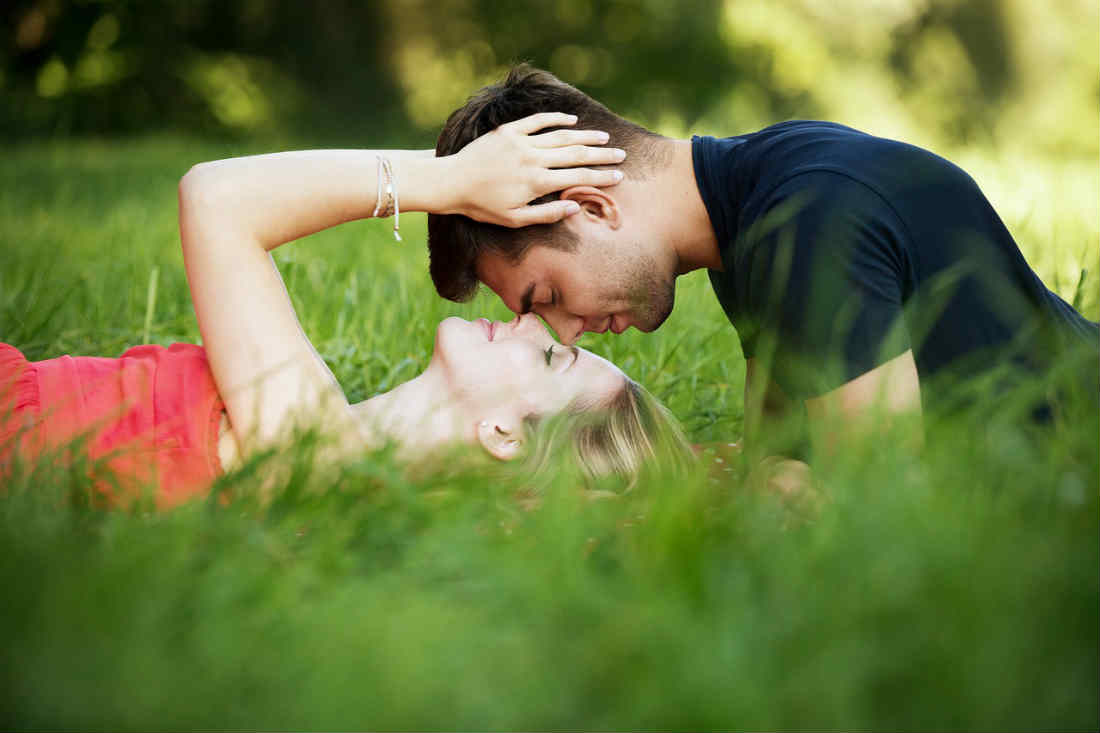 Be True to Yourself
Being true to yourself means acting in accordance with what you believe in and who you are. This means having the courage and self-confidence to accept and love yourself while also being open to new ideas that could improve your relationship.
Reclaim Your Confidence
One way that many women gain self-confidence while pleasing their partner is through improving her sense of wellbeing. As a woman ages, collagen fibers in her skin decreases leading to fine lines, wrinkles and sagging skin.
And just like the skin, vaginal tissue is also made up of collagen fibers that can be overstretched and damaged due to aging and childbirth. This condition is called vaginal laxity which creates a feeling of looseness and decreased feeling of sensation and sexual satisfaction.
This loss of tightness that affects a woman's self-confidence can now be safely treated without surgery thanks to Geneveve vaginal laxity treatment.
Consider A Non-Surgical Treatment
The Geneveve by Viveve treatment is a non-surgical vaginal tightening procedure that requires just one 30-minute treatment. No anesthesia or downtime is required. This painless medical treatment is designed to not only to improve the tightness, but also the feeling. With the Geneveve treatment, you can experience more pleasurable sensation during intercourse.
What makes the Geneveve vaginal tightening system different from other alternatives is that it works at a cellular level to tighten the tissues surrounding the vaginal opening from within. Geneveve uses a patented dual-mode monopolar radiofrequency (RF) technology with cryogen cooling to protect the surface while enabling heat to reach the deeper underlying tissue layers.
The tissues around the vaginal introitus are treated using a small, smooth tip inserted just into the vaginal opening. As the treatment begins, the tip is rotated to cool the surface tissue while heating the tissues beneath. The dual cooling and heating causes the body's natural regenerative process to start producing new and stronger collagen in the vaginal area.
Most women who are experiencing vaginal laxity desires vaginal tightening for themselves and to improve their relationships with their partners. However, most are embarrassed on how to start the conversation with their doctors while others are fearful of going under the knife.
What makes Geneveve in Singapore an excellent option is that it can tighten vaginal tissue without any incisions, anesthesia, or tissue ablation. As the treatment is non-surgical and takes just a half-hour to complete, patients can be in and out of the clinic with a minimal recovery time and few post-treatment restrictions.
Best of all, the Geneveve treatment has been tested with clinical trials in Japan and the United States and has been proven safe and effective in achieving vaginal tightness and improved sensation.
It's likely that you and your partner want different things in life. However, vaginal tightening is one thing that most couples can agree with, especially after childbirth.
After treatment, you'll likely feel better about yourself and achieve a boost of confidence. Both you and your partner will likely enjoy and notice the new and pleasurable friction and sensation.
To learn more about the Geneveve by Viveve non-surgical vaginal tightening treatment and what it can offer to your relationship, schedule a consultation with our skin specialist Dr. Sylvia Ramirez at the Cutis Laser Clinics in Singapore.