We all want soft and smooth skin.  But as we age, we have to deal with uneven skin texture.  Our skin often times looks dull and feels coarse, dry, and rough to the touch.
Uneven skin texture may be due to wrinkles, fine lines, acne, and acne scars.  Or it may result from sun damage, skin aging, and a poor skin care routine. Poor hydration and nutrition can also cause the skin to dry out and feel uneven.  Uneven skin texture not only feels scratchy, it also makes your complexion look lackluster and dull.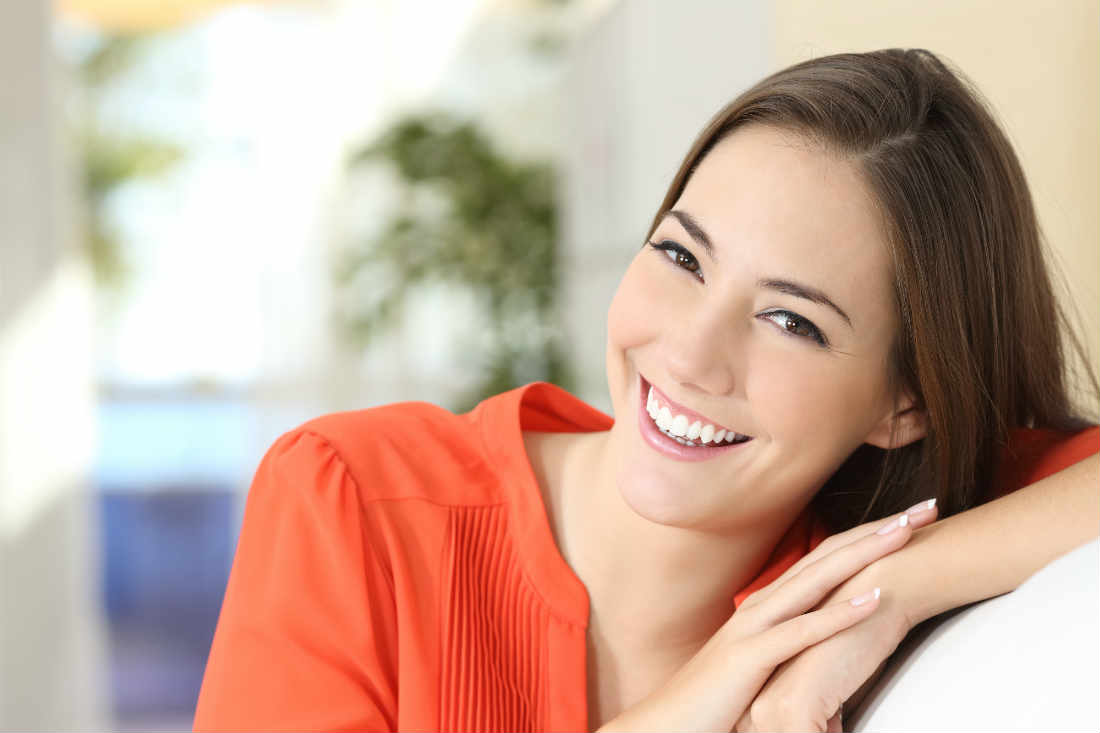 Request Appointment  |  Call: +65 6801 4000  |  Contact Us
While it may seem impossible to have smooth and glowing skin as you grow older, but the truth is, with the right skin care routine and treatments, you can have soft, supple, and vibrant skin. Here's how you can correct uneven skin texture, smoothen fine lines, and soften rough skin.
1. Keep skin hydrated and moisturized
Dry skin can feel coarse, wrinkly, and rough so be sure to drink lots of fluids to keep it well-hydrated. By drinking enough amounts of water every day, your skin will be smoother and elastic.
Another important thing to remember is that although skin specialists recommend that you keep your skin clean always, take note that keeping it clean isn't synonymous to too much washing. Washing too often causes more harm than good  as it strips away the skin's natural moisture. Skin dryness can contribute to the formation of premature fine lines on forehead and lines under eyes.
Furthermore, stick to lukewarm showers and avoid hot showers as they are extremely drying to the skin. To restore balance, apply a light moisturizer such as Botanical Hydration Gel after showering or washing your face to seal in the moisture. This will help keep your skin healthy and smooth.  And for best results, use anti-aging moisturizing products that enhance collagen growth.
2. Exfoliate coarse, flaky skin
To achieve smooth and even skin texture, you need to exfoliate to slough off the topmost layer of the epidermis, which is really just coarse, flaky skin.  Incorporating weekly exfoliation in your beauty routine helps facilitate skin renewal, contributing to smoother skin and a more even skin tone and texture.
3. Eat right
A well-balanced diet rich in protein and antioxidants can do wonders at improving skin texture and elasticity. Conversely, poor nutrition often results in dry, coarse, sagging skin, and a sallow complexion.
4. Use broad-spectrum sunscreen
One of the leading causes of fine lines and uneven skin texture is sun damage, which we all know, is preventable.
Use a broad-spectrum sunscreen like Oil Free Sun Protection SPF 30 to protect your skin from harmful UVA and UVB rays. Also, using sunblock even when staying indoors helps prevent premature aging and other skin concerns.
Request Appointment  |  Call: +65 6801 4000  |  Contact Us
5. Consider professional aesthetic treatments
When a healthy lifestyle and a sound skin care regimen are not enough to address your skin problems, it is always prudent to see a skin specialist.
At Cutis Medical Laser Clinics, one of the most reputable aesthetic clinics Singapore, there are a variety of effective treatments that can dramatically improve uneven skin texture.  Professional treatments are effective at purifying and decongesting the skin to correct any issues.
Chemical peels are often prescribed to treat textural concerns such as uneven skin texture, coarseness, enlarged pores, and fine lines. They are also used for acne treatment and acne scar reduction.  At Cutis, there are different types of chemical peels available. For those who are looking to improve overall skin tone and texture (e.g. diminish lines and wrinkles, and reduce scars) and at the same time lighten skin discoloration, the Cutis Vitality Peel is recommended.
For a brighter and more radiant complexion, the Cutis Crystal Peel is considered one of the most effective treatments out there. Formulated with known skin lightening ingredients such as glycolic, kojic, and Vitamin C, the Cutis Crystal Peel is perfect for patients with pigmentation problems such as melasma.
And for those with acne-prone skin, a deep peel such as the Cutis Acne Peel is more beneficial. Derived from nature's most natural ingredients, the Cutis Acne Peel works to prevent and reduce acne by deep cleaning and unclogging the pores.
Another cosmetic treatment that's proven to improve how your skin feels to the touch is Limelight Intense Pulsed Light or IPL.  Usually prescribed to permanently remove unwanted hair, IPL is also an effective treatment rough skin, sun damage, and aging-related skin concerns such as fine lines and wrinkles. IPL is also safe and effective for uneven skin tone treatment.
At Cutis Medical Laser Clinics Singapore, your health and safety is our priority. Our certified skin specialist conduct thorough history taking and skin care assessments prior to recommending treatment plans tailored to patients' specific needs. To achieve smooth and radiant skin, call our clinic for an appointment today.
Tags: Aesthetic Clinics Singapore, Uneven Skin Tone Treatment, IPL, Cutis Chemical Peels