While Mother's Day this year is going to be different, one thing will remain the same – moms are simply amazing!  From taking care of the family to cooking, doing laundry, and completing a myriad of tasks, mothers are the real-life wonder women. This is only why they deserve a shout out every day, especially on Mother's Day.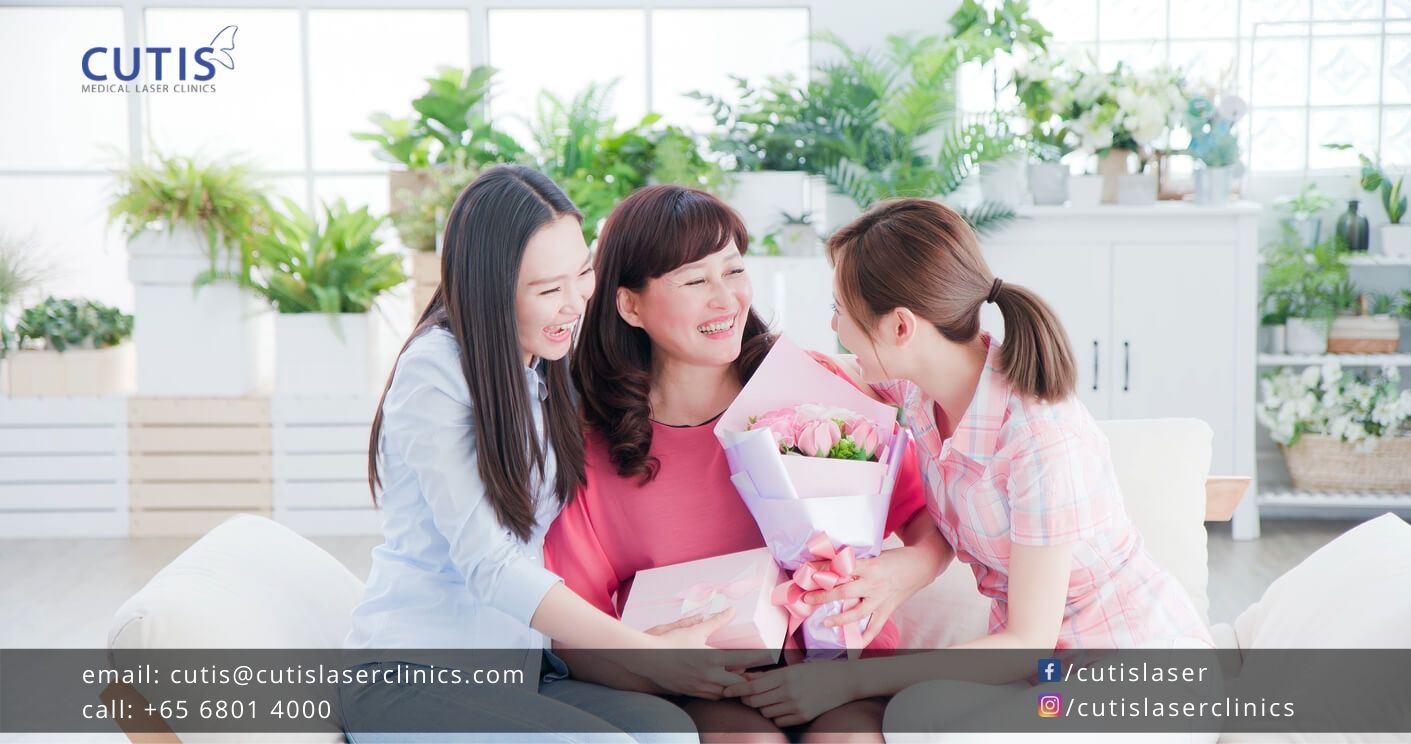 The coronavirus pandemic is changing not only the way we celebrate mother's day, but also how moms face daily tasks during a lockdown or quarantine. Although the world may seem like on a break for some people, it isn't the case for moms. Parents, particularly mothers, shoulder extra burden and responsibilities during this pandemic. 
A greater toll on moms
This COVID-19 crisis, studies suggest, is taking a greater toll on women, especially mothers. Since moms are natural caregivers and want to make sure that everyone is okay, they tend to do more or most of the tasks at home. This is the reason why mothers feel more overwhelmed and exhausted during the pandemic.
When moms try to juggle work and motherhood 24/7, they can become susceptible to feeling the brunt of COVID-19 crisis. This not so sustainable situation today is also bringing extra challenges, as the lockdown threatens to extend for several weeks or months, which means more and extended caregiving responsibilities. 
From tough to tougher
Being a mother is already a tough job and this COVID-19 crisis has made it even tougher. Even in pre-pandemic time, moms have the task of preparing and planning meals, doing necessary household chores, and caring for the children. All of this unpaid workload continues with a lot more extra tasks during a pandemic.
As school and childcare centers are closed, parents or mothers are then left with the responsibility of homeschooling the kids while also attending to their daily needs. The extra tasks fall on mothers' shoulders and they have to do this while fulfilling work assignments and other chores at home. 
A shout out to all moms
Here at Cutis Laser Clinics in Singapore, we acknowledge the heavy burden parents, particularly mothers, face during this crisis. This is why we salute all moms around the world and wish everyone a "Happy Mother's Day". We want moms to relax and try to have some fun even in the most challenging of times.
It is also times during lockdown or quarantine when moms deserve our love and attention. The good news is we can still do something special and show appreciation while following social distancing measures and keeping everyone safe. Here are some ideas to celebrate this day during a pandemic:
Send your mom or grandma an online greeting card.

Create a mother's day video or slideshow using family photos.

Have a virtual celebration with the whole family through a video conferencing app.

Have a movie-marathon with your mom.

Surprise mom with breakfast in bed.

Pick up the household chores she would usually get stuck doing.

Pamper mom or plan a spa day at home.
Show how much you appreciate care for mom not only on Mother's Day, but also on other days. By doing so, you might be able to lift her spirits and even ease the heavy burden of COVID-19 pandemic.