Dr. Sylvia Ramirez, our Harvard trained Medical Director, was also chosen to conduct a clinical study for the review of the CoolAdvantage Plus handpiece in Singapore. Being the only Key Opinion Leader (KOL) for CoolSculpting in Singapore chosen by Zeltiq/Allergan, Dr. Sylvia is committed to increase evidence-based materials that are currently lacking in the aesthetic industry.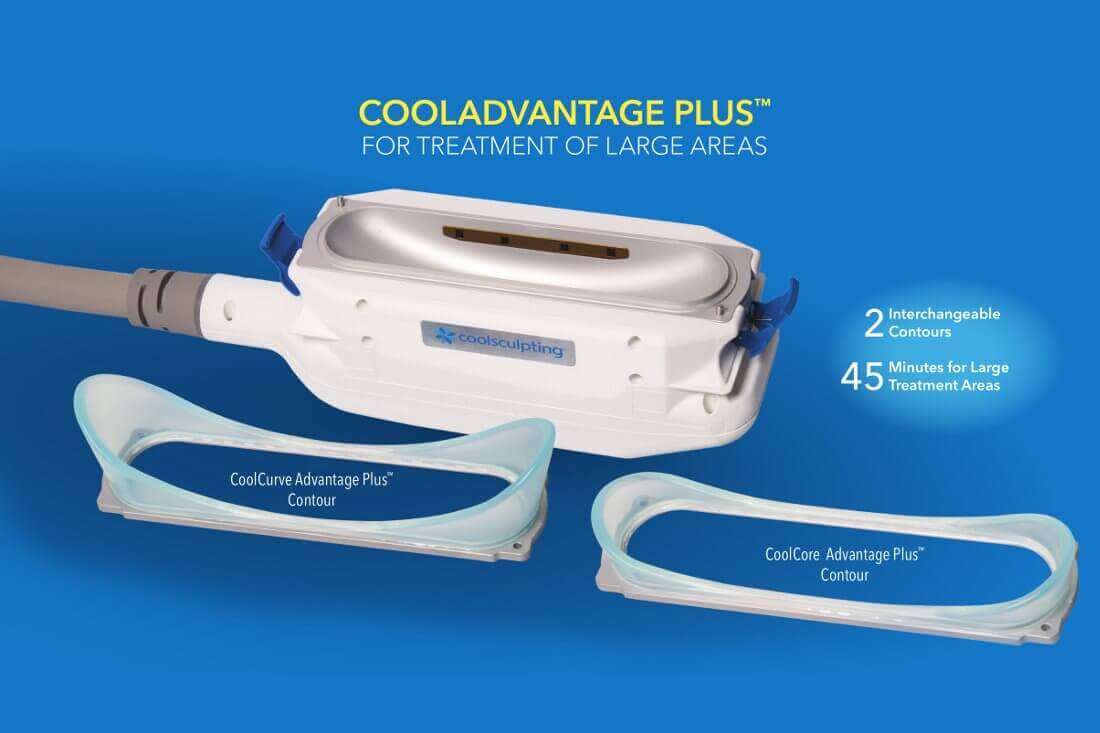 Having already published over 100 scientific articles in peer-reviewed medical journals, Dr. Sylvia is confident that scientific studies in this field will provide systematic evidence on the efficacy, methods, and safety of medical aesthetic treatments.
The CoolAdvantage Plus Clinical Study in Singapore
The purpose of the CoolAdvantage Plus study is to evaluate the efficacy and safety of the new handpiece for larger areas in the upper and lower abdomen. To identify the outcomes, each participant will be having 4 photo taking sessions:
1. Pre-treatment
2. 1 month post treatment
3. 2 months post treatment
4. 3 months post treatment
Four participants were assessed and were given four cycles. Two participants reported that their abdomen are smaller one month after their treatments. The final evaluation phase will be on the 3rd month post photo taking session to determine the fat reduction efficacy with the before and after photos.
What kind of "fat" can be treated by CoolSculpting?
The fat located in the abdomen or midsection has two types – visceral and subcutaneous. Visceral fat is the fat that surrounds the organ while subcutaneous fat lies underneath the skin.
Visceral fat are linked to diabetes and heart disease which can only be removed by healthy diet and exercise. On the other hand, subcutaneous fat are "pinchable" fat which can be removed by diet and exercise and can also be combined with safe fat reduction treatments.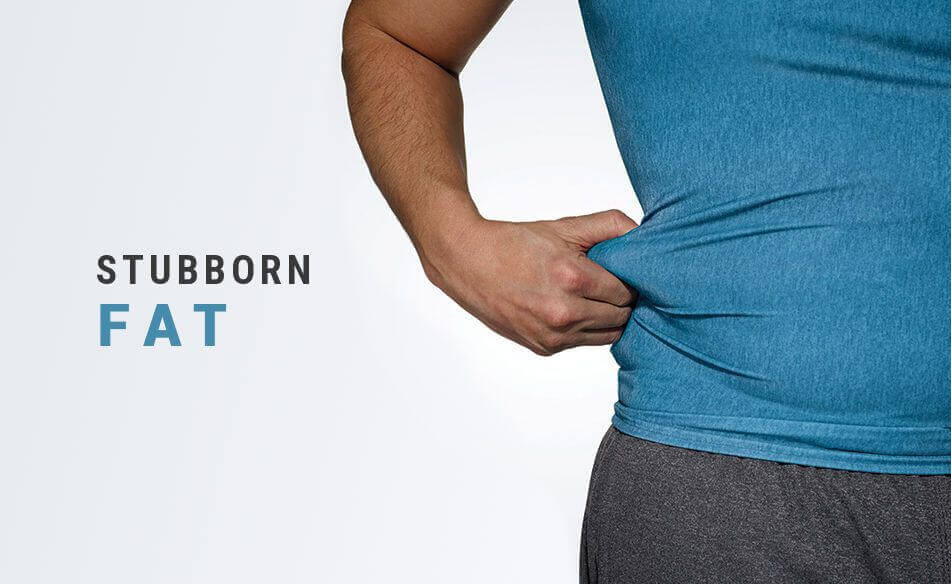 But for some who are struggling to remove fat around the abdomen even with daily exercise routines and a healthy diet, CoolSculpting can be a safe and effective option.
How does the CoolSculpting Fat Freezing Procedure Work
CoolSculpting is a FDA-cleared fat reduction procedure that uses controlled cooling to eliminate stubborn fat that resists all efforts through diet and exercise. The results are proven, noticeable, and lasting.
The CoolSculpting Fat Freezing System includes a wide range of applicators optimized to fit different body shapes and sizes. The CoolAdvantage Plus is the latest applicator designed to debulk large areas providing maximum fat reduction for belly bulges and larger flank areas on the abdomen.
By changing the shape of the applicator cup to increase direct tissue contact and lowering the temperature, the CoolAdvantage Plus applicator delivers safe and efficacious results in just 45 minutes, shortening CoolSculpting treatment time significantly. Besides from shortened treatment time, CoolAdvantage Plus is also clinically-proven to provide greater comfort and improved patient outcomes.
Common side effects after the CoolSculpting procedure include tingling, numbness, swelling and redness of the treated area which subsided after a few days.
Besides from the abdomen, CoolSculpting can also treat the back, thighs, double chin, upper arms and even the fat in the bra area, knees and underneath the buttocks.
The CoolSculpting procedure safely delivers FDA-cleared controlled cooling to gently and effectively target the fat cells underneath the skin. The treated fat cells are crystalized, then die. Over time, the body naturally processes the fat and eliminates these dead cells, leaving a more sculpted and contoured body.
As a technique dependent procedure, it is important to consult only a CoolSculpting Certified aesthetic doctor and clinic. This ensures that you will receive the optimum fat reduction treatment.
Cutis Laser Clinics in Singapore: A CoolSculpting Certified Clinic
At Cutis Medical Laser Clinics, we are one of the two CoolSculpting Certified Clinics in Singapore where Dr. Sylvia Ramirez and our team have undergone a rigorous training and certification process to achieve optimal results with CoolSculpting.
To know if you are a good candidate for CoolSculpting CoolAdvantage Plus, please contact Cutis Laser Clinics in Singapore.