Congratulations to Dr. Sylvia for being a finalist in three categories in the upcoming Aesthetic & Anti-Aging Medicine World Congress or AMWC 2023 Aesthetic Medicine Awards in Monaco. This prestigious annual competition, which is now in its 9th edition, gives recognition to doctors and industries aspiring for innovation and excellence in aesthetics.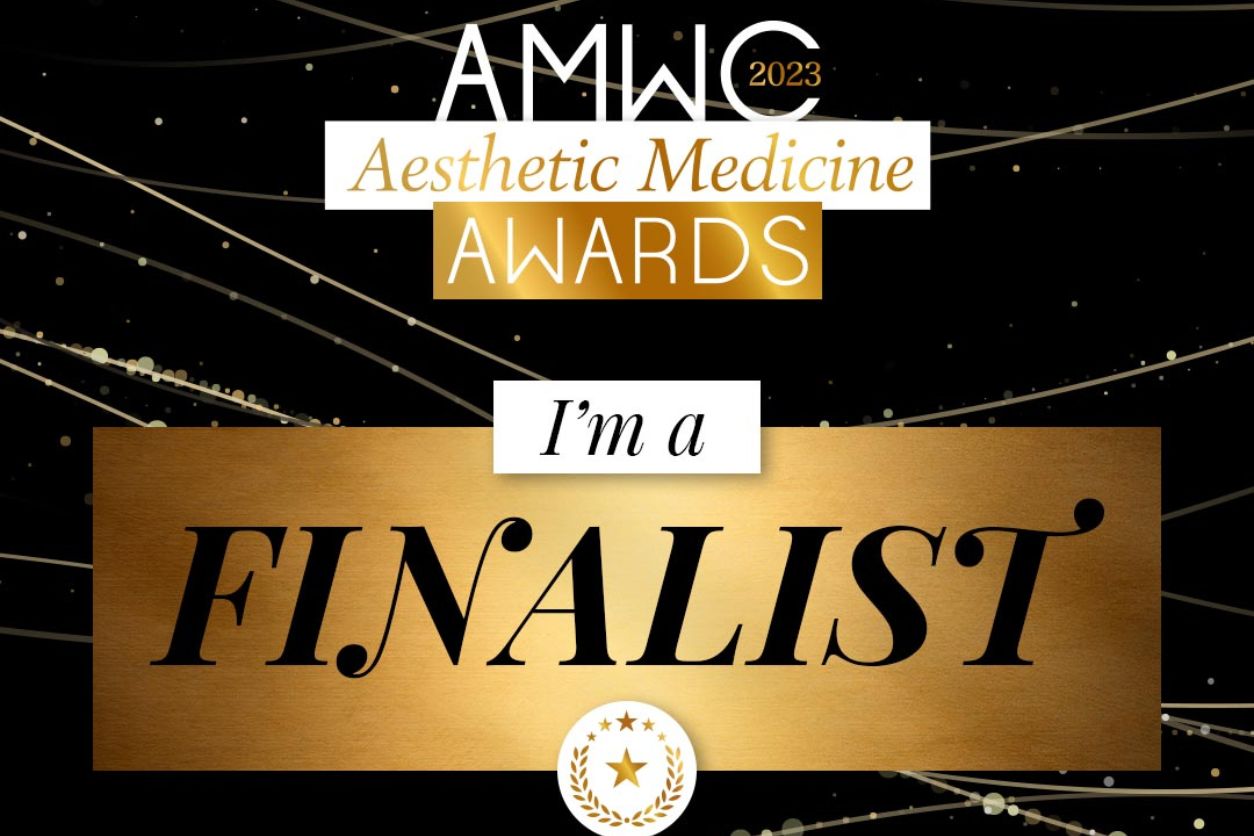 Dr. Sylvia is a finalist in the following categories: 
Non-Surgical Facial Rejuvenation

Skin Enhancement and Scar Treatment

Energy-based treatments 
Last year in the AMWC 2022 Awards, Dr. Sylvia won the Best Non-Surgical Facial Rejuvenation clinical case. This was the hottest contested category in the event with 19 finalists from different countries. Dr. Sylvia, furthermore, was also one of the finalists in the Best Non-Surgical Body Shaping category.
The 21st Aesthetic & Anti-Aging Medicine World Congress will be held on 30 March to 1 April in Monaco. The winners of the AMWC Aesthetic Medicine Awards will be announced on April 1, from 5:30 pm to 6:30 pm 
Aesthetic & Anti-Aging Medicine World Congress
AMWC is an international conference that focuses on aesthetic and anti-aging medicine. This 2023, the conference will feature a multidisciplinary scientific program that covers anti-aging medicine, dermatology, minimally invasive procedures, gynecology, practice management, and more. 
For its 21st edition, the congress is set to welcome 12,000 participants, 250 speakers, and 250 of the industry's trusted companies. All attendees will engage in a full scientific program and exhibition.