Ultherapy makes it possible for patients to achieve a more youthful look without cuts, stitches, and injections. Considered as a nonsurgical alternative to facelift, Ultherapy delivers ultrasound energy into the skin's deeper layers. This triggers collagen production, resulting in a natural lift of the skin over time.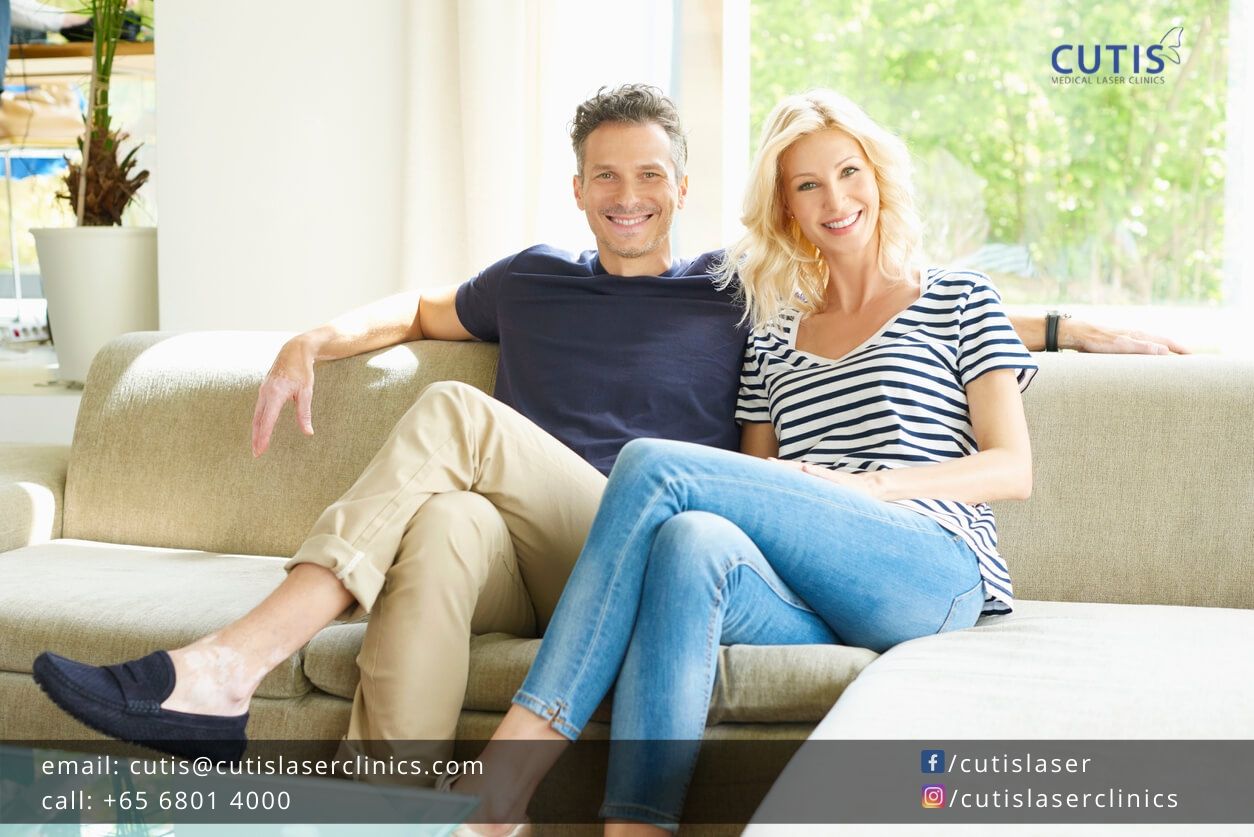 It is easy to understand why Ultherapy is now becoming one of the most popular aesthetic procedures. It is the only non-invasive procedure cleared by the US FDA to naturally lift the skin on the face, on the brow and under the chin. 
There are, however, some misconceptions regarding the procedure, benefits, and comfort level of the procedure. If you're considering Ultherapy in Singapore to fight the signs of aging, it is only important to separate the facts from fiction. 
Here are some of the most common misconceptions about Ultherapy. 
1. Ultherapy is a radiofrequency (RF) treatment.
As mentioned before, Ultherapy uses ultrasound energy for skin tightening, not radiofrequency. It has a handpiece that delivers time-tested ultrasound energy into the same layer of the skin that is targeted during surgery. This triggers a natural response, jumpstarting collagen production. 
Ultherapy also uses ultrasound imaging, which enables aesthetic doctors to see the area they are treating. This then reassures the patients that the ultrasound energy is delivered into the areas where it will be beneficial. 
2. Ultherapy is painful.
You may feel tiny amounts of energy sensations during the treatment, but this is normal and does not cause extreme discomfort. These sensations, however, are only present when the energy is delivered on the skin's surface. 
Comfort levels vary from patient to patient. If you think that you have a low pain tolerance, safe painkillers like ibuprofen are available. Topical numbing creams will also be applied before the treatment to improve patient comfort.  
3. Ultherapy procedure is long and has a long downtime.
The treatment duration depends on the treatment areas; it can last between 30 and 120 minutes. A standard face and neck treatment can take about 60 to 90 minutes, while a chest procedure takes about 30 to 45 minutes.
The procedure is also non-invasive so there is no downtime. Your skin may look slightly red after the procedure, but this should subside after a few hours. You can immediately go back to your normal activities after the procedure. Read our previous post to find out the things you can expect before, during, and after Ultherapy.
4. The results of Ultherapy don't last long.
While you may see initial improvements after the procedure, significant changes appear after two to three months. This is the time when new and fresh collagen begins to lift and tighten the skin. You can see further improvement six months after the treatment, with results generally lasting for two years. 
Your skin's natural aging process can dictate how long you'll be able to see results. Touch-up treatments are recommended to maintain the youthfulness of the skin as it continues to age. You can also make Ultherapy an annual treatment as a way of putting more collagen in your collagen bank.
5. Ultherapy is just like facelift.
While it is true that Ultherapy treats the skin layer addressed in a surgical facelift, it cannot replace a facelift procedure or duplicate its results. It is a great choice if you are not ready or willing to go under the knife. You can also turn to Ultherapy to extend the effects of cosmetic surgery. 
Ultherapy works best for those with mild to moderate skin laxity. You can also consider the treatment if your skin is beginning to feel and look saggy. Ultherapy can help address loose skin on the skin, lowered eyebrow lines, and fine lines/wrinkles on the face. 
Achieve a more youthful look today with Ultherapy. Contact Cutis Laser Clinics in Singapore today and schedule a consultation with our aesthetic doctor to learn more about Ultherapy and other non-invasive skin tightening procedures.