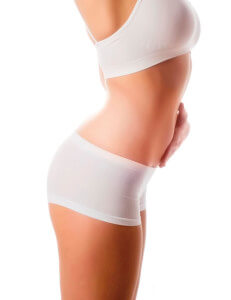 The CoolSculpting and TriLipo fat removal combination treatment will transform you body and make you look great from every angle!
Combining the fat removal and fat freezing technology of the original Coolsculpting by ZELTIQ with the skin tightening effects of TriLipo by Pollogen, this treatment plan safely transforms your body without downtime.
CoolSculpting's unique technology uses controlled cooling to freeze and eliminate unwanted fat cells without surgery or downtime.  The procedure is US FDA-cleared, safe and effective. The results are lasting and undeniable.
CoolSculpting Fat Freezing Treatment
US FDA Approved Fat Freezing Technology
High Safety Profile
No Downtime
No Surgery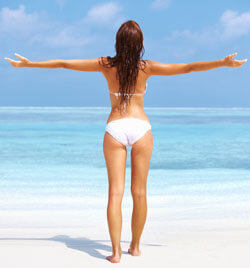 TriLipo™ Technology was designed with the unique needs of the aesthetic professional in mind. TriLipo  combines two effective technologies (TriLipo RF and TriLipo Dynamic Muscle Activation) that work simultaneously using a single applicator to deliver non-invasive fat removal and lymphatic drainage, as well as skin tightening and wrinkle reduction.
 TriLipo Fat Reduction Technology
Safely Increases Fat Metabolism
Tightens the Skin
Builds Collagen
No Downtime
No Surgery
Watch the video about CoolSculpting below or please call us at +65 6801 4000 for more details.