Image being extremely important in Hollywood, you can trust Tinseltown and its residents to always be at the front row of whatever cutting-edge body slimming treatment is the hottest at the moment. It turns out that the coolest of them all is CoolSculpting, the not-so-secret reason behind Khloe Kardashian's enviable figure.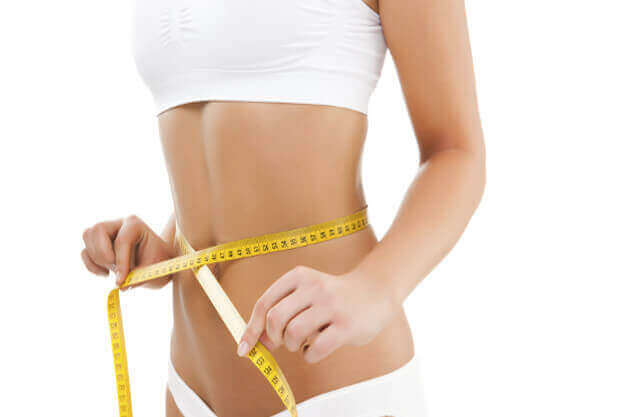 How Does CoolSculpting Work?
Extreme cold destroys fat cells, and this fact makes it possible for non invasive fat reduction by fat freezing. Because fat has a different freezing point compared to surrounding tissues, it's easier to target just the fat cells and leave the surrounding tissues unharmed. Over time, usually the next three months, the body naturally eliminates the dead cells from this fat freezing treatment, making fat loss permanent.
CoolSculpting is more accurately a body slimming treatment because most candidates who qualify are those that are otherwise trim in some places but have resistant bulges in equally important places, such as the abdomen, the flanks, the back, and the thighs where CoolSculpting is FDA-approved for use.
Double Chin Fat Removal with CoolSculpting
While exercise and diet lead to weight loss evenly distributed around the body, some of the places that fat cling on to are sometimes the most visible, and the ones that are impossible to lose by any other means.
One example is the double chin, which could be very saggy especially if the weight loss is too significant or sudden. To reduce face fat in the chin, CoolSculpting created a smaller applicator called CoolMini suitable to treat pockets of fat in awkward places. CoolMini works for bra bulges around the armpits, knee fat, and that fold of skin beneath the buttocks called 'banana rolls.'
CoolSculpting Getting Popular Around the World
CoolSculpting is enjoying an increasing following in Hollywood because it is non invasive, FDA approved, easily fits into busy people's crammed schedules, and reduce body fat noticeably and for a longer period of time. Depending on the area to be treated, CoolSculpting can last from an hour to a few, making it an ideal lunch time or after-hours fat freezing treatment.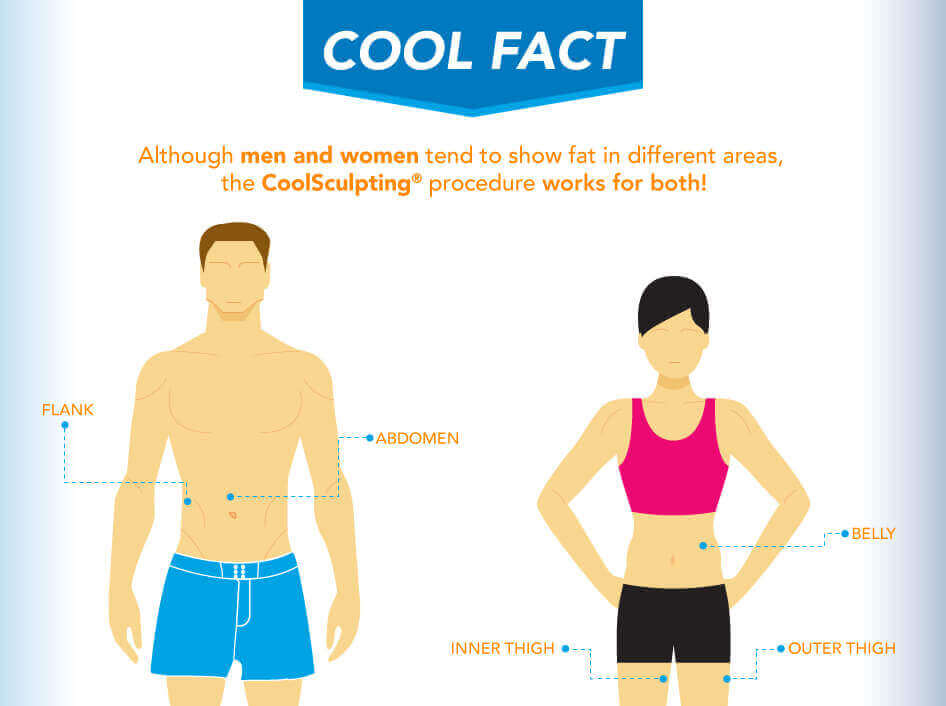 Because cold temperatures do not affect the surrounding tissues, the side effects are easily tolerated as one goes back to his or her regular activities. As there are no incisions, there are no scars to hide, and no lengthy hospital stay to recover from the procedure.
Molly Sims has long been an advocate for the CoolSculpting procedure, and not surprisingly, Kris Jenner, the 'momager' of the Kardashians, have hopped on the fat freezing bandwagon, too.
Coolsculpting Singapore clinics also offer this treatment because many clients there favour non-invasive procedures, if the number of non-surgical cosmetic treatments are any indication. In fact, as a whole, non-invasive cosmetic procedures are far outdoing their cosmetic counterparts, according to data published by the American Society of Plastic Surgeons.
While surgical cosmetic treatments are still seeing a modest increase year after year – after all, liposuction is still the surgical standard to dramatically remove unwanted fat – the statistics for non surgical cosmetic and slimming procedures suggests that they are here to stay.
Tags: Body, CoolSculpting