The CoolSculpting procedure, a non-invasive fat freezing procedure, was recently featured in HerWorldPlus, a renowned women's lifestyle network in Singapore.
Check out what HerWorld editor, Niki, thinks about CoolSculpting with her full review.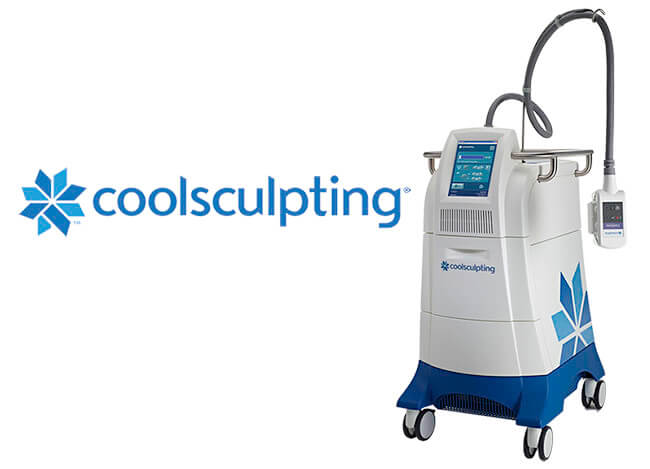 A short snippet of her article "Can you freeze your stubborn fat for a slimmer body?"
Sometimes no matter how hard you exercise or diet you still have pockets of stubborn fat in odd places that refuses to move. It could be on your knees or outer thighs, on your upper arms or, most commonly, in that spot on your tummy just below your navel.
If you're like me and want a fast solution to this problem then you need to try something like CoolSculpting, a non-invasive procedure that "freezes" your fat, killing off the cells which then are ejected from your body along with other wastes.
WHAT IS COOLSCULPTING?
CoolSculpting is a brand name for a procedure that is technically known as "cryolipolysis" ‒ cryo to freeze; lipolysis to "breakdown fats and other lipids by hydrolysis to release fatty acids". The machines used by professional aesthetic clinics like Cutis Laser Clinic where I tried this procedure, are designed to only damage your fat cells so that the "die" and then can be eliminated from the body permanently. Yep, once they're gone, they're gone and you should not get fat returning to the same area.
WHAT'S THE PROCEDURE LIKE?
The actual procedure is a bit weird. The machine "sucks up" your fat ‒ which does hurt a bit if you don't have a lot of it ‒ then the freeze begins. Your skin almost immediately becomes numb…
To read her complete review, please click here. 
To know if you are a good candidate for CoolSculpting, please email us at hello@cutislaserclinics.com.