Tired of giving the same gifts every Christmas? We prepared simple and special beauty gift ideas that women will surely love! 
After all, what better time to give the gift of beauty and health to the people we love than at Christmas?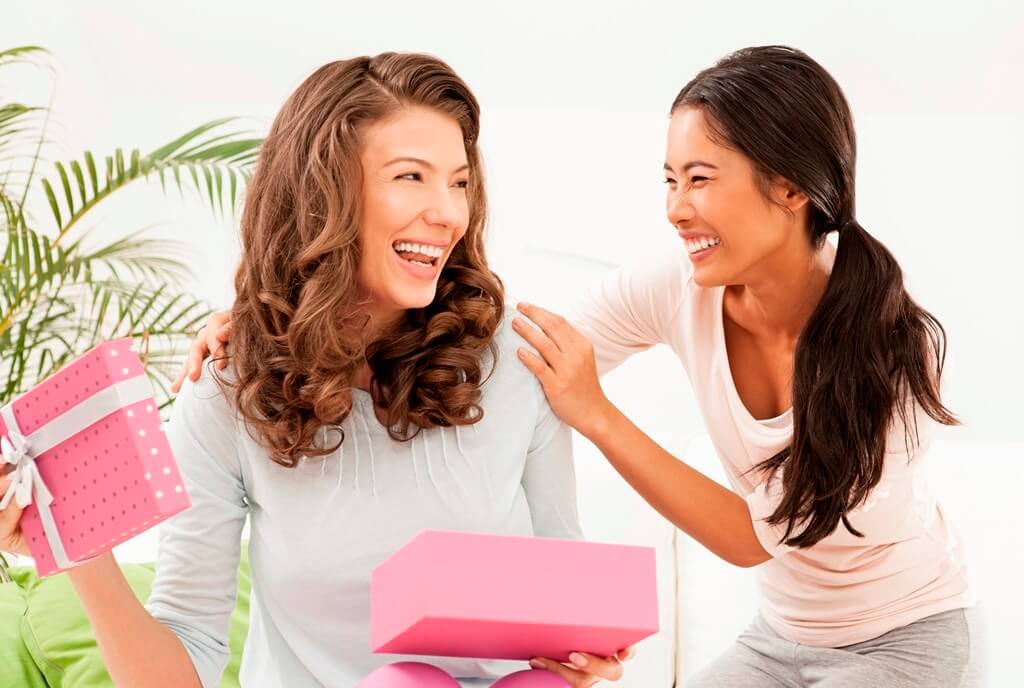 Holiday gift-giving has become an increasing trend at many aesthetic laser clinic, if numbers are any indication. Anecdotal statistics from a number of skin care specialist in the United States note that Botulinum Toxin (or more commonly known as Botox) gifts increase an average of 25%, while other fillers increase by around 20% during the holidays.
1. Giving the "Gift of Pampering"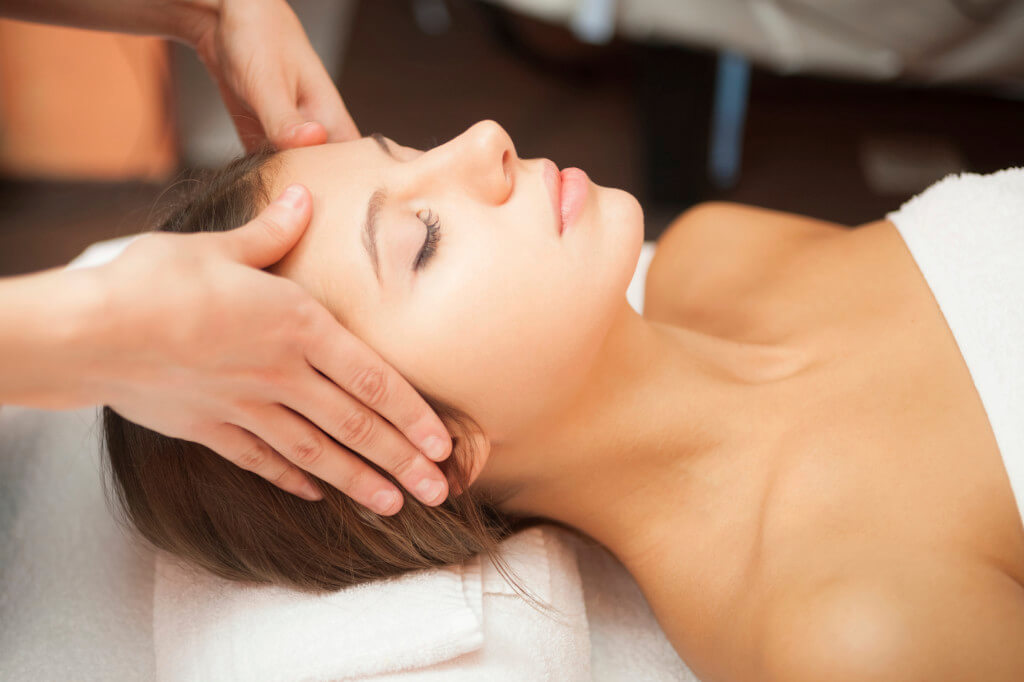 Doctors in aesthetic clinics in Singapore say that gifting beauty treatments and procedures should be approached with sensitivity, as the act of giving cosmetic enhancements – no matter how noble the intention – might be construed by the recipient that they are not loved for what they are.
In cases where the recipient has not expressed desire for any cosmetic enhancement, gift certificates for non-invasive procedures would be more appropriate. In Singapore, for example, Cutis Medical Laser Clinics offers "Gift of Health and Beauty" certificates that can be redeemed for medical-grade facials among other things which are considered "safe" gifts, as they are safe skin-related pampering – rather than corrective – procedures. 
Besides from the skin pampering, medical-grade facials provide extra benefit by revitalizing the skin leaving it fresh with a healthy glow! Plus, it comes with a relaxing massage to soothe tired muscles in the neck and face. She'll surely thank you afterwards!
2. The Gift of Youthful Beauty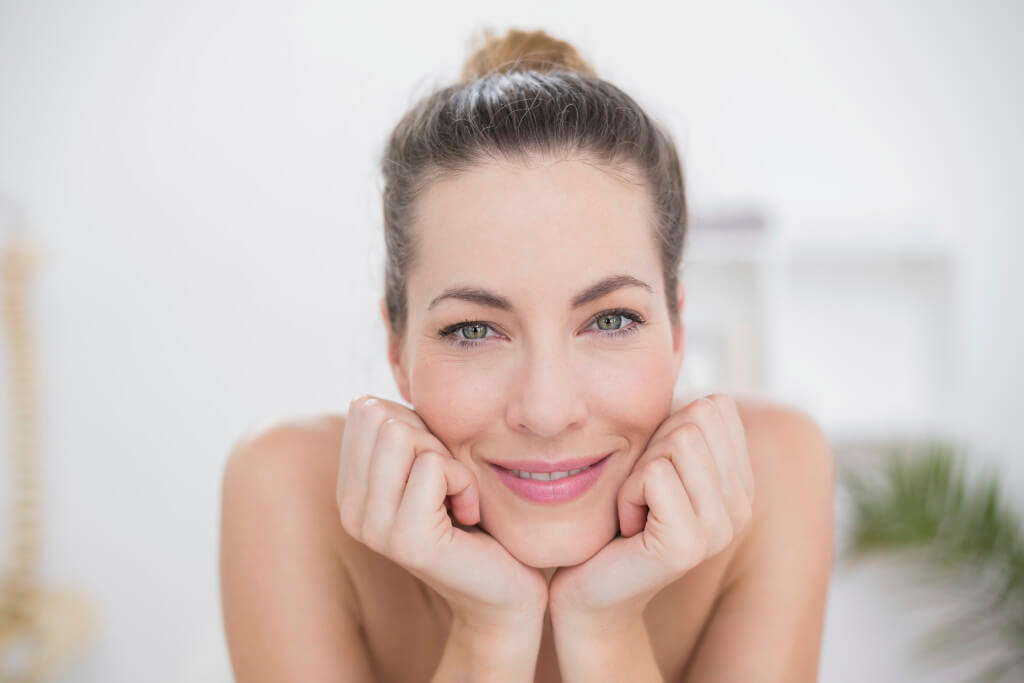 When it comes to treatments or procedures that require insertion of sutures, or anything invasive, it is important that the recipient has expressed a prior desire for such treatment, and has decided on their own without the influence of the giver. In general, cosmetic enhancements should not be given as surprise gifts because of their potential to offend the recipient.
But if your intended recipients are complaining about how tired she looks because of hooded eyelids can benefit from a combination of Botox injections and dermal fillers. Botox relaxes the muscles that pull the eyelids closed, while fillers like Restylane orJuvederm can be injected under the brows to create a broader ledge for the upper eyelid to hang from, making the eyes look more awake and youthful. 
Similarly, if your mother have expressed desire to revisit her youth, a "gift of lift" courtesy of Silhouette Soft may just inspire them to relive their younger years once more. A thread lift procedure, Silhouette Soft uses sutures to provide lift to sagging areas and stimulate collagen production. Even better, Silhouette Soft has none of the downtime and risks that are typically associated with surgery.
3. Gift of Slim-fit Body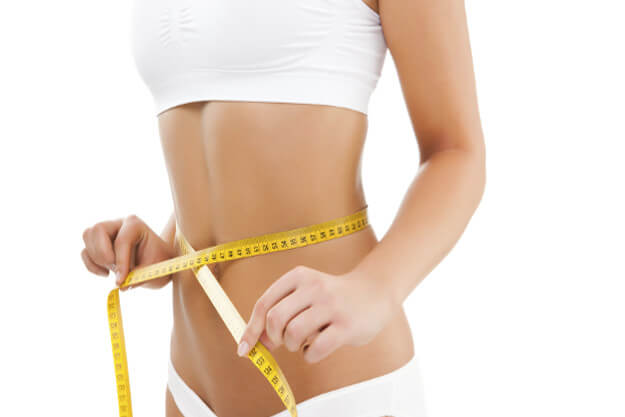 But if your intended recipients have expressed concerns on double chins, "batwings," and stubborn love handles, gifting them with treatments that specifically target their areas of concern will likely be appreciated. In this case, a fat-freezing procedure such as Coolsculpting in Singapore will likely be welcomed.
4. Gift of Silky, Smooth Legs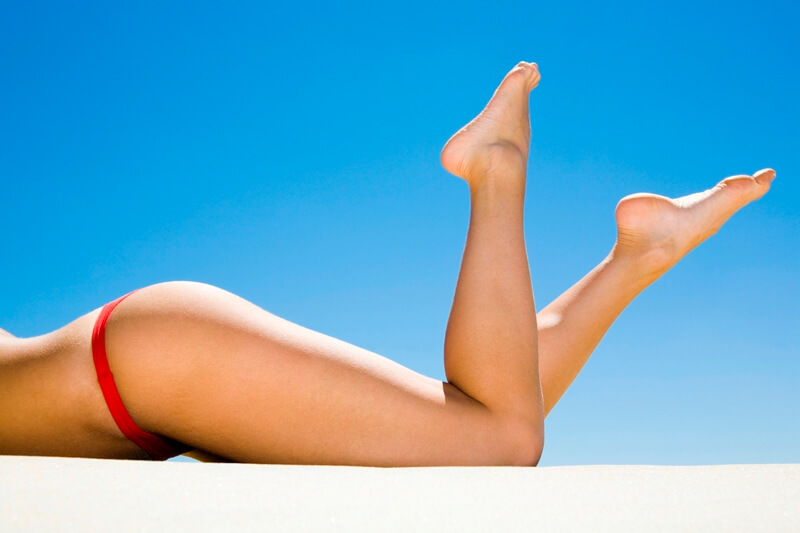 For women, having a silky, smooth and flawless legs are very important. It adds up to their confidence especially if they want to wear their bikinis, pretty skirts and shorts.
For your loved ones who complain about unsightly, painful leg veins (as the incidence of varicose veins is higher among women), you may want to sign them up for laser vein removal therapy. In laser clinics in Singapore, pulses of light energy are delivered to problem areas so blood within the vein coagulates. Eventually, the destroyed blood vessel gets reabsorbed by the body, and blood flow is redirected to veins located deeper below the skin's surface.
Laser hair removal will also be much appreciated by recipients with unwanted hair, especially if the errant hair is in visible areas like the upper lip, a harmless problem but a real annoyance for women who have them.
5. Gifts Especially for Her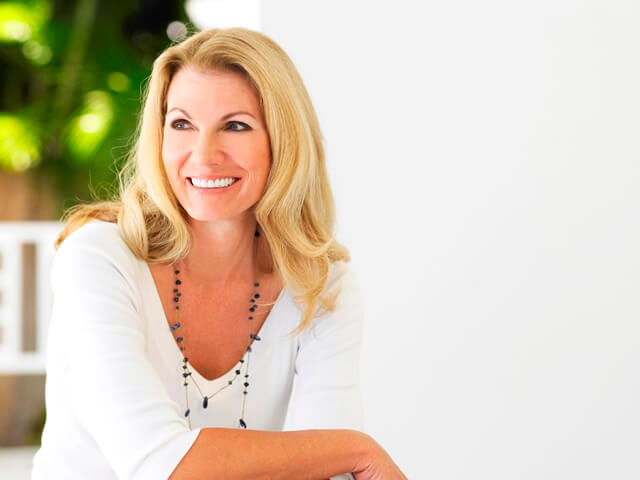 Lastly, for women who have verbalized deep concern about vaginal laxity interfering with their sex lives, Christmas is the best time of the year for husbands to show that they really care. There's no need to go through the expensive and risky vaginoplasty procedure! 
Medical clinic in Singapore use patented radiofrequency technology that has been proven effective against vaginal laxity. Viveve is a non-surgical vaginal treatment that triggers collagen formation and tightens the tissues around the vaginal opening, restoring a woman's sensation and sexual satisfaction during intercourse. Because vaginal laxity also affects husbands, vaginal tightening without surgery benefits both spouses and may even help rekindle that romantic flame.
Sometimes, it's the intangible gifts that have lasting effects. This Christmas, make the special people in your life feel more loved and cared for with a gift of beauty and health.
About Cutis Medical Laser Clinics
Cutis Medical Laser Clinics, an award-winning aesthetic clinic and age management clinic in Singapore, is based on the fundamentals of scientifically proven "evidence-based" aesthetic treatments.
We focus on patient education and are committed to providing our patients extensive information about any proposed treatment plan.