Laser hair removal treatment is getting popular not only among women but also among men. Hair are removed with the laser treatment leaving a smooth and soft skin. Even you must have got tempted to go for this treatment at some point of your life.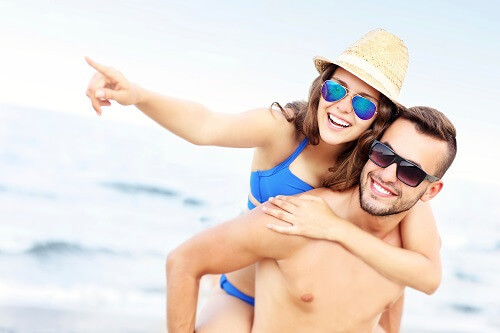 Every time going thorough the time taking, painful, and unhygienic ways of waxing shaving, depilatory creams, and other temporary hair removal methods irritates the person. To escape from this bi-monthly process of removing the unwanted hair from skin, laser is one best treatment.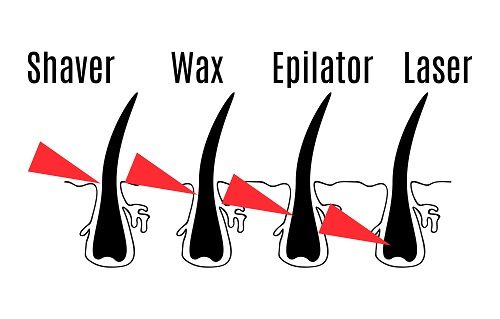 However, people across the world are worried with the unlikely after-effects of the treatment. It is said that going through regular leaser hair treatments can damage the skin. How far is this true? Is it really harmful or is just a rumor? Are people backing off from the surgery due to its failure? Let's see what experts have to say regarding this.
According to leading skin specialists, thousands of people go for laser hair removal every year, and the results are positive & permanent. However, they are still concerned about the dearth of regulation for laser hair removal. Although there is no record of figures, yet it is believed that out of thousands, some hundred people do suffer with burns, specially people having darker skin tone.
Many say that the reason for the negative results is surgeons or beauty therapists, who lack in proper training for doing treatment safely. Using the equipment or settings according to the skin or hair type of patient may lead to dissatisfaction and loss of thousands of pounds. "A lot of people are treated with the wrong lasers, the wrong settings and they will burn and blister and sometimes scar," says Consultant dermatologist Dr Nick Lowe.
He further says, "The other problem, particularly with pulse lights, is that they may not work as well as a laser. So a person will go in for many more treatments than they need and you never get the degree of permanent hair reduction to make it worth their while. They should only be going back for a series of treatments about eight weeks apart on average."
So, next time you consider any laser treatment be it for hair removal, wrinkle treatment, or body contouring, you need to be careful with the surgeon who operate you; because, if it is treated carefully, then there is no need to go for regular sittings.