If you have wedding plans for the near future, get onboard with Bro-tox. While most guys are less inclined to try cosmetic procedures, more discerning men are heading to their local Botulinum Toxin clinic in Singapore for a quick injection.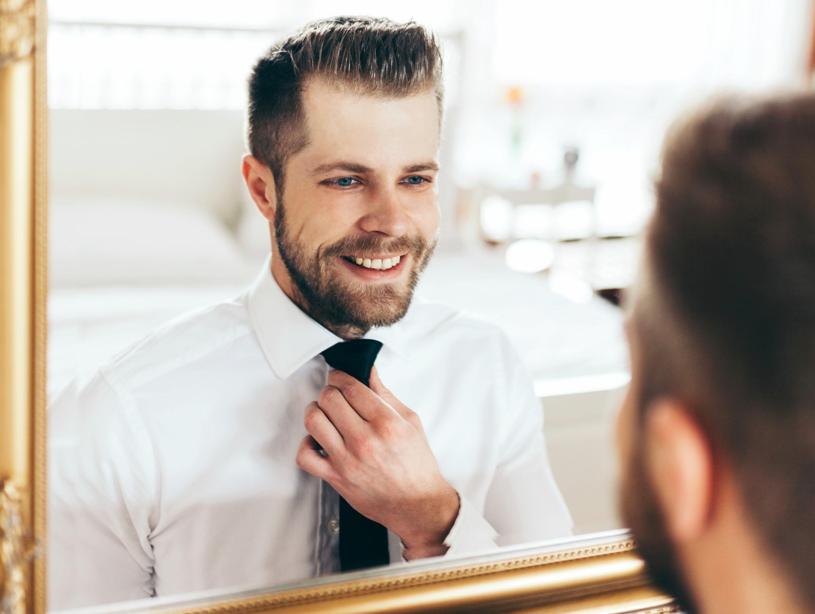 Just like women, men often want to look their best before major life events such as weddings. Botulinum Toxin in Singapore is a fast, easy, and affordable way to transform the look of your face without having to undergo surgery. It's no wonder more than 400,000 men received Botulinum Toxin injections in 2014 alone.
Why Botulinum Toxin?
Male Botulinum Toxin, otherwise known as 'Bro-tox', has been on the rise in recent years. If you have a wedding coming up in the near future, you may be considering ways to achieve a more youthful appearance before the big day.
Surgery can be expensive, costly, and requires a long and complex recovery. Botulinum Toxin is an excellent alternative that requires no preparation and minimal to zero recovery. The procedure is also not at all painful with just a few quick "pinches" that last a few minutes.
Botulinum Toxin offers numerous benefits, many that you may not be aware of. The FDA approved procedure does more than just smooth out wrinkles. It can also treat a drooping brow, stop excessive sweating, reduce migraine pain, stop eye twitching, and even acts as a treatment for Bells Palsy.
While serious complications are rare, it's not uncommon for patients to experience Botulinum Toxin side effects like redness, bruising and pain at the injection site.
Quick Tips for Grooms
1. Get it done at least two months before the big day
Before getting a Botulinum Toxin injection, make sure that you're aware of a few things. First, you don't want to schedule the treatment for the same week as your wedding.
Although Botulinum Toxin takes just a few minutes to administer, it can take an average of two weeks to see the full effects. Fortunately, the treatment generally lasts at least four months so you have plenty of time before the wedding to get it done.
2. Schedule your appointment a few weeks before or after your bachelor's party
You'll also want to avoid scheduling your Botulinum Toxin appointment around the time of your bachelor party. While Botulinum Toxin side effects are usually subtle, drinking large amounts of alcohol can prolong complications like swelling and bruising. Ideally, you want to abstain from alcohol for about one week after getting your Botulinum Toxin treatment.
3. Consult an skilled and experienced Botulinum Toxin aesthetic doctor in Singapore

Most importantly, you want to ensure that you get your Botulinum Toxin administered by a qualified professional. Although the procedure is minimally invasive, you need someone with the proper skill and knowledge to complete it.
Get referrals from your buddies or lady friends who have did the treatment before with good, natural results and make sure to schedule your appointment ahead of time.
Having an unqualified person administer your Botulinum Toxin can result in undesirable effects such as drooping eyelids and a frozen "spock" look which you may want to avoid. This is especially true for more complex procedures like a Botulinum Toxin jaw reduction.
With your wedding day fast approaching, make the extra effort to look your best. For many grooms, Botulinum Toxin is the answer to many of cosmetic woes, such as fine lines, wrinkles in between the eyebrows, corner of the eyes and foreheads.
Make your Botulinum Toxin appointment with our Harvard-trained skin doctor, Sylvia Ramirez, today at our aesthetic clinic in Singapore.
Tags: Droopy Eyes, Wrinkles Treatment, Botulinum Toxin