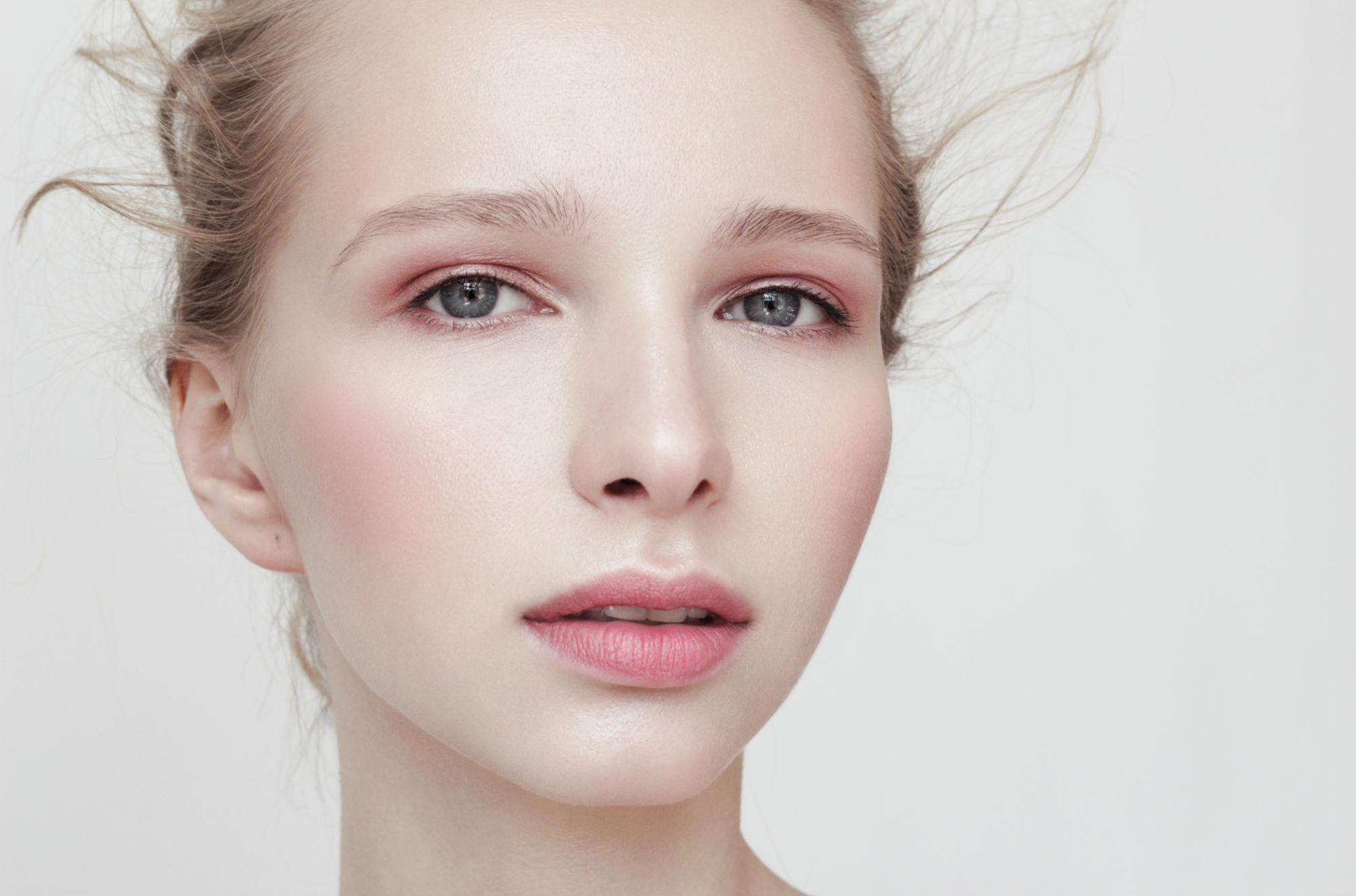 Hyperpigmentation is caused by an excess production of melanin. Pigment spots can occur nearly anywhere on the skin and can have a number of causes, such as prolonged sun exposure, inflammation (trauma to the skin), melasma, or aging.
While you cannot always prevent unwanted pigmentation, you can reduce and lighten its appearance. Are you ready to look in the mirror and see a brighter complexion? We rounded up 4 procedures that can reduce pigmentation safely and effectively.
1. LimeLight IPL Treatment
Fight redness, sun damage, and other pigmentation with the Cutera LimeLight Facial. This non-invasive light treatment delivers pulses of light at the skin to fade common pigment marks like age spots and other brown spots on face.
It works by drawing out brown spots from the deeper layers of the skin to the surface, allowing it scab then fall off after three to five days. This results in a brighter complexion free of spots and pigmentation.
LimeLight can be used on nearly any part of the face, neck, decollete or hands. Most patients who undergo a LimeLight Facial describe the feeling as a mild stinging or pinching sensation that is completely tolerable. Depending on the area of skin being treated, you can expect the treatment to last from 30 minutes to an hour.
2. Chemical Peels
While one of the oldest cosmetic procedures in the world, the chemical peel remains one of the most effective methods of skin lightening. The hyperpigmentation treatment works by using a specialized solution that is applied on the skin. A few days after the treatment, the outer superficial layer of skin is gently peeled off revealing  a clearer and healthier skin.
Chemical peels can be used to treat a variety of conditions, such as acne, scars, freckles, and other textural concerns. At the Cutis Laser Clinics, our most popular choices of professional-grade chemical peels include the VI Peel, Cutis Anti-Acne Peel, Cutis Vitality Peel, and the Cutis Crystal Peel.
3. Pearl Resurfacing Treatment
From scars and wrinkles to freckles and sun damage, Pearl is safe and effective approach in removing pigmentation problems on the skin. The Cutera Pearl Procedure uses resurfacing lasers to safely treat aging and sun-damaged skin. During the treatment, the top layer of skin is stimulated with pulses of light which heats up and safely removes the top layer of the skin. The skin will then begin the process of natural healing by creating a protective layer which will then fall off after one week.
The result is clearer, softer, and smoother skin. In addition to fading hyperpigmentation spots on the skin, Pearl is also effective at fading acne scars, raised or hypertrophic scars, and fine lines in the skin.
4. Advanced Clear Skin Program 3, 4 and 5 (Rx)
If you prefer to start your journey towards clearer skin at home, consider Dr. Sylvia's Advanced Clear Skin Program. Created by the Harvard-trained aesthetic doctor, Dr. Sylvia Ramirez, the five-step program consists of a Cleanser (1), Toner (2), Skin Lightener (3), Exfoliator Forte (4), and Balancer (5).
Steps 1 and 2 can be your usual cleanser and toner whereas steps 3, 4 and 5 are specifically designed to help clear up flaws on the skin such as excess melanin and hyperpigmentation. These products contain active ingredients such as hydroquinone to lighten dark spots on the skin for a clearer complexion.
However, make sure to schedule your consultation first with Dr. Sylvia as Steps 3, 4, and 5 are only available through a doctor's prescription.
If you want to know if you are a good candidate for the procedures and products mentioned, please call Cutis Laser Clinics today to schedule your uneven skin tone treatment by consulting our aesthetic doctor, Dr. Sylvia Ramirez.
At the Cutis Laser Clinic in Singapore, we offer a wide selection of at-home products and in-office procedures designed to fade pigmentation on face and body.
Tags: Aesthetic Doctor, Hyperpigmentation, LimeLight Facial, Chemical Peels, Pearl Procedure, Lightener, Exfoliator Forte, Balancer