Growing old can be an experience to look forward to. It's not unlike going on a long journey not knowing what lies ahead. You can make that journey, however, a lot easier if as early as now you prepare for the inevitability. While some things consistent with ageing will undoubtedly happen, you'll at least have some degree of control on how those things will affect your manner of ageing. And with age management medicine advancing in leaps and bounds, you'll likely have a blast well into your golden years. Here are some great tips to get started to age gracefully.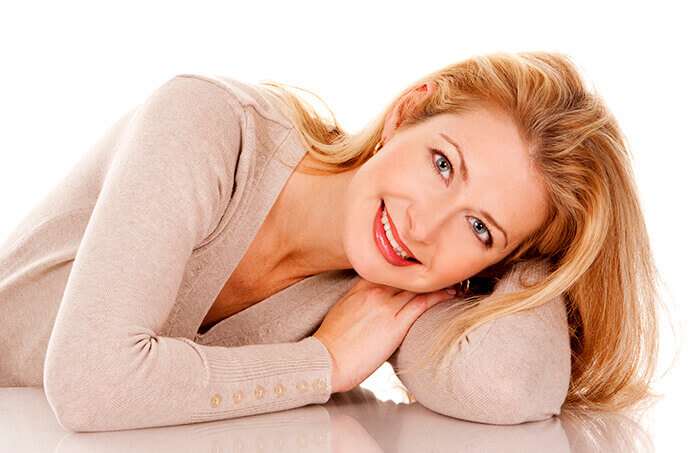 1. 1. Establish a skincare routine
The skin is your largest organ, and therefore will show the most signs of ageing. Create and maintain a solid skincare routine that includes cleansing, toning and moisturizing.
Choose the kind of skin care products that have been specifically formulated for your skin type like those from Dr Sylvia Skin Care: Dermal Balancing Cleanser with Aloe Vera & Salicylic Acid for normal, sensitive or rosacea-prone skin, Gentle Foaming Wash with Chamomile & Green Tea for sensitive or combination skin, and Purifying Aza Cleanser with Kaolin and Sulphur for oily/acne-prone skin.
Don't forget to use toners to fully wipe out residue from your face (such as minerals from tap water) and to set up the skin to absorb other products better.
Dr Sylvia Skin Care was developed by a Harvard-trained female aesthetic doctor in Singapore, Dr Sylvia Ramirez. She is the Medical and Scientific Director of Cutis Medical Laser Clinics, a highly trusted aesthetic clinic in Scotts Road.
2. Put on sunscreen
Repeated exposure to sun's rays doesn't just give you sunburns but worse, damages the skin at the DNA level. To prevent the occurrence of UV-induced skin cancers, slather broad-spectrum sunblock 30 minutes before sun exposure, and reapply every two hours after prolonged physical activity, perspiring or swimming.
Use sunscreen that is at least SPF 30 and with broad spectrum (protection from UVA and UVB) like Dr Sylvia's Oil Free Sun Protection to shield you from 97% of UV rays. Reapply with Sunscreen Spray SPF 29 for ease and convenience and without ruining your makeup.
Sunspots that have already surfaced can be corrected using intense pulsed light IPL facial. With LimeLight Photofacial, sunspots scab and fall off to reveal an even tone complexion. A chemical alternative is to use hydroquinone to treat areas of unwanted pigmentation. Dr Sylvia's Advanced Clear Skin Program starts with a Skin Lightener 3, followed by Exfoliator Forte 4, and finished with an enricher, Balancer 5.
3. Wear minimal make up
You might think that covering with too much cosmetics would cover your wrinkles, too. It is recommended to wear makeup lightly as heavy makeup will just call attention to the skin's creases and sags. Fortunately, mineral makeup such as glominerals pressed powder provides a quick and gentle coverup without blocking the pores.
If you are trying to cover up dark under-eyes, use Dark Circles No More eye care treatment instead of relying on concealers. For that youthful glow without cosmetics, you have several options from Dr Sylvia Skin Care: Fibroblast Growth Factor Serum, Needles No More, and Vitamin C, B and E with Ferulic Acid. All of these anti aging products can help rejuvenate your skin by tightening, volumizing and brightening.
Should you wear (a little) make up, don't forget to remove using Dr Sylvia's Ultra Gentle Makeup Remover.
4. Quit smoking (or don't start a habit)
Smoking a cigarette cuts down your life by 11 minutes. If that's too far off to contemplate, look at your face. You're probably starting to develop smoker lines. These vertical lip lines can be cosmetically annoying, but easily corrected with an injection of dermal fillers made of hyaluronic acid, or resurfaced with laser to build up collagen and tighten the surrounding skin.
5. Cut down on sugar
Too much sugar in your diet will show in your face as it results to stiffness in collagen that manifests as wrinkles. Load up on leafy greens instead. They are rich in nitric oxide that has been shown to be vital in various cellular activities such as reducing inflammation, strengthening the immune system, and sharpening your memory by transmitting information between the nerve cells in your brain. Lower the sugar intake and age gracefully.For wrinkles that have already set in, getting Botulinum Toxin (or more commonly known as Botox) injections over time will help relax the muscles resulting to fewer wrinkles.
6. Exercise regularly and Age Gracefully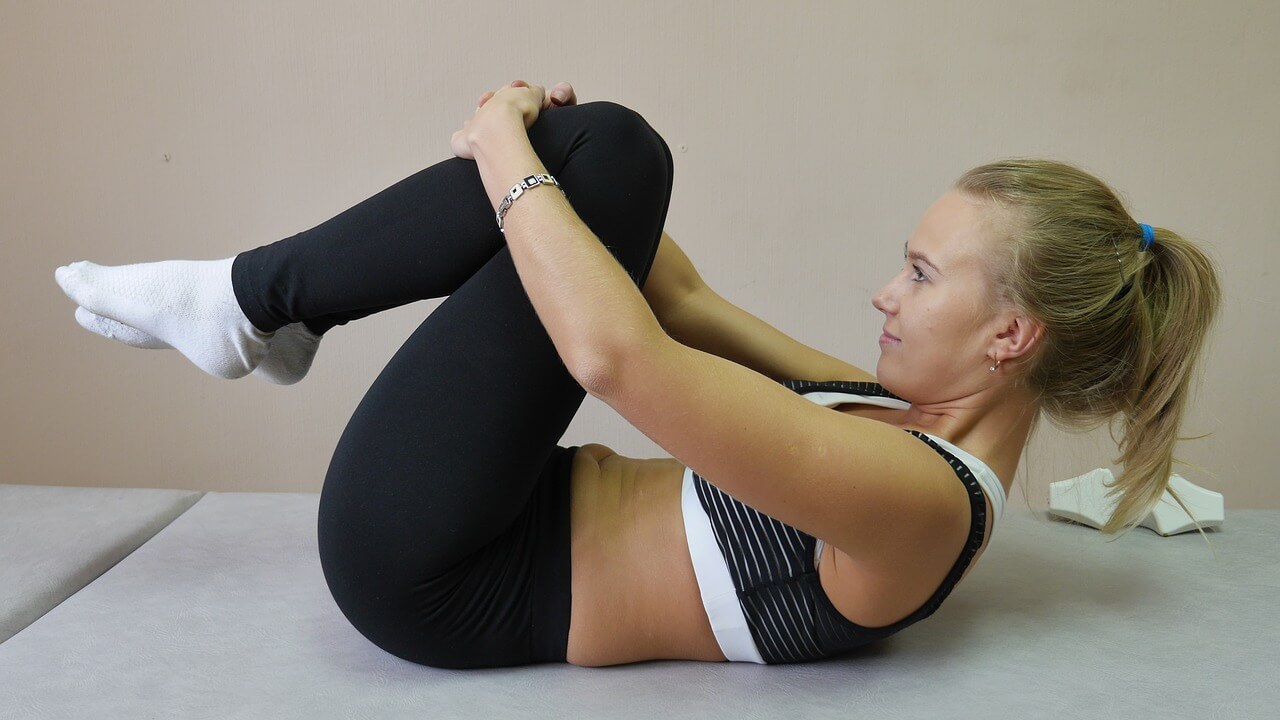 Muscle mass declines by about 5% every 10 years after you hit 30. You need to compensate for that loss with strength training at least 2 times a week. If you have belly fat to burn, toss in interval training twice a week. Visceral fat – the kind that provides cushion around your abdominal organs – can be present even if you are physically slim, so you still have to exercise even if you have no visible 'spare tire.'
To permanently lose small pockets of fat or areas of laxity that continue to cling despite rigorous exercise, consider non-invasive fat reduction or body contouring treatments such as CoolSculpting, Titan or TriLipo. CoolSculpting uses controlled cooling to kill off fat cells that the body eliminates naturally, while Titan uses safe infrared light to stimulate the body's natural collagen rebuilding process.
For resistant bulges and sagging skin beyond the reach of CoolSculpting and Titan, TriLipo may be more effective. TriLipo utilizes radiofrequency (RF) energy to stimulate fat metabolism and lymphatic drainage as well remodel collagen in the dermal layer. The result is slimmer figure and tighter skin. Even better, the outcomes of these treatments can be kept for good with healthy food choices and an active lifestyle. Eat healthy and age gracefully.