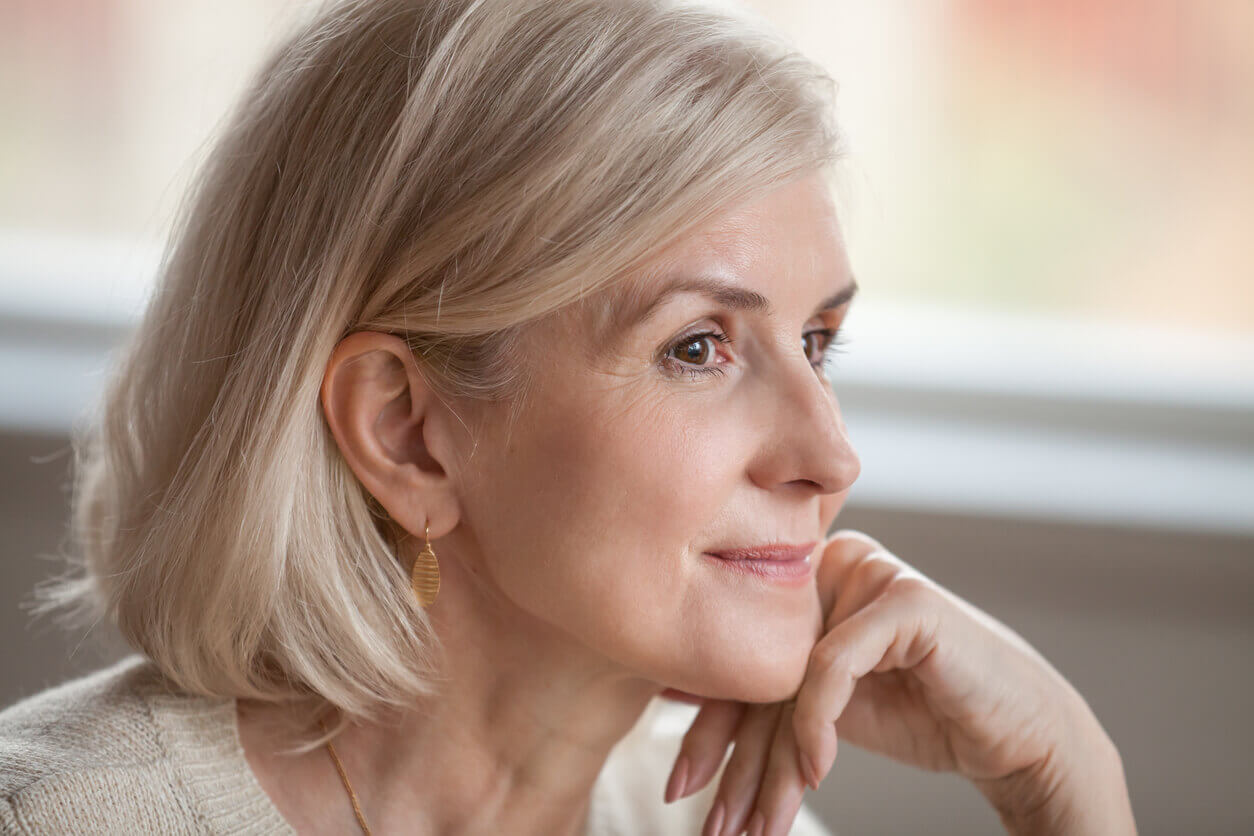 Botulinum Toxin (popularly known as Botox) is the most popular wrinkle treatment people are familiar with. But what about Xeomin? This works the same way as Botox and is FDA-approved for treating wrinkles. The difference lies in their formulation, as Xeomin doesn't contain extra proteins, providing a purified form of neurotoxin. 
To find out if one injectable is better than the other, it is important to know first the difference between Botox and Xeomin, and how they work.
Botulinum Toxin
Commonly known as the brand Botox, Botulinum Toxin is a US FDA-cleared injectable used for treating dynamic wrinkles or those that are formed due to repetitive facial expressions. You can turn to Botox to reduce the appearance of:
Horizontal forehead lines

Frown lines (angry 11s or glabellar lines)

Wrinkles in the corner of the eyes (crow's feet)

Smoker's lines or lines on top of the lips
Botox works by temporarily blocking the signal from nerves to muscles. This then causes the wrinkles formed by muscle contraction to relax and soften. The procedure takes less than 30 minutes and may involve the use of topical anesthetic cream to improve patient comfort. 
It will take at least two weeks to see the full effects. When it comes to its longevity, you can expect the treatment to last between three and six months, but longer with repeated injections. Just make sure to avoid lying down and manipulating the area at least four hours after the treatment.
Botox patients can achieve a natural, well-rested look with the right dosage and proper injection technique. Just be sure to look for a skilled/experienced injector with a 'conservative' approach in administering the treatment because 'less is more' when it comes to Botox.
Xeomin 
Also known as a "naked injectable", Xeomin contains the same ingredient as Botox (botulinum toxin A) for treating facial wrinkles. Unlike Botox, however, it does not have accessory protein or additives surrounding the neurotoxin. It undergoes an additional purification step to make it free from complexing proteins.
This purified form of neurotoxin is FDA-approved for the treatment of moderate to severe frown lines between the brows. It works the same way as Botox, blocking the signal from a nerve to muscles to soften the wrinkles. It can temporarily reduce the lines between the brows to give you a youthful and well-rested appearance.
It is suggested that Xeomin works faster, as it doesn't have extra proteins that it needs to unravel from before bonding to the facial muscles. You may start seeing visible smoothing three to four days. Full effects can be seen after two weeks, with results lasting three to four months or more.
Both Xeomin and Botox have similar post treatment instructions. These includes avoiding vigorous exercise 24 hours after treatment and facial massages or manipulation of the area for three to four hours and. You should also stay away from alcohol on the treatment day.
Is Xeomin better than Botox?
Despite the fact that some patients have developed antibodies to Botox, this does not mean that the brand is ineffective. There are just cases where those who are injected will develop antibodies to the neurotoxin.  Botox, in general, is still a safe and effective treatment for facial wrinkles.
Xeomin, on the other hand, does not contain accessory proteins, which means that your body is less likely to develop an immune response to it. The absence of additives also translates to lower risk of allergic reactions.
It is also important to note that Botox needs refrigeration and Xeomin does not and can be stored at room temperature. This only means that Xeomin is less likely to become unstable and is more affordable to ship. 
Should you choose one over the other?
This depends on your needs. Keep in mind that both have many similarities, administered the same way, and FDA-approved for treating wrinkles. Some may base their decision on the popularity of the brand, while others focus on the price. Consulting a skilled aesthetic doctor can help you make an informed decision.  
You may, however, consider Xeomin over the other if Botox doesn't work or stops working for you. This injectable may be right for you if you have moderate to severe glabellar lines. Just be sure to talk to an aesthetic doctor to learn more about Xeomin, including its results, risks, and benefits.  
Schedule a consultation today
If you're bothered  with your wrinkles and want to reduce their appearance, consider Botox or Xeomin. Contact Cutis Medical Laser Clinics in Singapore today and schedule a consultation with our Harvard-trained aesthetic doctor, Dr. Sylvia Ramirez.
You may also be glad to know that here at Cutis, we are focused on  achieving natural looking results. We always begin with a conservative dose and then add after a review, if required. This is to avoid looking plastic or overdone, which is a common concern among patients.