Wrinkles, creases and facial lines and folds are caused by skin becoming less elastic with age, with less ability to protect itself from damage. There are a wide range of anti-aging treatments and products available to help delay these signs of aging making you look and feel younger, revitalized and well-rested.  Some of these are discussed below.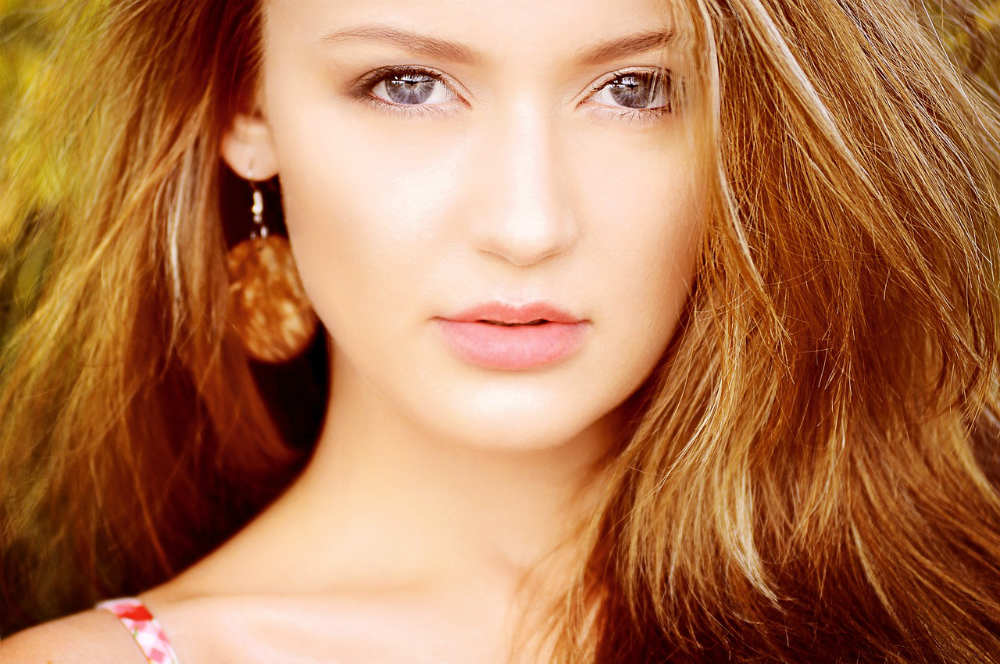 Botulinum Toxin (or more commonly known as Botox) Anti-Wrinkle Treatment
Botox is a non-surgical anti aging treatment to help remove those unwanted wrinkles.  It is incredibly popular all over the world and has been proven safe and effective time and time again.  Before the Botox injection is administered, topical anaesthetic cream can be applied in the skin to numb the area and make the treatment more comfortable to the patient.
Many patients report minimal to zero pain. Once you have received your Botox treatment, the signal from a nerve to the muscle is temporarily blocked.  This makes the wrinkles caused by muscle contraction relax and soften, resulting in a wrinkle-free skin and a more youthful appearance.
This anti-aging treatment can be used to get rid of forehead wrinkles, lift the eyebrows and correct lines around your mouth and neck. Besides from being a popular anti wrinkles treatment in Singapore, Botox can also be used to slim the face when injected into those muscles used for chewing along the jaw.  Moreover, it can also be used to reduce excess sweating or hyperhidrosis.
There is no recovery time needed after Botox and because it is such a quick wrinkle reduction treatment, you can drop by an aesthetic clinic during your lunch hour to get it done and be back at your desk in no time.
Facial Fillers for Volume Loss and Facial Contour
If you are constantly asking yourself how to get rid of wrinkles under the eyes, dark circle and and sunken cheeks, then you may want to consider Facial Fillers from a skin specialist such as Cutis Medical Laser Clinics.
Facial fillers are one of the well-known anti aging treatments to restore the skin's elasticity and youthfulness. The most common fillers used nowadays are in the form of hyaluronic acid (same substance found inside our skin) that is injected into the face to enhance cheekbones and decrease the appearance of fine lines and dark circles under the eyes.
Fillers are also used for face contouring to define the chin, plump up the lips giving a rejuvenated and well-rested look, increasing your self-confidence in the process. Nose fillers are also a great non-surgical alternative to rhinoplasty (nose surgery) as it can give you the effect of a nose lift without the pain and long recovery time from surgery. The results are immediate and you will gain more self-confidence in minutes.
Advanced dermal fillers are injected using a special technique, Liquid Lift.  This gives the appearance of face filling without surgery and can even deal with those bags under the eyes.  This is a fabulous treatment for face contouring and can be done in 30-60 minutes.  You will not need to go home and recover, leaving you free to get on with your day.
Besides from hyaluronic acid, another type of fillers are called Calcium-based microspheres such as the brand Radiesse. These calcium-based fillers are similar to the minerals found naturally in your body so it's safe and there is low risk of allergic reaction.  Radiesse Volumizing Filler is made of calcium-based microspheres, suspended in a water-based gel, which plumps the skin and replenishes lost volume with immediate results.
Thread Lifts
One of Cutis Medical's signature treatments is the Cutis Lift, which uses a combination of dermal fillers, Silhouette Soft threads and PDO threads to soften the signs of ageing.  The Cutis Lift combats sagging skin and volume loss, enhancing the appearance of a sagging neck and cheeks/jowls and targeting droopy eyebrows.
Polydioxanone or PDO threads  are made of wide range of absorbable threads to provide a gentle lifted appearance that can be seen immediately. PDO threads stimulate the production of new collagen and it also stimulate the synthesis of elastin and hyaluronic acid in the skin – both of which are vital for keeping the skin looking plump and youthful. Face lifting results will be seen immediately, with further improvement in the following days and weeks.
On the other hand, Silhouette Soft threads are made with safe bidirectional absorbable Poly-Lactic acid thread cones to lift sagging skin while gradually increasing volume resulting in a redefined face, restored volume and reduced wrinkles. Silhouette Soft provides a redefined face, restored volume and reduced wrinkles in a 30 minute treatment.
This skin tightening treatment offers lifting and regenerating effects, combatting the signs of aging by restoring a more defined and shapely face.  The treatment will be done by a certified aesthetic doctor and the results are immediate and discreet.  You will be given a local anaesthetic, before the suture is inserted under the skin.  There is no incision, giving you the effects of a face lift without going under the knife.
Once the suture is in place, a slight compression of the tissue is performed to reshape it by hand.  This will give the desired effect of firming and tightening saggy skin.  Thread lift is recommended for both men and women over the age of 30 and who do not want to undergo surgery.
So if you want a quick anti-aging treatment with minimal pain and no downtime, give one of these non-surgical aesthetic treatments a try.  Make sure to consult a certified skin specialist from a trusted aesthetic clinic who focuses on FDA-cleared treatments that will provide you with safe and effective results.
Tags: Skin Specialist, Botox, Fillers, Thread lift