Wrinkles and fine lines are not the only common skin conditions that most people deal with. Many also struggle with pigmentation concerns, which make the skin look darker than the surrounding skin. While this concern is not harmful (unless you over expose your skin to the sun), many women who have hyperpigmentation are willing to do almost anything to get rid of the problem.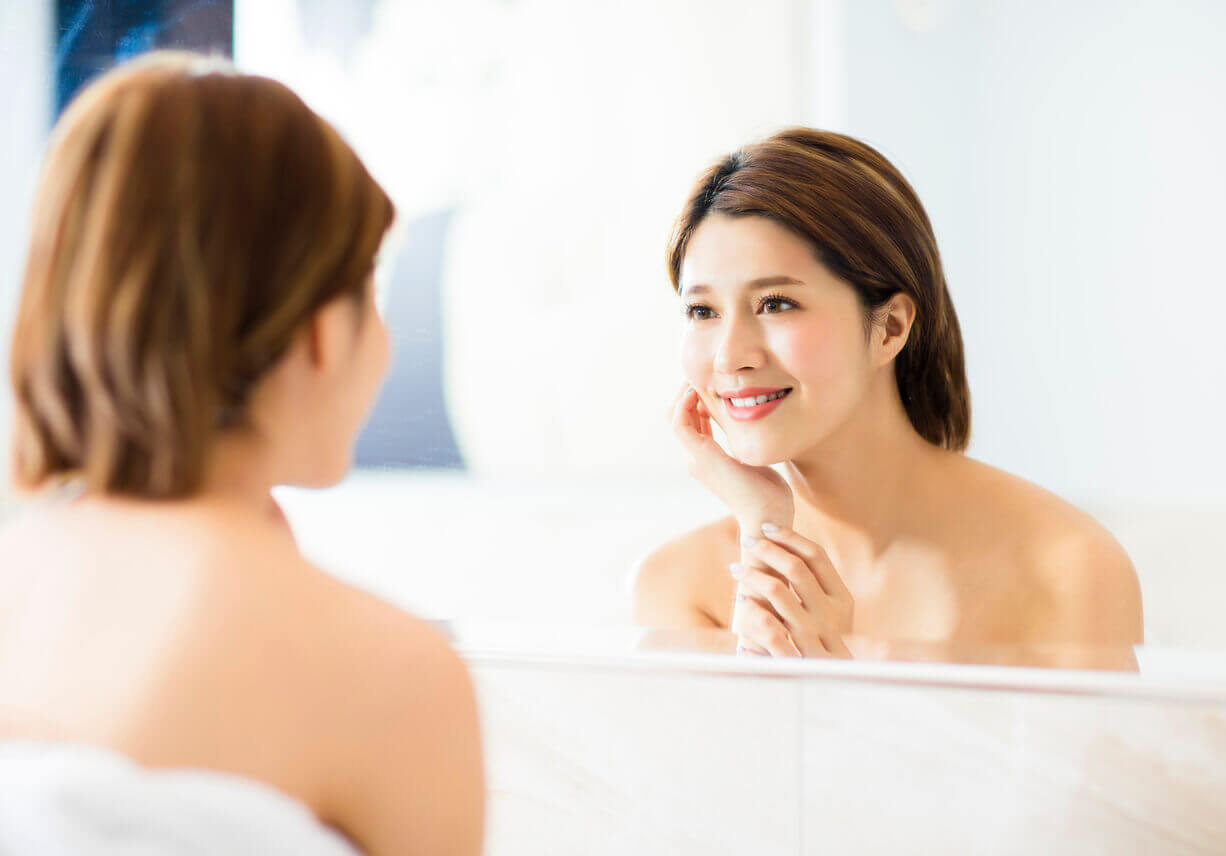 However, one thing to remember is that hyperpigmentation can go away using the right treatment but it needs time. It is important to keep in mind that there is no quick or overnight fix and you will need to be patient and comply with the program of your aesthetic doctor.
The duration on how long will you see the result will depend on how dark and how deep the pigmentation is to your skin which can take at least 3 to 24 months.
To know your options, we rounded up safe pigmentation treatments in Singapore. Here are a few procedures worth considering:
Prescription Lightening Creams
One of the option available to reduce pigmentation is prescription creams that contains safe lightening ingredients such as hydroquinone. Skin lightening creams are only available with a prescription if it contains at least 4% hydroquinone which is safe to use under your aesthetic doctor's supervision.
You can add prescription cream in your daily skin care routine normally after cleansing and toning. Make sure to check with your doctor if you have any allergies before proceeding with this skin lightening program.
VI Peel
VI Peel is a medical-grade chemical peel that can reduce or eliminate age spots, freckles, and hyperpigmentation, clear acne skin conditions, and soften lines and wrinkles.
It's special formulation provides a deeper and a more effective result, but is safe for people of all skin type, including those with very dark skin complexions.
One great thing about the VI Peel treatment is that it produces significant result in 5-7 days. It is formulated with a blend of medical-grade ingredients such as trichloroacetic acid (TCA), salicylic acid, retinoic acid, and other minerals that can cleanse the pores, get rid of damaged skin cells and stimulate production of new ones.
After the application of the solution, your skin may appear tan or reddish.. The solution will be left on your skin and it will self-neutralize for 4-5 hours and afterwards you can wash your face.
The actual skin peeling process starts two to three days later and can go on for five to seven days. After the peeling, you will then notice a clearer and healthier looking skin.
Limelight Facial
Limelight is a non-invasive FDA-cleared light treatment that effectively deals with skin surface problems such as pigmentation, brown spots and freckles. It works by delivering pulses of light at the skin, which draws out brown spots on the skin's top layers. This will then scab and fall off after three to four days.
The procedure is proven safe and effective in eliminating brown spots even in the skin's deepest layers. Limelight is ideal for any part of the face, neck, and décolleté with brown spots, skin redness, and tiny veins (telangiectasia). You can see results after one or three weeks, as the pigmentations fade and diminish, leaving you with clearer and brighter skin.
Make sure not to avoid artificial tanning, or any sun exposure without sun protection 2 week before and after treatment.
Pearl Procedure
The Cutera Pearl Resurfacing is an FDA-cleared procedure for treating acne scars, freckles, sun damage, wrinkles, and other types of hyperpigmentation. It uses pulses of light in a pre-selected pattern directed at the top layer of the skin. This then enables the skin to create a protective dressing, which helps reduce the downtime of the healing process.
The protective dressing will naturally peel off over a period of five to seven days, revealing brighter, and glowing skin. Although there is a short period of downtime, you are likely to see a noticeable difference of having less age spots and wrinkles with brighter skin with a "pearly glow". There is no other procedure that can give you total rejuvenation in just a week.
After your procedure, do not put any other creams, ointments or products of any kind on your face until your aesthetic doctor advised you to do so. Also, do not pick, rub, scrub or irritate your skin in any way while healing. And it is highly recommended for you to use sunscreen at least SPF 30 and above to prevent any post inflammatory pigmentation.
To find out if the which of the mentioned pigmentation treatments are suitable for you, contact Cutis Laser Clinics in Singapore and schedule a consultation with our Harvard-trained aesthetic doctor, Dr. Sylvia Ramirez, to learn more about these proven and safe pigmentation treatments.
Tags: acne scars, hyperpigmentation, chemical peel, VI Peel, Limelight, Cutera Pearl