Beauty lovers rejoice! This holiday season, we've rounded up a wide range of effective beauty treatments and gift ideas for your loved ones. If you have someone in your life focused on health and beauty, these products and treatments are sure to put a smile on their faces.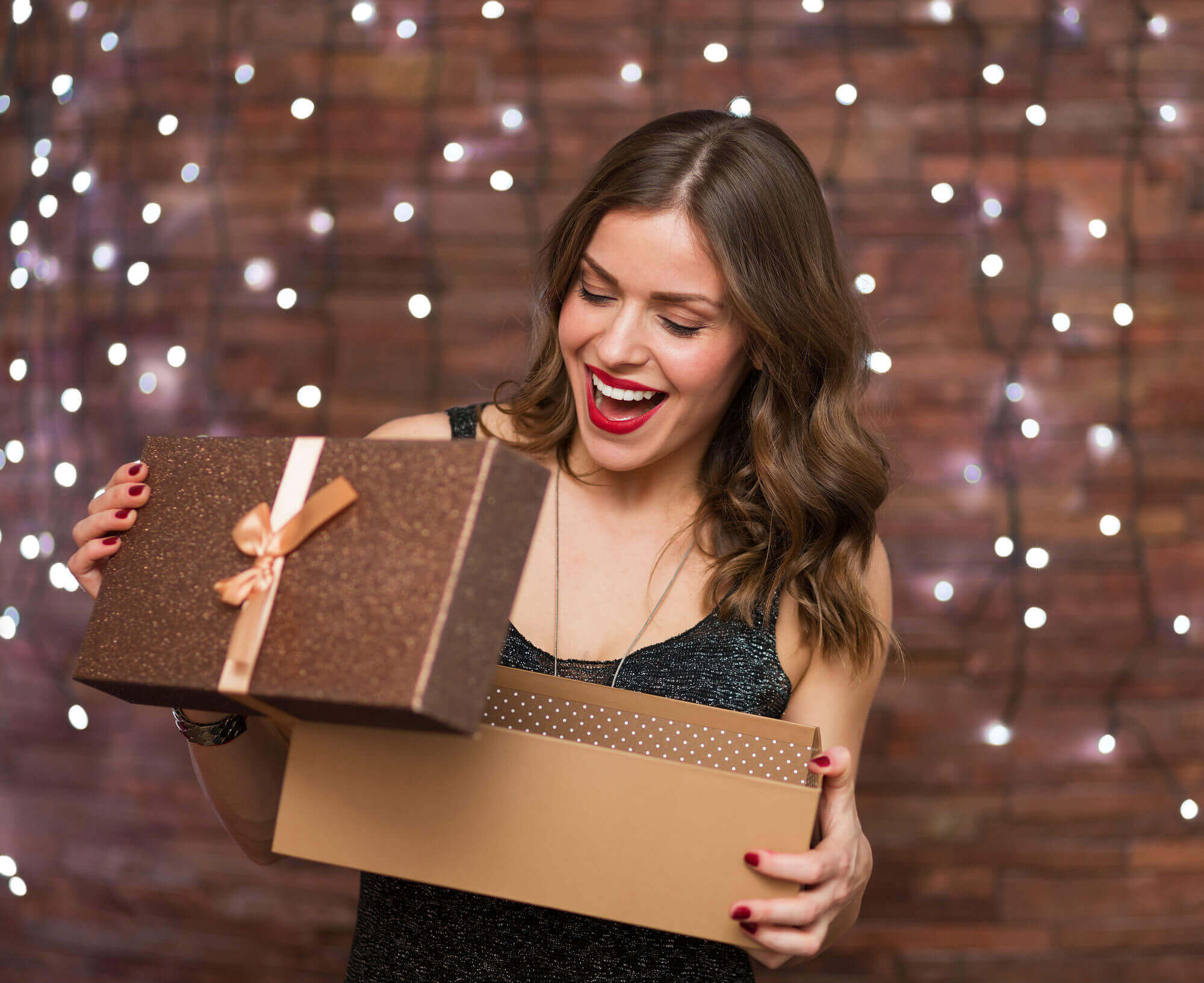 1. Vanity Travel Case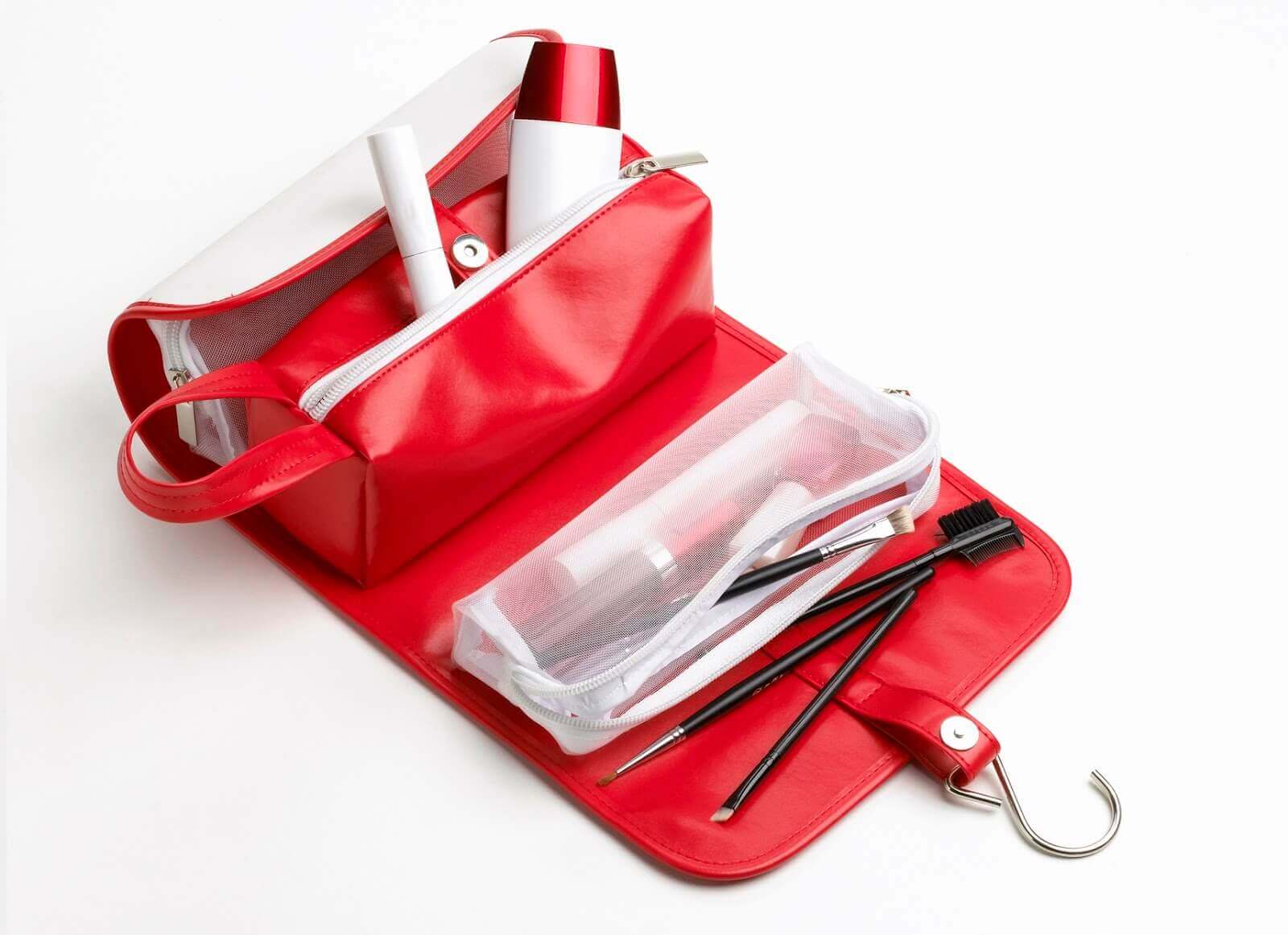 Beauty-lovers often need to make touch-ups on the go. A vanity travel case provides ample lighting and room for makeup storage. You can find these portable cases in a wide range of colors and designs with multiple compartments and dividers.
2. DSSC Skin Care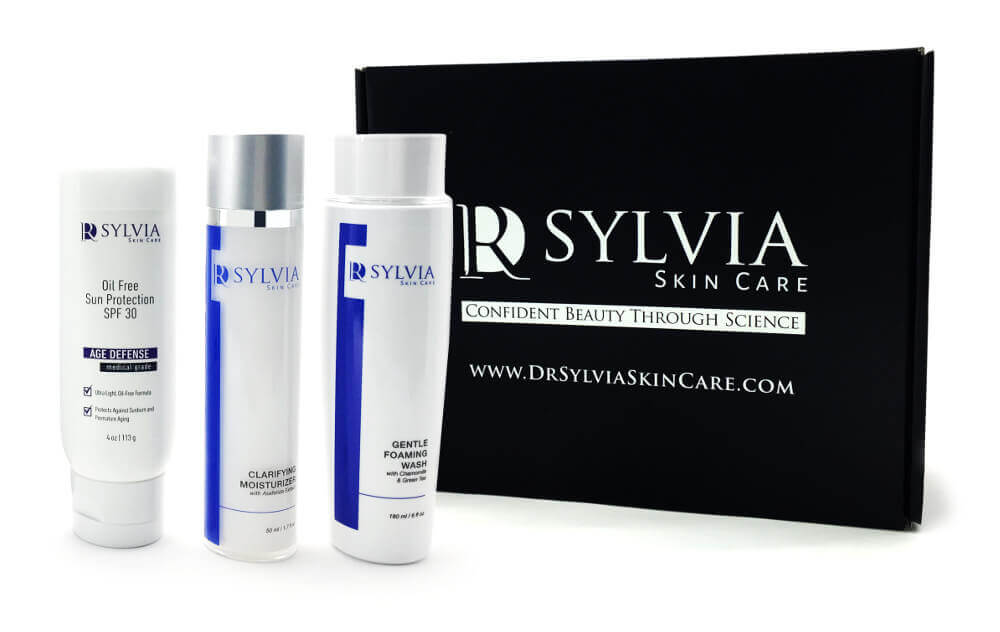 Dr. Sylvia's Advanced Clear Skin Program is a must-have gift for men and women who desire clearer, younger looking skin. Suitable for all skin types, the five step program contains a cleanser, toner, skin lightener, exfoliator forte, and balancer.
Together, this skin care program helps reduce the appearance of common skin complaints like pigmentation on face, acne, and dark spots on skin, while giving the skin and overall more vibrant and healthy look.
3. Mineral Makeup and Brush Set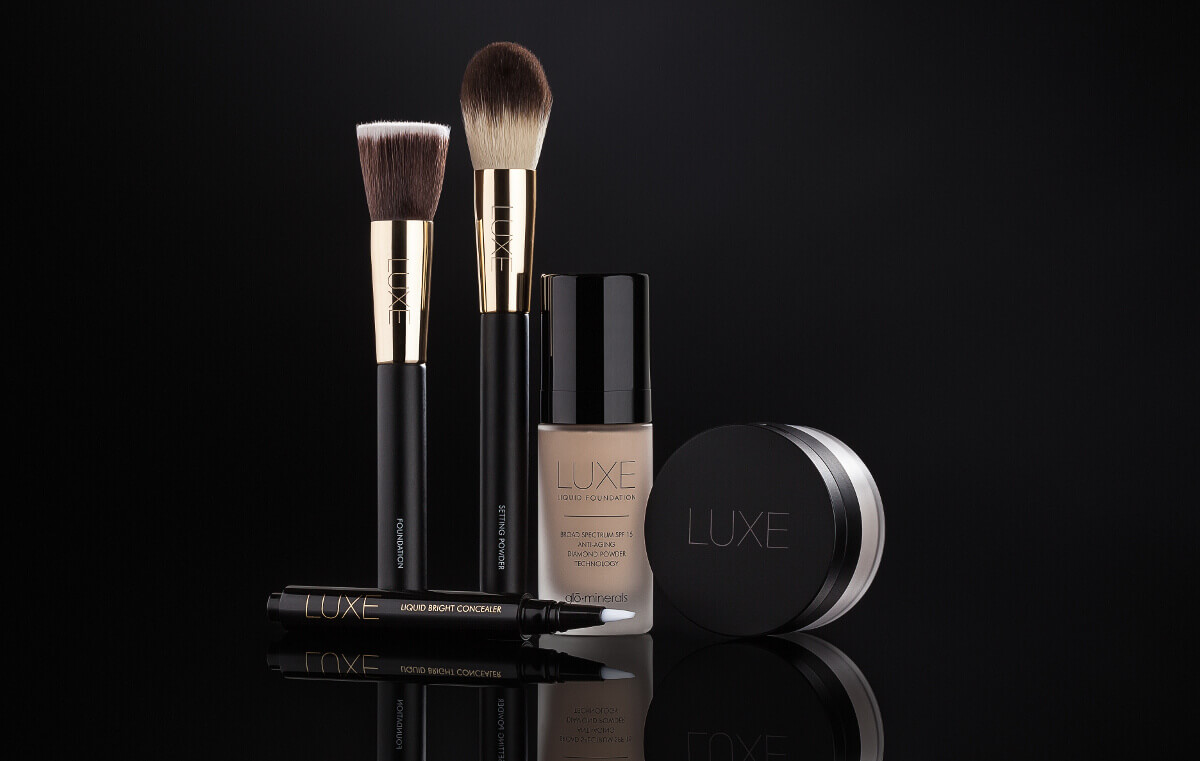 Quality mineral makeup and brushes can make a significant difference in your look. Mineral makeup such as glominerals are talc-free which does not clog pores and are formulated to enhance and protect even the most sensitive skin.
If you have a loved one that frequently wears makeup, try giving them a makeup necessity such as a pressed powder and replace their old or ineffective brush set with a new one. Opt for a brush set that contains a wide range of brush sizes designed for various uses, ranging from eyeliner brushes to beauty blenders.
4. Professional Facials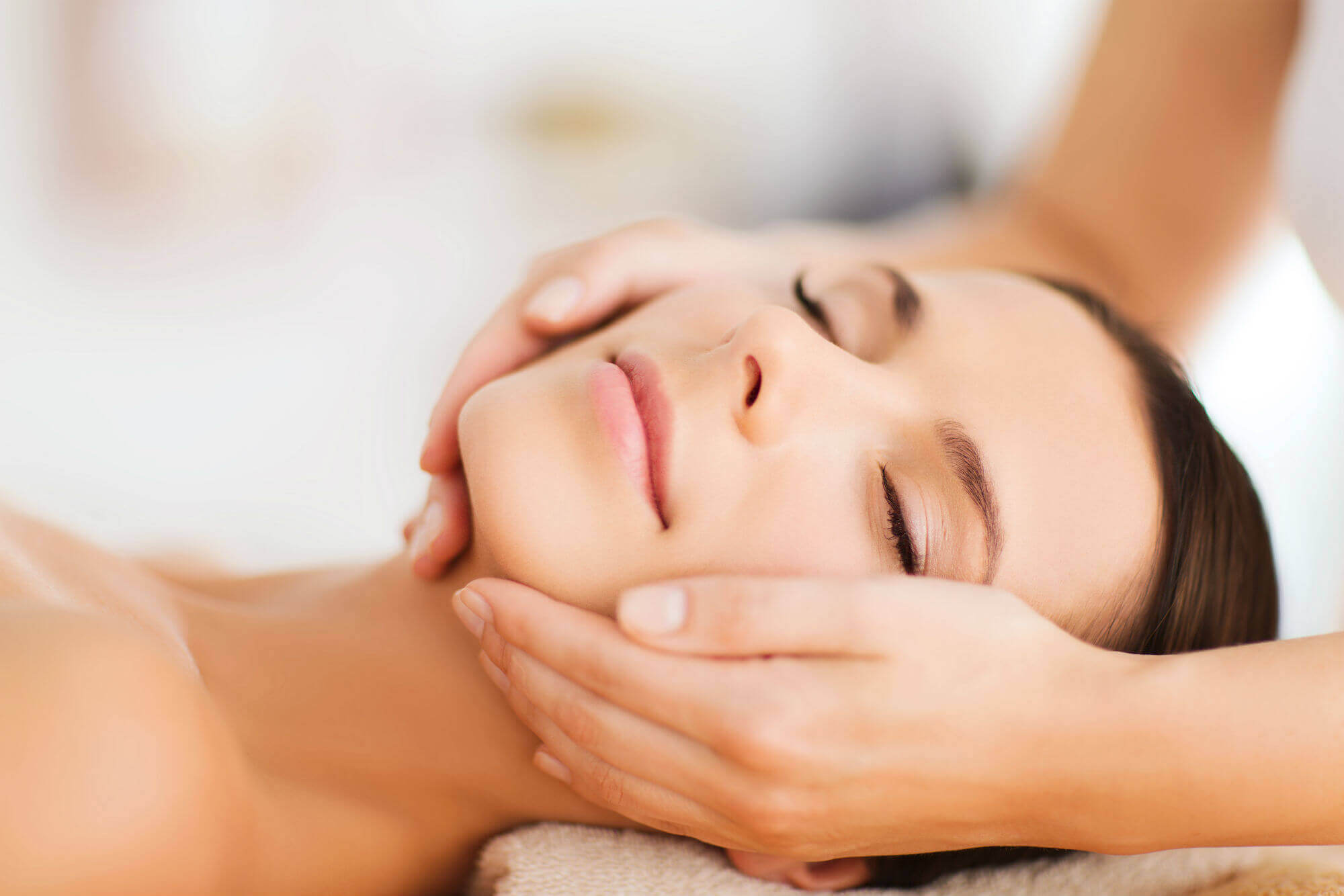 A professional facial is an easy way to uncover your natural beauty while helping you unwind and relax. At the Cutis Laser Clinics in Singapore, we offer a number of professional facials, including our signature Clarifying Facial and our Anti-Aging Facial.
Our Clarifying Facial is targeted towards individuals who suffer from skin imperfections like acne breakouts, enlarged pores or age spots. The treatment combines professional pimple and blackhead extractions, DiamondTome Microdermabrasion, and a specialized mask for your skin type. Our Anti-Aging Skin Rejuvenation consists of DiamondTome Microdermabrasion, Exilis Ultra skin tightening, and a specialized mask for anti-aging.
5. Ultherapy Non-Invasive Facelift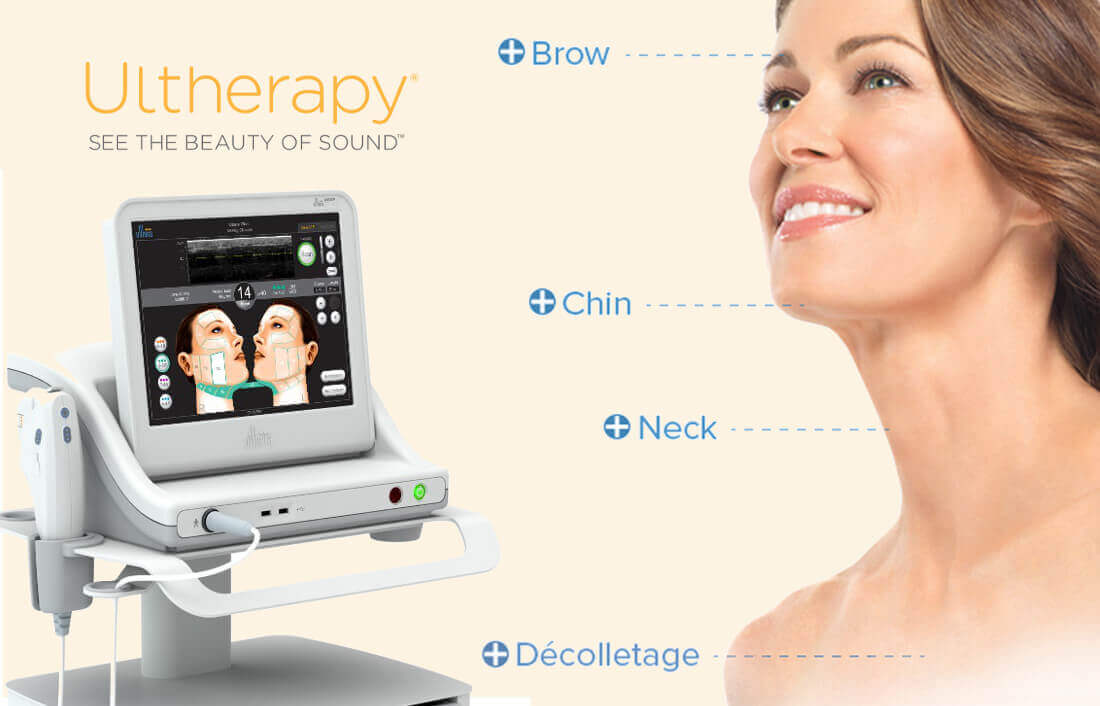 Loose, sagging skin can really bring you down. A gift of Ultherapy is one way to cheer up a friend or loved one. Ultherapy is a type of ultrasound treatment that offers safe and non-surgical tightening of the skin.
This European CE-marked and US FDA-cleared treatment is also approved to smoothen fine lines and wrinkles on the face and décolletage. It's also effective at treating moderate skin laxity with minimal to no discomfort, complications, or downtime associated with surgery.
6. Fire & Ice Body Contouring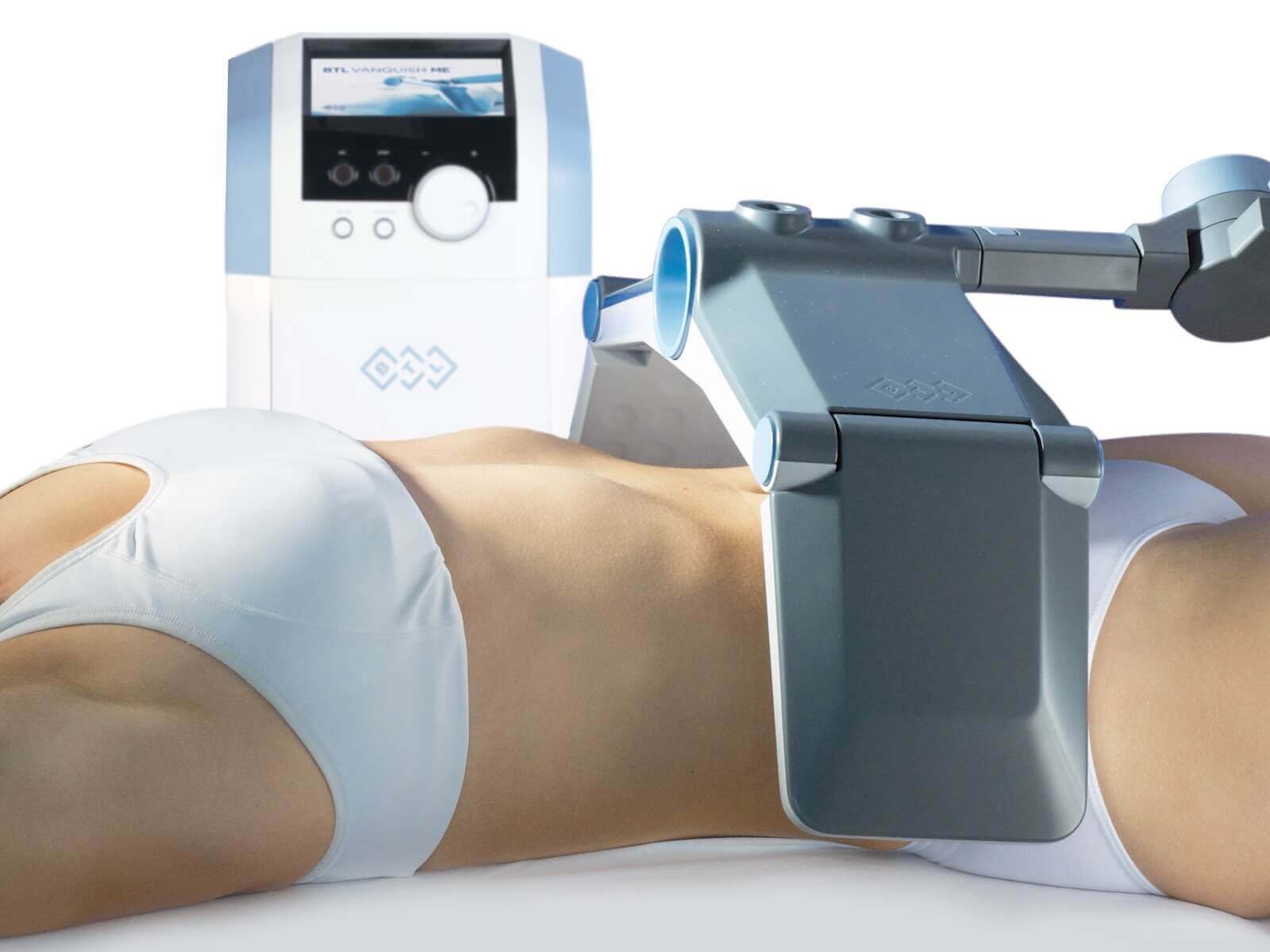 Fat Freezing such as CoolSculpting and Z Lipo with BTL Vanquish come together to create a powerful body contouring treatment known as Fire & Ice. Using a variety of applicators, Z Lipo and CoolSculpting fat removal and Vanquish fat reduction removes pockets of fat and reduces circumference of the abdomen and thighs for a more aesthetically-pleasing physique. The procedure is non-surgical and involves little to no pain and downtime.
Whether you're looking for the perfect gift for someone else or treating yourself, you're sure to find a variety of amazing beauty gifts and treatments this holiday season.
Schedule an appointment now with our Harvard-trained skin specialist and aesthetic doctor, Dr. Sylvia Ramirez, and ring in the New Year with a fresh, new look.
Tags: Skin Specialist, Pigmentation On Face, Ultherapy, Glominerals MakeUp, CoolSculpting