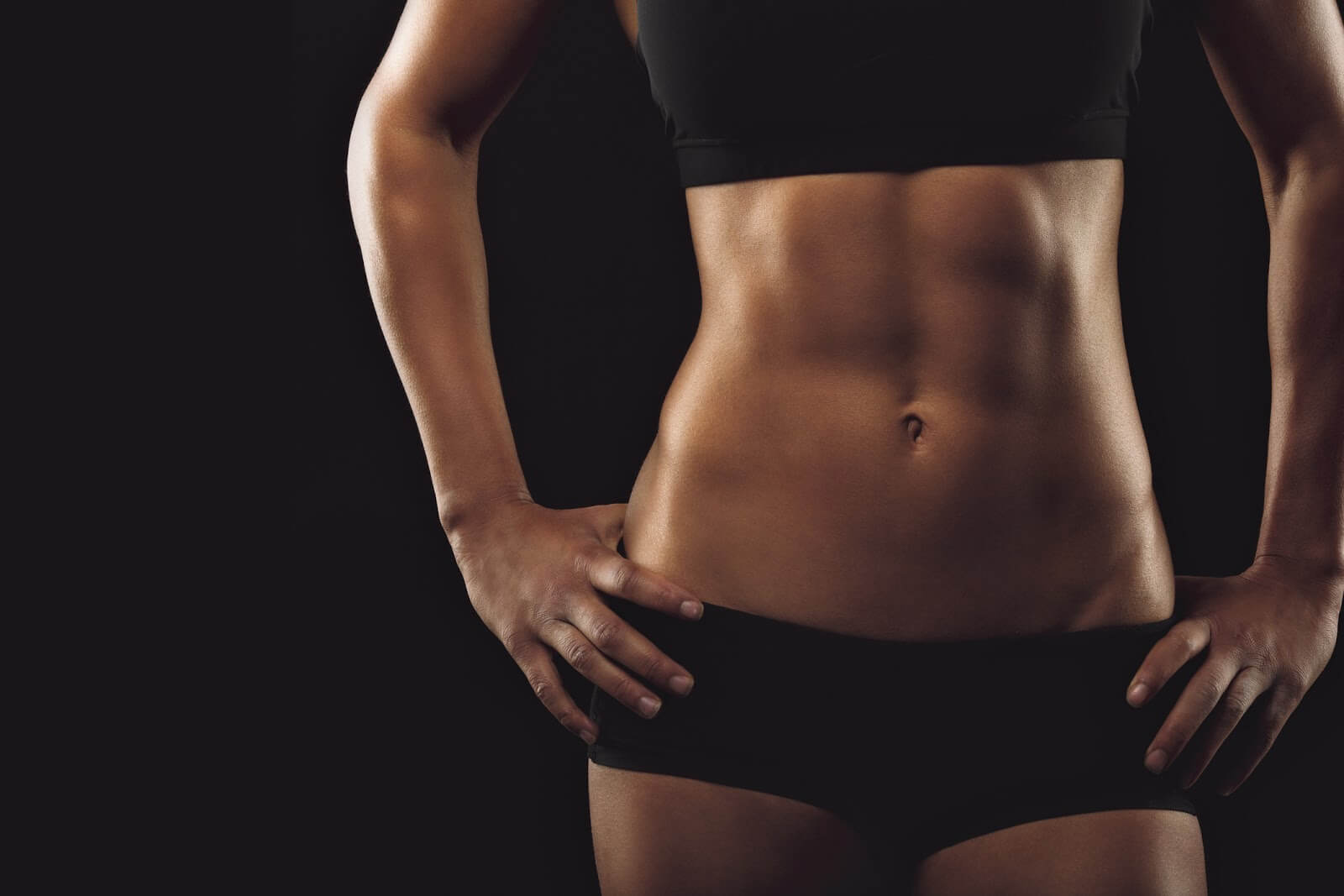 You've tried every fad diet, got a gym membership, and maybe even lost a few pounds. Unfortunately, you have yet to reach your desired body goal. If your goal is at a standstill because of stubborn fat bulges that just doesn't go off, it's time to try something new.
To effectively lose body fat you need a treatment that works. If you're ready to transform the look of your body, try these tips for effectively shedding body fat.
1. Stop Dieting Today
Face it – fad diets don't work. While you might be able to lose weight initially, most people who diets gain some if not all of the weight back eventually.
Most diets are focused on weight, not wellness, meaning most are stressful on the body. Deprivation rarely ever works long-term and can cause you to develop a negative relationship with food, which is never healthy. Stop following fad dieting today and find healthier ways of eating that you can maintain in the long run.
2. Cut Down on Carbs
While some carbs are good, too many can prevent you from losing fat. Studies have shown that low-carb diets help to reduce your appetite and cause you to eat fewer calories, which can help you lose weight fairly effortlessly.
More importantly, research also showed that foods containing carbohydrates converts into sugar which enters the blood. Having high blood sugar increases a person's risk to lifestyle diseases such as diabetes.
There is no exact number of how many carbs should you only eat but do your best to portion your food. Make sure your plate has big portions of vegetables followed by protein and very small portion of carbs such as rice, pasta or noodles.
You can also try to find substitutes for carb-rich foods. For example, try cooking minced cauliflower as a substitute for rice.
3. Try Proven Fat Removal Treatments
Today there are a number of proven fat reduction treatments available. At Cutis, we offer a number of fat removal procedures that are non-invasive, pain-free, and require minimal to no recovery. BTL Vanquish, Z-Lipo, and CoolSculpting in Singapore are some of the FDA-cleared effective fat reduction treatments.
Vanquish non-invasive fat reduction uses radiofrequency to heat and kill fat cells without even touching the skin. The technology is proven with science as fat has more resistance to heat than other tissue otherwise known as "impedance". The higher the resistance the more heat the fat cells can accumulate which causes them to undergo "apoptosis" or natural cell death and will then be metabolized by the body.
Similarly, CoolSculpting and Z Lipo fat reduction also cause fat cells to also undergo natural cell death however, it is done through a safe fat freezing treatment called "Cryolipolysis". Various clinical studies have proven that fat cells dies when exposed to freezing temperature. CoolSculpting and Z Lipo works by suctioning the fat bulge in specialized handpieces which will then be exposed controlled cooling for at least 35 to 60 minutes.
Since these procedures are non-surgical, the results are effective yet gradual. There is at least a 60 to 90 day window to see the results as the fat cells die over time and are removed from the body naturally.
4. Start a New and Fun Workout
Safe fat removal requires good nutrition and exercise. Burn fat and strengthen your core by implementing a new workout routine. To lose weight, aim for a minimum of 200 minutes of moderate intensity exercise a week.
Most importantly, you want to be consistent with your workouts. While some people want to work out alone at home, others prefer the social interaction that comes with working out with a friend or working alongside like-minded people in a gym setting.
You not only want to lose body fat, but also keep it off. To do this, you need to avoid fad diets and other unhealthy weight loss methods. Instead, eat healthy, engage in regular exercise, and try weight loss treatments that actually work.
At the Cutis Laser Clinics in Singapore, we provide FDA-cleared non-invasive procedures designed to help you lose body fat and keep it off for good. From Vanquish to our CoolSculting and Z-Lipo fat freeze treatment, each procedure offer safe and efficient results.
If you're ready to get lose body fat and reach your body goals, our Harvard-trained aesthetic doctor and skin specialist in Singapore, Dr. Sylvia Ramirez can help. Call the Cutis Laser Clinics today to schedule a body assessment.
Tags: Skin Specialist, Fat Freezing Treatment, Z-Lipo, CoolSculting, BTL Vanquish