It is easy to understand why peptides are now becoming a household name in skin care. Apart from hydrating the skin and strengthening its barrier, these shorter chains of amino acids can also help slow down the aging process.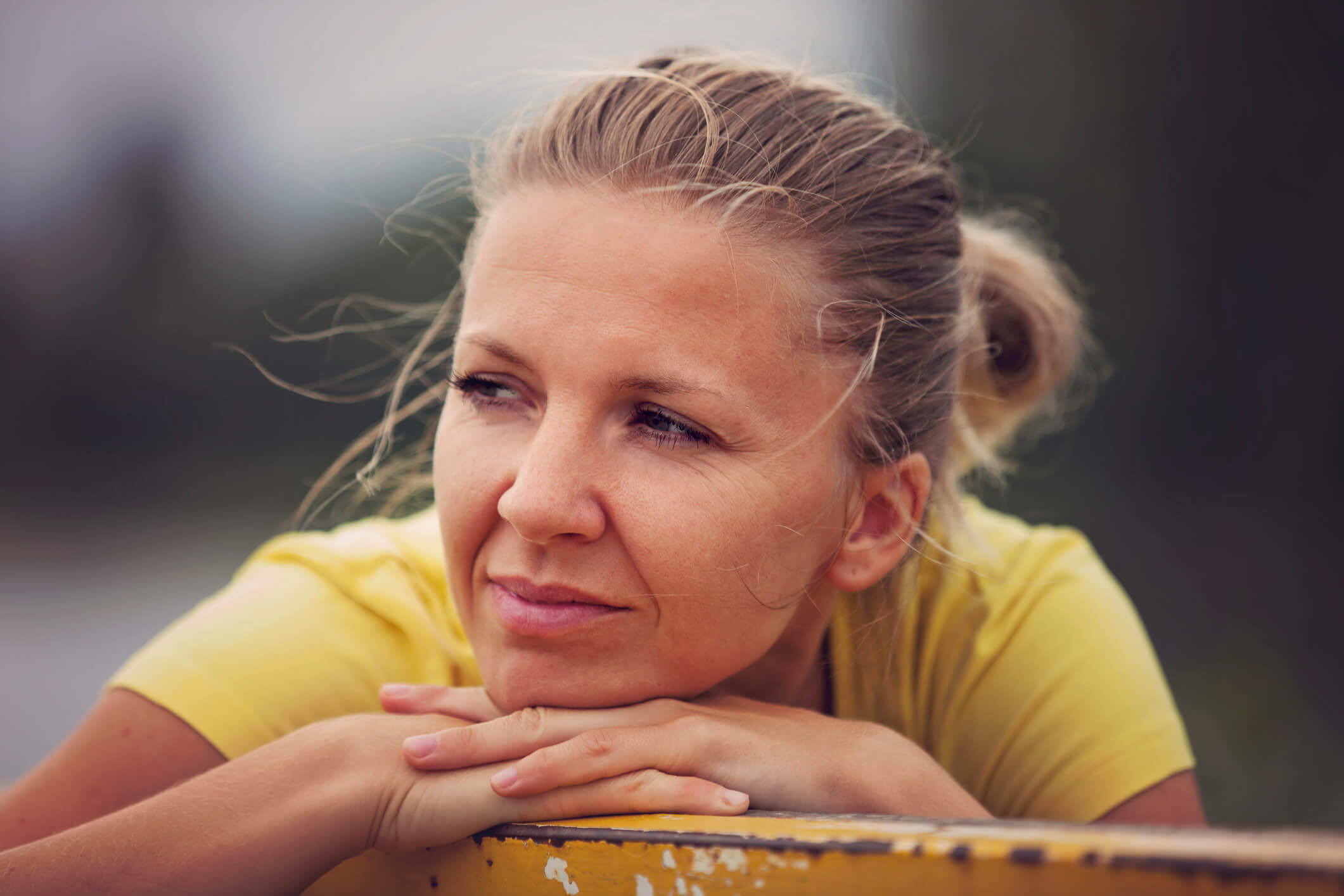 Peptides can penetrate the skin's top layer to deliver anti-aging benefits. They can also help fight fine lines and wrinkles and stimulate collagen production. This only makes it important to include a peptide-enriched product in your skin care routine.
What product should you use?
Peptides are available in a range of skin care products such as cleansers, moisturizers, serums, and eye creams. If you want to get more of this ingredient into your skin, choose products that are not easily washed off the face. Serums, creams, and moisturizers are better than cleansers, as they stay on the skin longer.
At Cutis Laser Clinics in Singapore, we have the Multi Peptide Essence, an expert formulation that contains powerful peptides to help combat visual signs of aging. This can improve the signs of aging by smoothing and firming the look of the skin, and increasing the appearance of elasticity.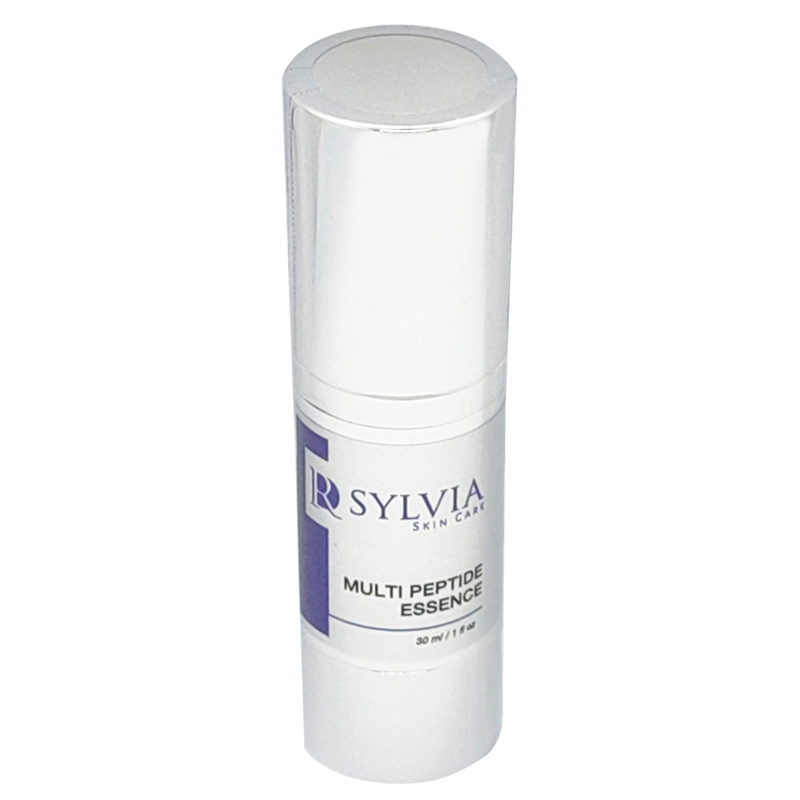 Here are a few reasons to try Multi Peptide Essence:
1. It can help with different skin concerns.
This anti-aging serum contains a high concentration of youth-activating peptides that deliver key benefits. This peptide complex works to smooth away the appearance of fine lines and wrinkles. It can also firm, smooth, and improve the look of facial contour. Multi Peptide Essence can help with the following skin concerns:
Fine lines and wrinkles
Premature aging
Loss of volume
Skin dehydration
2. It offers hydration benefits.
Multi Peptide Essence features a combination of hyaluronic acid (HA) and seaweed extracts to help ensure maximum delivery of potent peptides. This also infuses the skin with a boost of hydration to improve the appearance of fine lines and wrinkles.
You may be glad to know that hyaluronic acid is known for its ability to hold up 1000 times its weight in water. HA is a humectant that draws moisture into the skin, making it look plump and hydrated. Its addition to Multi Peptide Serum provides nourishing and hydration benefits.
3. It offers anti-aging and anti-wrinkle benefits.
When the skin's collagen fibers break down, peptides work in signaling the skin to produce more collagen. Neuropeptides, on the other hand, work differently; they block the constant communication within the nerve and the muscles. This then prevents the muscle contractions that can lead to the formation of wrinkles.
4. It has unrivaled efficacy.
Every ingredient in this anti-aging serum is utilized in its most effective form. Moreover, each was selected for its ability to affect real results within the skin. Multi Peptide Essence is also suited for all skin types. Some of the key benefits of this anti-aging serum include:
Improves the look of fine lines and wrinkles
Plumps, smooths, and firms the look of skin
Increases the appearance of elasticity
Nourishes and hydrates
If you want to purchase or know more about this anti-aging serum, don't hesitate to contact Cutis Laser Clinics in Singapore. You can also book a consultation with our aesthetic doctor for more product and treatment recommendations that can improve signs of aging and overall skin quality.