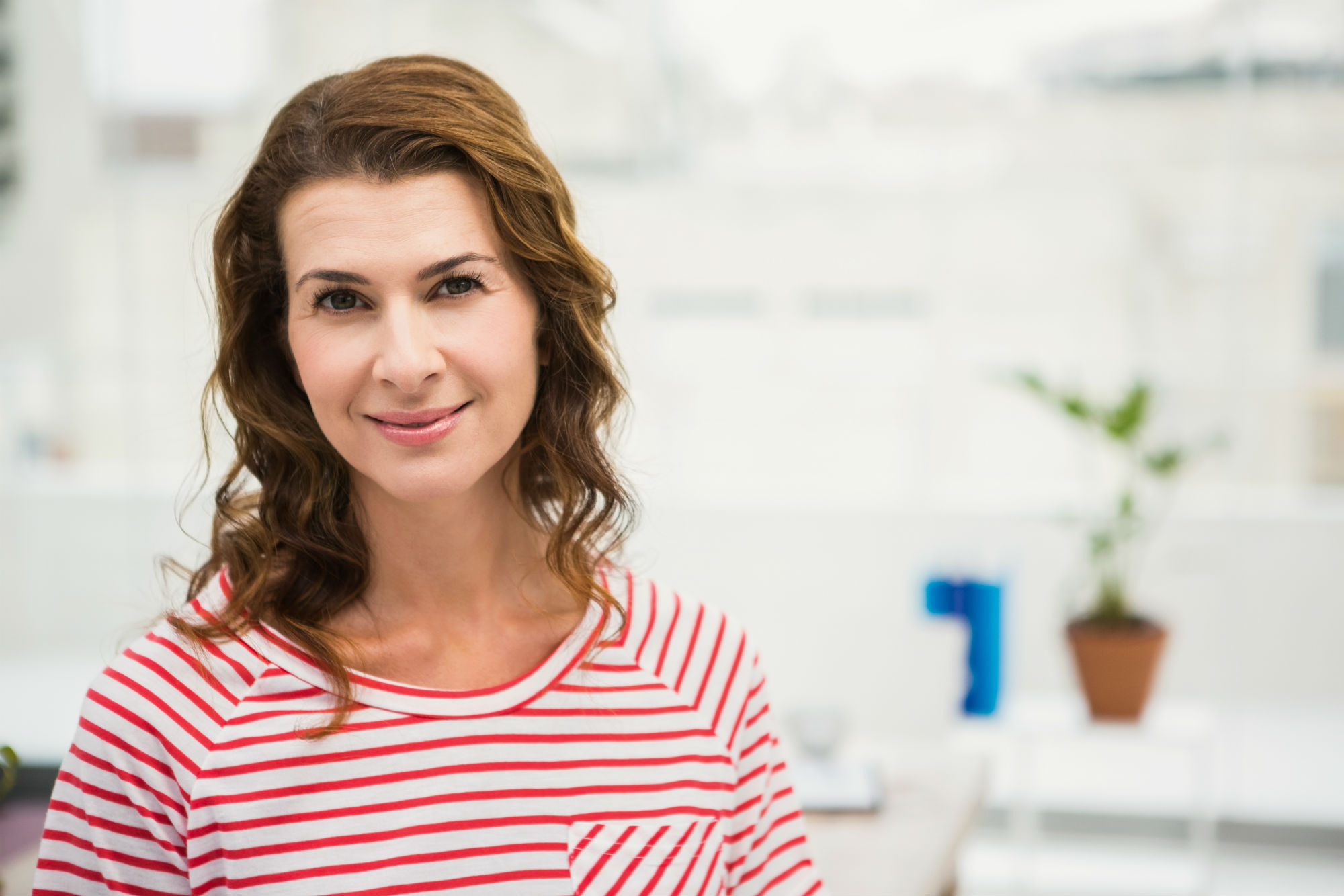 Collagen and elastic – the building blocks of skin – are responsible for maintaining a plump, smooth, wrinkle-free skin. However, genetics, aging, sun damage, and other factors can contribute to the gradual breakdown of the skin.
If you're struggling with the effects of aging skin, rest assured that safe, non-surgical treatments are available. Energy-based skin tightening procedures are highly popular nowadays especially for individuals who are not keen on doing any injection or surgery.
The three top non-invasive treatments for saggy skin include Ultherapy, Exilis Ultra, and Titan. Learn more about these innovative skin firming treatments and how they can alter the look of your skin.
1. Ultherapy
Fight the effects of gravity with Ultherapy, a FDA-cleared ultrasound treatment that uses the body's natural response to lift the skin naturally. The technology can be effectively use on various parts of the face, brows, jawline, neck and chest.
Currently, Ultherapy is the only beauty treatment to use ultrasound imaging. This allows the aesthetic doctor to see the tissue layers being targeted. As focused ultrasound energy is delivered deep within the skin, it creates an optimal temperature that stimulates natural collagen production resulting to a more lifted and youthful skin. Each treatment takes an average of 60 to 90 minutes.
With the latest software upgrade, Ultherapy is more tolerable yet still effective by providing lower temperature but higher number of transducer lines. According to research the optimal number of lines are vital in delivering good and natural results.
2. Exilis Ultra 360
Exilis Ultra 360 is the latest FDA-cleared device that combines monopolar radiofrequency and ultrasound energy simultaneously to tighten the skin on the face and body.
The procedure works by using radiofrequency and ultrasound energy to heat the deeper layer of the skin to contract collagen fibers, causing the body to produce more collagen. The result is smoother, tighter skin. The treatment is comfortable and may feel like a warm sensation. On average, at least four to eight sessions are needed to achieve desired results.
3. Titan
Titan can tone, lift, and tighten the skin by stimulating the production of collagen with the use of a FDA-cleared laser-light technology. Titan treatment is safe for use on nearly all areas of the face and body, including the arms, legs, abdomen, and buttocks.
It's also used as an effective treatment for wrinkled or loose skin on the neck. The Titan system works by delivering infrared laser energy through a handheld device and into the skin. The procedure is safe, comfortable, and works relatively fast. The average session lasts at least for an hour and no anesthesia is required.
When can you see the results?
It's important to remember that the results of energy-based skin treatments are gradual yet very natural. It can take several weeks and months to see results as your body gradually rebuilds new collagen over time. However, once your body produces the right amount of collagen, you will notice that your skin looks and feels tighter and more lifted giving you a youthful and refreshed appearance.
If you want to achieve a more youthful skin but are not keen on injectables or surgery, you may consider these energy-based treatments.
At the Cutis Laser Clinic, you are in good hands with our aesthetic doctor in Singapore, Dr. Sylvia Ramirez. She has treated many patients with the same skin tightening concerns and has been in the medical industry for more than 20 years.
If you want to schedule a consultation with Dr. Sylvia, please contact our Cutis Laser Clinic and find out if you are a good candidate for these procedures.
Tags: Anti-Aging Doctor, Skin Tightening, Ultherapy, Exilis Ultra 360, Titan