Underarm problems are a serious matter. And most people are often looking for effective remedies to unwanted hair, excessive sweating, dark underarms, and odor. Truth be told, these are some of the most common reasons why some visit aesthetic clinics Singapore.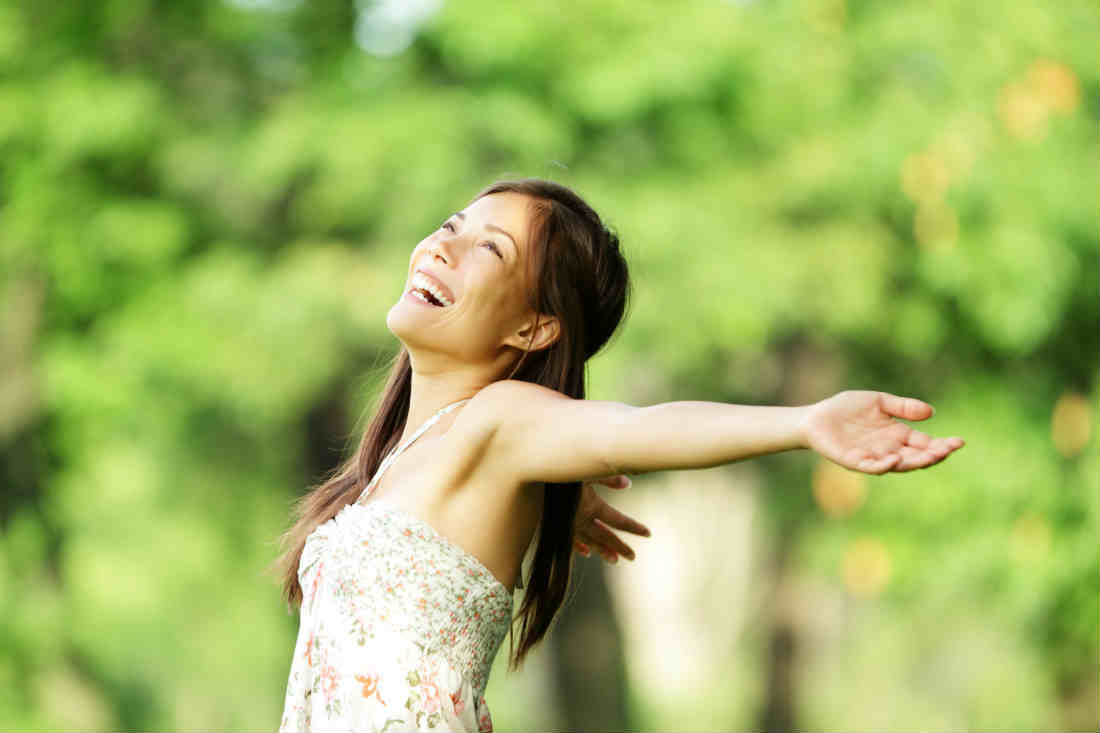 Should you have any of these annoying underarm problems, don't let them ruin your day and hamper your self-confidence. With the latest advancements in skin care, you can now deal with them effectively. Below is a list of underarm concerns and some of their most effective solutions.
#1 Unwanted Underarm Hair
Do not let unwanted underarm hair keep you from wearing a sleeveless shirt or dress. You can now have smooth, silky, and hair-free underarms through hair removal treatments readily available at laser clinics Singapore.
For those looking to have permanent hair removal treatments, three of the most effective procedures prescribed by skin specialists are laser hair removal, LHE hair removal, and IPL.
Available at Cutis Medical Laser Clinics Singapore, Cutera CoolGlide Laser Hair Removal is a procedure that removes unwanted hair permanently by using light energy to destroy hair follicles. This safe and effective laser hair removal treatment is suitable for all skin types, even in patients with very dark skin tones.
Another procedure commonly prescribed for the removal of unwanted underarm hair is Touch Elite with LHE technology.  This skin care treatment, safe even for those who have very sensitive skin, uses a combination of light and heat energy to destroy hair follicles.  This non-ablative procedure is considered one of the fastest and safest methods for removing underarm hair.
Prowave "Intense Pulse Light" or IPL Hair Removal, on the other hand, is a state-of-the-art IPL hair removal treatment that utilizes a specially designed light to destroy hundreds of hair follicles at a time. This USD FDA-approved method of permanent hair reduction is safe even for sensitive skin and may also be used for removing hair in the leg and back areas in addition to the underarms.
#2 Excessive Underarm Sweating
Hyperhidrosis is a medical condition characterized excessive sweating in different areas of the body, including the palms, soles, and armpits. It is quite common and can be a major source of embarrassment for a lot of people. Fortunately for those who suffer from excessive sweating, it can now be treated with Botulinum Toxin (or more commonly known as Botox) injections and Ultherapy.
Botox injections are administered into the underarms to address excessive sweating. This US FDA-approved treatment immediately acts on the sweat glands, effectively stopping sweating for a period of 4 to 6 months.
Another effective treatment for hyperhidrosis is Ultherapy, a noninvasive procedure that uses safe ultrasound energy to control excessive sweating. When controlled ultrasound energy is administered and reaches the deeper layers of the underarm skin, it deactivates the sweat glands resulting in permanent sweat reduction. Excessive underarm sweating may be controlled with just one session of Ultherapy treatment.
Underarm Odor
Underarm odor is a persistent problem that usually accompanies excessive underarm sweating. When you sweat profusely, you may emit a strong body odor because bacteria are attracted to areas with a high concentration of sweat. If you have an odor problem, your skin doctor Singapore may prescribe deodorants with anti-bacterial properties as well as procedures like Botox injections and Ultherapy that deactivate sweat glands in order to reduce sweat excretion.
Dark Underarms
People have armpit discoloration due to various reasons. Factors such as genetics, obesity, friction, hyperhidrosis, irritation, and inflammation, may cause darkening of the underarm skin. To treat this problem, skin specialists may prescribe chemical peels in conjunction with laser skin treatment or an IPL treatment.
If you want to learn more about the products and treatments available for excessive sweating and other underarm concerns, call Cutis Medical Laser Clinics Singapore for an appointment with our skin specialist today.
Dr. Sylvia Ramirez, our US Board-certified skin specialist, will develop a comprehensive treatment plan for you after a thorough assessment of your skin concerns.
Tags: Skin Specialists, Laser Hair Removal, LHE® Hair Removal, IPL Hair Removal, Ultherapy Treatment, Botox