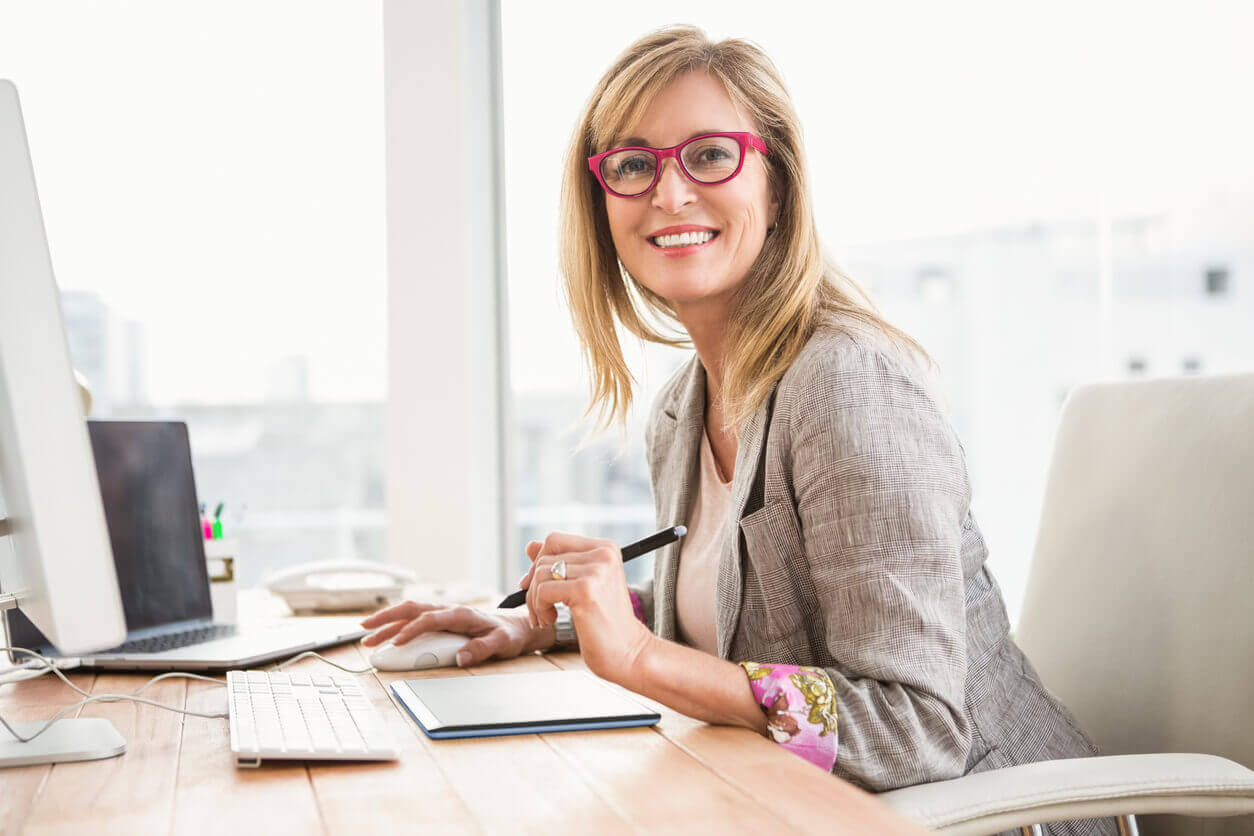 Décolletage or your upper chest area is often overlooked when it comes to skin care. The sad part is the skin in this area is delicate and fragile than your face, making it more susceptible to premature sagging, thinning, and sun damage. This is also the reason décolletage is among the first places in the body to betray your age.
A number of factors contribute to décolletage damage or skin sagging in the neck and chest area. Aging is the most common culprit, as the production of collagen and elastin breaks down as we age. When this happens, the skin will start to sag inward, resulting in small creases or wrinkles.
Other factors include:
Sun exposure

– This speeds up the aging process and causes rapid breakdown of collagen and elastin fibers in the skin. UV rays, furthermore, can damage or kill skin cells.

Bad habits

– These include daily lifestyle choices such as staying up late or getting too little sleep and not drinking enough water. The same is also true for being sedentary, smoking, and drinking too much alcohol.

Poor nutrition

– A diet rich in sugary and processed foods don't supply your body or skin the nutrients it needs to stay healthy. This can then make your skin prone to wrinkling and other signs of aging. 

Gravity

– The forces of gravity has been pulling on your skin constantly. Its effects on skin become more evident with aging or when collagen and elastin production breaks down. 
So what can you do?
Just like your face, your neck and chest area deserves TLC too. You can start with tweaking your skin care routine and avoiding some of the aging factors you have control over.  You can also follow these décolletage skin care tips:
Wear sunscreen
We can't stress enough the importance of wearing sunscreen to protect your skin from the effects of UV rays. Be sure to apply not just on your face, but also on your neck and chest area 20 minutes before sun exposure. Choose a broad-spectrum product with an SPF of at least 30. 
Exfoliate 
Use gentle exfoliators or gentle face/body scrub when exfoliating your décolletage. This is to remove dead skin cells and help prepare your skin in absorbing products more efficiently. You can do this once or twice a week, depending on how your skin responds to the routine. 
Cleanse and moisturize daily
Use a gentle cleansing product to remove dirt, oil, and makeup that may have built on your décolletage throughout the day. Don't forget to moisturize the area day and night, or use a firming neck cream with SPF. You can also include an anti-aging product like serums to protect and rejuvenate your skin.
Exercise regularly
Getting active most days of the week is good for both your overall health and skin. It can help relieve stress, which is beneficial in preventing breakouts and keeping your skin healthy. Aim to get at least an hour of moderately vigorous exercise for about three times each week.
Try aesthetic treatments
If you notice some lines, creases, and other signs of aging in the area, you may want to consider aesthetic treatments. Here at Cutis Medical Laser Clinics, we offer a number of nonsurgical procedures that can reverse sagging skin or treat early signs of aging. Here are some of them:
Exilis Ultra

– This device combines radiofrequency and ultrasound energy to tighten the skin and stimulate collagen production. It has a small applicator for tightening the skin on the face, neck and décolletage, and a big applicator for reducing fat on the belly, arms and thighs.
Ultherapy

– This US FDA-cleared non-invasive procedure uses time-tested ultrasound energy to tighten the skin on the face, brows, jawline, and neck. It has also received the European CE mark for non-invasive sculpting and lifting of the upper and lower face, neck, and décolletage.
Read our previous blog and learn how Ultherapy can give you a facelift without surgery. 
Titan Skin Tightening

– This procedure uses an FDA-cleared laser-light energy to stimulate new collagen production. You can turn to this treatment for tightening lax skin in your face, neck, arms, abdomen, and legs. This also helps improve the appearance of lines and folds.
PDO Thread Lift

– The Dr. Perfect V-Line

PDO thread lift

is a minimally invasive procedure that lifts and tightens loose and saggy skin. It can be safely used to treat sagging skin on the middle face, jawline, and neck area. Its lift can last for up to two years, or as long as the new collagen produced maintains the lift.
Check out our previous post to learn more about PDO threads and how it can help improve the quality of your skin. 
Schedule a consultation today
Give your neck and chest area the care it deserves. Contact Cutis Laser Clinics in Singapore today and schedule a consultation with one of our aesthetic doctors to find out which lifting procedure is right for you.