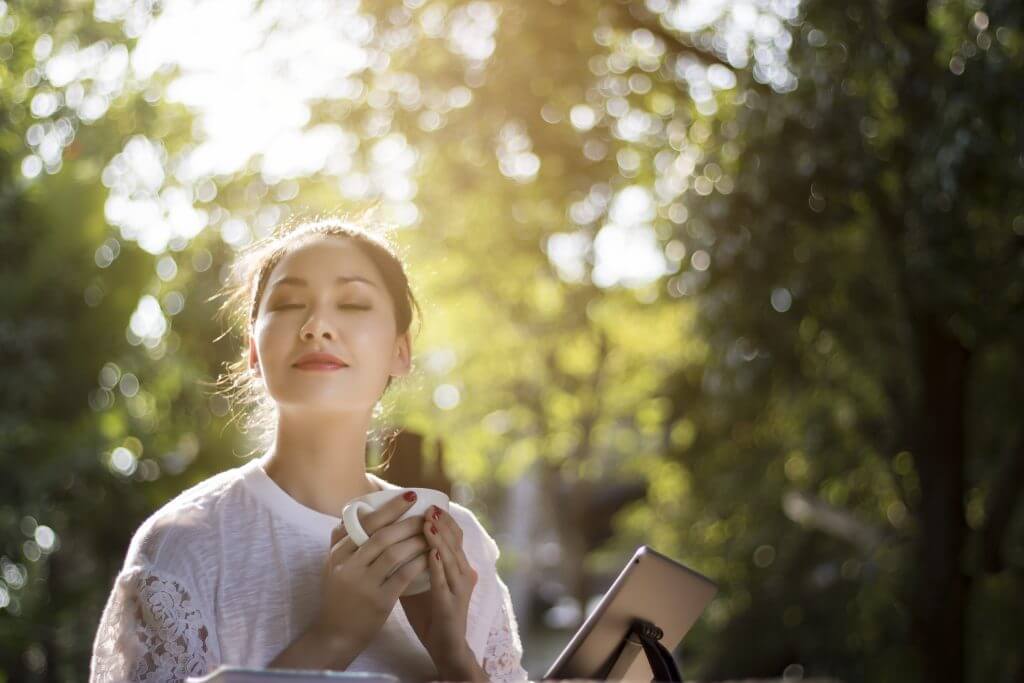 Every woman needs a little "me-time." Make it count by choosing activities that will leave you feeling calm, relaxed, and ready to power through the rest of your week. The following ideas and treatments take under an hour but can have a significant impact on your health, mood, and overall state of mind.
A Mani/Pedi
If you've been neglecting your fingers and toes, a soothing mani or pedi maybe just when you need. During a standard manicure and pedicure, you'll receive a relaxing massage of the hands and feet to improve the mobility of the joints and boost blood circulation. You can then choose to have your nails filed, polished, and painted for a beautiful finish.
A Quick Run
While most women don't want to spend me-time running, this activity can actually have amazing benefits. Running has been found to help you lose weight, relieve stress, eliminate depression, prevent cancer, boost your confidence, and improve your overall health. Running outdoors can also help you feel better while getting closer to nature.
A Relaxing Facial
There's nothing quite like a facial to make you look and feel completely refreshed. At our aesthetic clinics in Singapore, we offer Clarifying and Anti-aging facial designed to turn back the hands of time on your skin.
Options like our DiamondTome Microdermabrasion treatment helps remove dead skin cells to improve skin texture and color. When Microderm is combined with Exilis Ultra, a radiofrequency treatment that stimulates collagen, it provides additional skin tightening and wrinkle reduction benefits making it a "go-to" Anti-aging Facial.
While Clarifying Facial is for women who want to clear out blackheads and breakouts. This facial combines DiamondTome Microdermabrasion with a professional extraction to remove any blackheads, whiteheads, and pimples resulting to a clearer and fresher skin.
A Quick Wrinkle Fix
With time on your hands, you can also consider getting rid of those wrinkles that have been bothering you for some time. It takes just at least 15 minutes to undergo Botulinum Toxin (or more commonly known as Botox) but the results can last upwards of three to six months.
Botox is a safe and effective solution to remove wrinkles in between the brows, on the foreheads and on the corners of the eyes. A Botox injection works by temporarily relaxing the muscles that are cause the wrinkles. Make sure to book your appointment ahead of time and find a qualified aesthetic doctor with good reputation and experience.
A New Activity
Try whipping up a new dish you have been eyeing lately or try a new cafe you've heard wonderful reviews from friends. You can even do your research for places in Singapore near botanics and outdoor places where you can enjoy your cup of coffee in a quiet and serene ambiance.
Having your me time is not just for pampering yourself but also for trying new things that will make you step out of your comfort zone.
You may be thinking that it's not easy to find time for yourself during the day. However, you can achieve a little "me-time" by trying new activities or treatments that will make you feel and look great.
Ready for a relaxing facial or a quick wrinkle fix? Call Cutis Laser Clinic in Singapore today to schedule a consultation.
Tags: Aesthetic Clinics Singapore, Anti-Aging, Permanent Hair Removal, Botox