Your lifestyle choices can directly impact the health and the appearance of your skin. Certain habits such as smoking and excessive alcohol drinking as well as other lifestyle choices like a poor diet can make your skin look overly dry, wrinkly and dull.
Knowing how your life choices affect your skin is key to making healthy changes. Here's a closer look at how some of your lifestyles affect your skin and what you can do to reverse damage caused by poor life choices.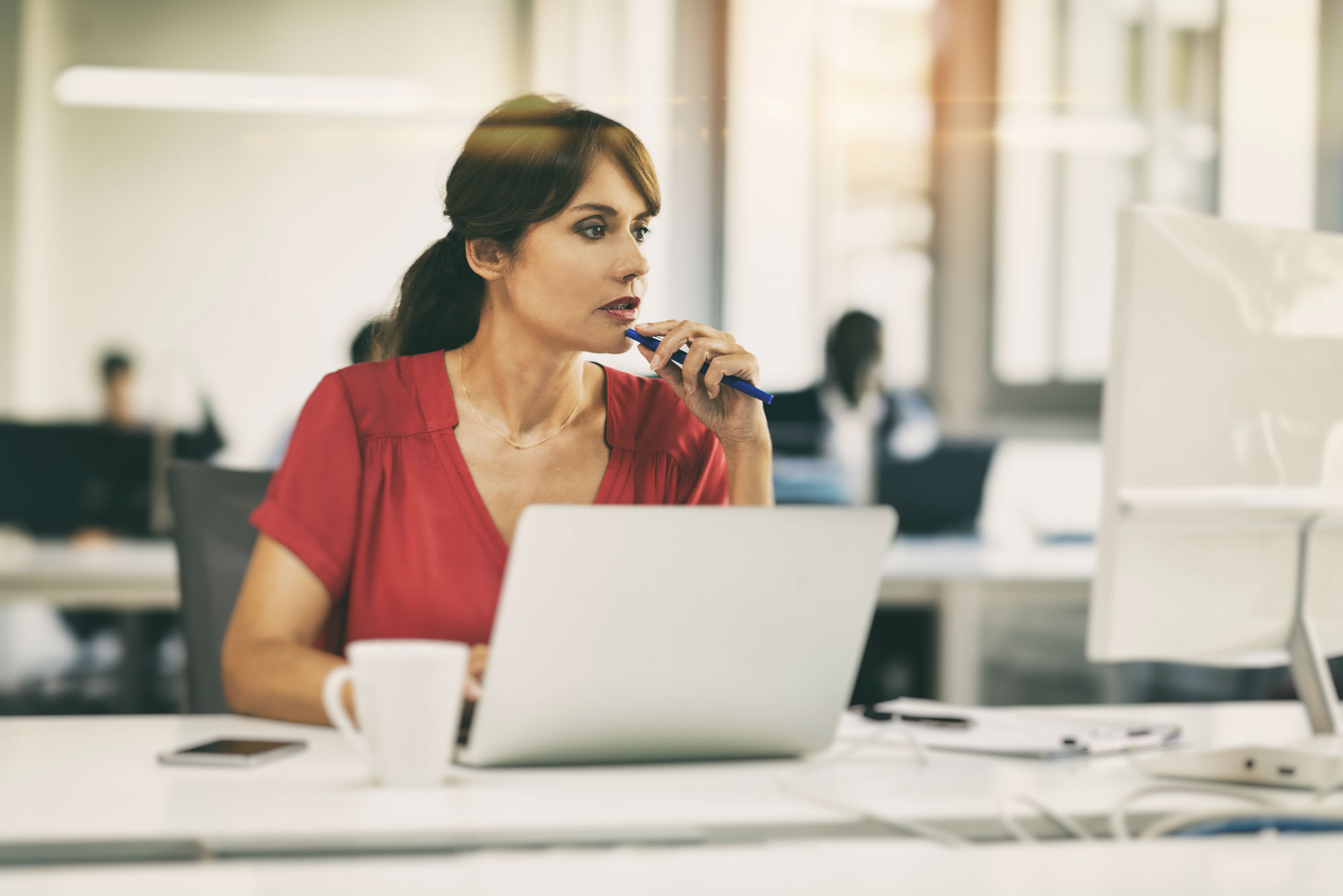 Lifestyle Factors that Affect the Skin
Stress
One of the most common causes of skin problems is stress. There's an undeniable connection between the brain and skin. Your emotions can directly worsen many skin conditions, including eczema, psoriasis, and acne.
If you suffer from these types of skin problems, you may notice that your condition worsens when you're stressed. Learning how to manage your stress more effectively can help reduce your skin problems.
If you feel overburdened with chores or work load, try make your 'to do list' and set them based on priorities – which are needed to be done immediately from those that can wait until tomorrow or next week. From your list, you may also check which ones can be delegated to others. If possible, also try to avoid bringing your work at home.
You may also try other ways to reduce stress, such as:
Cutting down on caffeine

Getting more sleep

Walking outdoors and getting fresh air

Hanging out with friends
Alcohol
While alcohol is socially acceptable in most places, a lot of people do not know how harmful it can be to the skin.
After a long night of drinking, you may notice that your skin looks dehydrated or even swollen, and your fine lines and wrinkles are more noticeable. Skin problems become even more evident when you drink on a regular basis.
To achieve healthier looking skin, cut down on your alcohol consumption. Limit your drinking to one or two glasses a week and take a break from alcohol in certain weeks. If you are serious to quit drinking altogether, practice saying "no" politely when somebody offered you a drink.
Smoking
Along with alcohol, smoking can cause your skin to appear older than it really is. Smoking has been contributed to lines around the lip, skin sagging on the face and body, uneven skin tone, and fine lines.
The truth is smoking makes you look older – faster.
A study from Department of Plastic & Reconstructive Surgery in the US showed how smoking can make a person's face age faster by comparing physical differences of non-smokers with their smoking twins.
Based on their photos, the smoking twin had worse-looking eye bags, upper lip wrinkles, nasolabial folds, blotchy skin and looked 10 years older compared to their non-smoking twin.
This is because smoking results in collagen breakdown at a faster rate. Nicotine further reduces the thickness and elasticity of the skin which contributes to premature aging. Furthermore, smoking can actually deprive the skin of essential nutrients and oxygen, which directly affects the skin's ability to build collagen and elastin.
By choosing to quit, you're already winning half of the battle. Although it's not easy, having the right motivation can help you quit for good.
Let your friends and family know that you are quitting. Start clearing away any cigarettes and ashtrays from your home, work and car. Try to figure out what triggers you to smoke and find a way on how should you deal with it.
Safe and Effective Treatments for Healthier, Younger-looking Skin
Once you started making changes in your lifestyle, you can also start improving your skin. There are a number of effective and non-invasive treatments out there designed to reverse damage to your skin caused by bad habits and poor lifestyle choices.
To Tighten Sagging Skin
Skin tightening treatments such as Ultherapy can help lift and tighten saggy skin and improve lines and wrinkles on the décolletage and chest using FDA-cleared ultrasound energy. Ultherapy bypass the surface of skin by emitting ultrasound waves in the skin's foundational layers to stimulate collagen production resulting in a natural lift without surgery.
This energy triggers a natural response under the skin, jumpstarting the regenerative process that produces fresh, new collagen. The full results will be seen after 2 to 3 months.
Another way to non-invasively tighten your skin is with Exilis Ultra, a skin tightening treatment that also works at the deeper layers of the skin. Exilis combines US FDA cleared monopolar radio-frequency (RF) and ultrasound energy to stimulate collagen, contour tissue, tighten the skin, and improve the skin's appearance without discomfort and downtime.
To Remove Eye Bags, Lines and Wrinkles
Dermal fillers are used to improve eye bags and dark circles as well as to plump the cheeks and lips giving you a youthful appearance. Fillers can restore lost volume by "filling" the skin with substances that are also found in the body such as hyaluronic acid and calcium. Results can be seen almost instantly after your filler treatment and can last from 9 to 18 months depending on the type of filler used.
Whereas Botulinum Toxin (or more commonly known as Botox) is a wrinkle treatment that temporarily blocks the signal from a nerve to a muscles so that wrinkles formed by muscle contraction (facial expressions) can relax and soften. It can be used to remove lines on the forehead, in between the brows and at the corners of the eyes.
When injected in the right area and with the right dosage, Botox can result in a natural and refreshed look. Full results can be seen two weeks after your treatment.
To Improve Skin Tone and Texture
To remove pigmentation and reduce the blotchy look of your skin, consider Limelight pigmentation removal treatment. Limelight safely targets brown spots on your skin using FDA-cleared intense pulsed light (IPL). The Limelight procedure draws out the brown spots from the skin allowing them to scab and fall off after three to four days resulting in a clearer, more radiant complexion.
Whereas VI Peel combined with Laser Genesis is an effective combination to smoothen rough skin and minimize enlarged pores. The VI Peel, is a medical-grade chemical peel designed that improves skin tone, clear acne skin, reduce acne scars, spots and hyperpigmentation.
Laser Genesis, on the other hand, is a FDA approved treatment which reduces redness, helps heal potential scarring from acne, minimizes enlarged pores and works to improve the texture of your skin by stimulating collagen growth with repeated treatments.
In conclusion, changing poor lifestyle habits can make a huge difference not just in your skin but also in your well-being. However, you will only see real improvements if you will stick to your decision to change these poor habits and have the resolve to take care of yourself especially your skin.
To know if you are a good candidate for the mentioned treatments, please contact Cutis Laser Clinics in Singapore and schedule a consultation with Dr. Sylvia Ramirez, our Harvard-trained aesthetic doctor.
Tags: Aesthetic Doctor, Skin Tightening, Exilis Ultra, Dermal Fillers, Botox, Limelight, Ultherapy