It is easy to understand why mineral makeup has a good reputation. Apart from being hypoallergenic and non-toxic, mineral makeup also doesn't clog the pores and helps soothe and nourish the skin. It also contains gentle and natural ingredients that are safe for all skin types, including those with sensitive skin.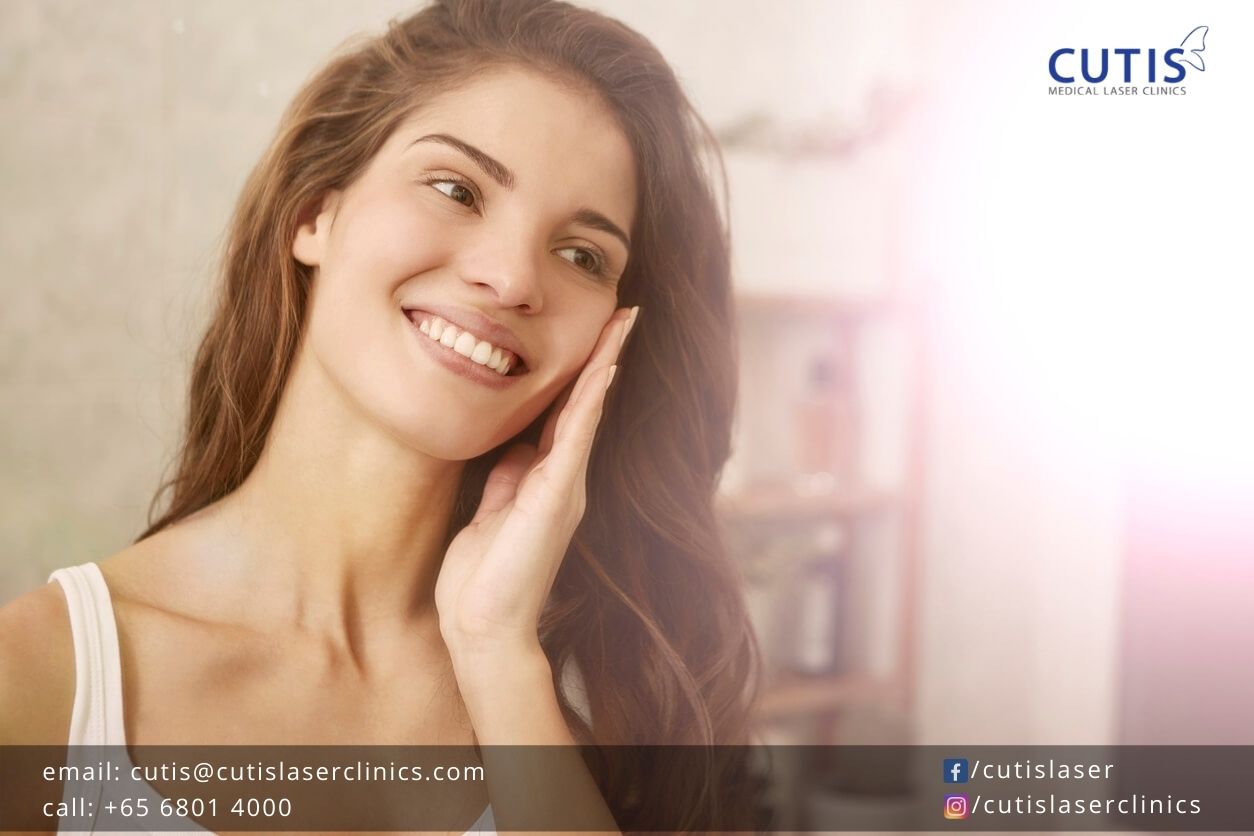 While there is no doubt about the benefits of this type of cosmetics, not all mineral makeup products are created equal. There are those that are labeled "mineral", but still contain synthetic ingredients, dyes, and other additives that could potentially dry and irritate your skin. 
So, which formula should you use? If you want something that covers, corrects, and protects your skin, Glo Skin Beauty is worth considering. Formerly known as Glo Minerals, Glo Skin Beauty features award winning and skin nourishing mineral makeup formulations that enhance and protect the skin.
Its product can give your skin a healthy and radiant glow with its quality ingredients, high-pigment minerals, powerful antioxidants, and nourishing vitamins. Continue reading to find out why and how Glo Skin Beauty can give you a healthier and more beautiful complexion.  
100% talc-free
Many cosmetic companies use talcum powder as a bulking agent to create more cosmetics with less pigment. This can only result in heavier application to achieve desired color or coverage. All Glo Skin Beauty products are 100% talc-free. Its ingredients will not settle in your pores or lines, allowing you to achieve better coverage with less product usage.
Base formulations with no chemical dyes or fragrances
Some mineral makeup products contain minerals but are coated in synthetic compounds like parabens. There are also those with silicones to give the products a smooth, silky feel. Glo Skin Beauty base formulations do not contain parabens, perfumes, and chemical dyes. It can help you get your desired look while avoiding ingredients that can dry, irritate, and inflame the skin. It is also cruelty-free.
Suitable for even the most sensitive skin types
Glo Skin Beauty products are non-comedogenic and safe for all skin types, including the most sensitive ones. Since its formulations are free of talc, parabens, and chemical dyes, it can be used even if you have acne or rosacea. Its non-comedogenic formula also means that it won't clog your pores or cause further breakouts. Also, it is non-occlusive, allowing your skin to breathe while wearing the product.
Superior coverage with skin protection
Apart from being free of talcum powder and other harsh additives, Glo Skin Beauty makeup formulations also feature nourishing minerals and antioxidants. Designed as an extension of your skin care regimen, their products nourish the skin and don't cause damage or irritation. This can help you achieve a flawless complexion, while also enhancing and protecting even the most sensitive skin. 
Glo Skin Beauty at Cutis Medical Laser Clinics 
We at Cutis Medical Laser Clinics in Singapore carry Glo Skin Beauty products, including Pressed Based, an award-winning foundation. This pressed mineral powder foundation covers and corrects the skin with its antioxidant blend of vitamins A, C, E, and green tea extract. It provides sheer to full coverage with a flawless, semi-matte finish. 
We also have mineral concealers from Glo Skin Beauty, ideal for concealing and correcting trouble spots. They can hide any imperfections while giving your skin a healthy, natural glow. These concealers, furthermore, are suitable for all skin types and ideal for all-day protection.  
Your skin deserves better! If you're looking for cosmetic products that go beyond making your face look fresh, consider Glo Skin Beauty. Even with less product layering, it can give your desired look while also nourishing and protecting your skin. Get in touch with Cutis Medical Laser Clinics today to find out more about the mineral makeup products we offer.