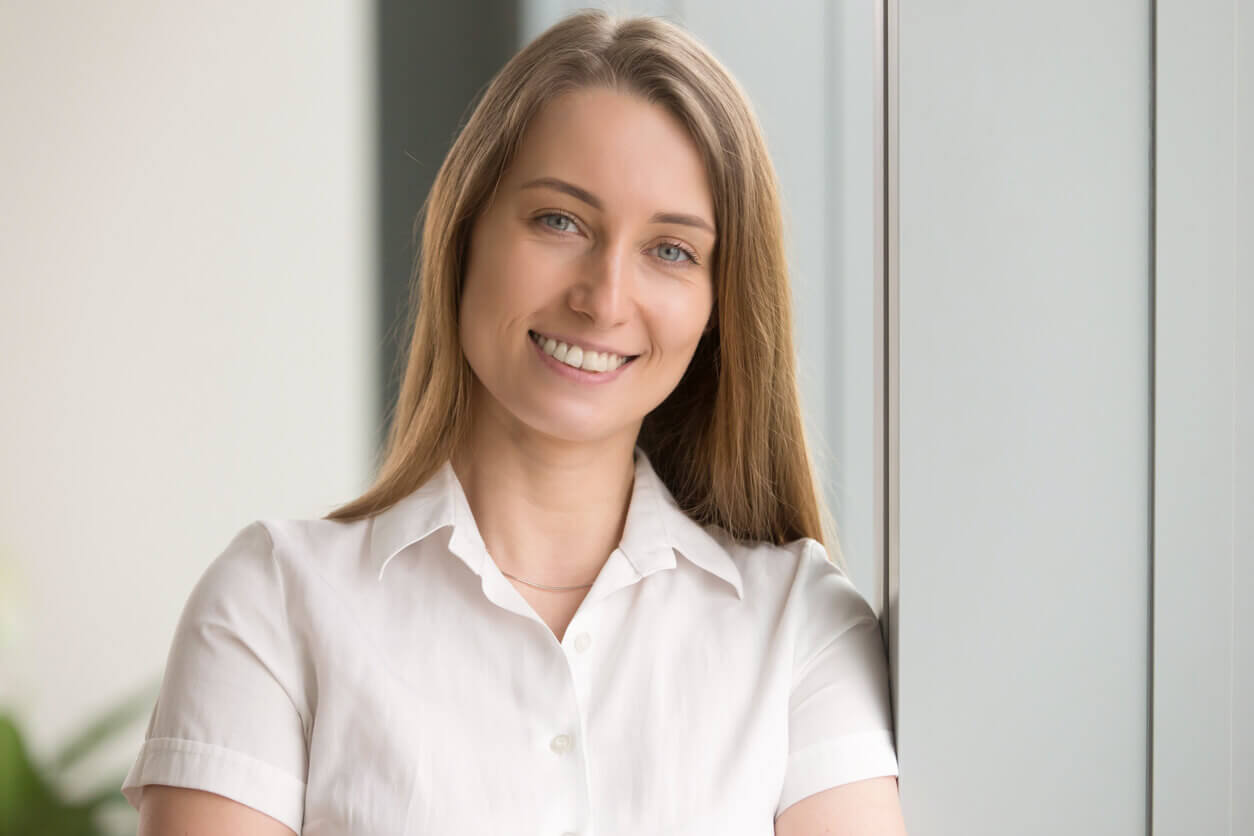 While some are blessed with good skin, there are also those who struggle with blemishes and dull complexion. If you belong in the latter or want to brighten your skin, you need more than just whitening creams and serums. It is recommended to tweak your skin care routines and learn some tricks that can improve your complexion.
Read on for 5 tips that can help you achieve for glowing and radiant skin:
1. Choose a cleanser with glycolic acid
Apart from picking a cleanser that suits your skin type, you might want to try a product with glycolic acid. This effectively exfoliates dead skin cells to give you brighter and fresher skin. Products with glycolic acid, furthermore, can help treat discoloration and improve signs of aging like lines and wrinkles. 
Dr. Sylvia's Deep Cleanser with AHA is a good choice, as it contains 10% Glycolic Acid. This removes, excess oils, impurities, and dead skin cells, which helps stimulate the growth of new ones. Moreover, this cleanser is rich in antioxidants and skin soothing ingredients that can reduce blemishes and blackheads.
2. Don't forget to exfoliate
Exfoliation does a good job in brightening your skin and improving its radiance. It removes dead cells in the outermost layers to make the skin clean and smooth for it to reflect light. The general rule is to exfoliate about two to three times a week, but it can still depend on your skin type. 
There are two main methods of exfoliation: physical and chemical:
Physical (mechanical) exfoliation

– This requires physical force to remove the dead skin cells. It involves the use of granules and grainy scrubs, as well as exfoliating brushes. The sad part is, this method can be harsh on sensitive skin or those with skin conditions like rosacea.

Chemical exfoliation

– This involves the use of gentle acids to remove dead skin cells. While this method may sound harsh on skin, it actually isn't. The most common types of chemical exfoliants are: AHA or alpha hydroxy acid (for normal, dry, and sensitive skin) and BHA or beta hydroxy acid (for oily and acne-prone skin). 
3. Use a Vitamin C Serum
Vitamin C is an antioxidant that can help protect the skin from the sun and reduce skin discoloration and the appearance of fine lines. It also has the added benefit of stimulating collagen growth that can help reduce premature wrinkling. You can apply Vitamin C serum after cleansing your face before putting on moisturizer.
One good option is Dr. Sylvia's Vitamin C 20% with Ferulic Acid. This comprehensive antioxidant serum can help fight oxidative stress and offer additional skin hydration and lightening benefits. It has various antioxidant actives that work together to further enhance the free radical fighting properties of the serum.
4. Hydrate, hydrate, hydrate
Apart from making your skin look dull, dry skin also emphasizes the appearance of fine lines and wrinkles. The use of moisturizer day and night can hydrate skin and lock in moisture. It works best when applied on damp skin, as this allows you to trap moisture on the skin surface more efficiently.
We recommend Dr. Sylvia's Deep Hydrating Moisture, as it rehydrates the skin without the use of oils. It provides the skin with superior levels of hydration without clogging the pores or causing the skin to breakouts. 
5. Target dark circles
Under eye bags and dark circles can ruin your complexion and give it an aging appearance. Getting more sleep is said to help, but if this doesn't work for you, consider an anti-aging eye cream. Elastifirm Eye Repair by Dr. Sylvia Skin Care can help tighten the skin, reduce puffiness, and fade dark circles over time.
You might also want to consider aesthetic procedures that can safely reduce the appearance of dark circles.  Dermal fillers are one common treatment, as it can plump the area of concern to create youthful effects. Contact Cutis Laser Clinics today to learn more about fillers and dark circle treatments. 
Don't let blemishes and dull skin prevent you from looking and feeling your best. Visit this link for brightening products recommendation. You can also contact Cutis Laser Clinics in Singapore for nonsurgical procedures that can improve your complexion.