While looking and feeling better is more than about fitting into your old jeans, getting rid of stubborn bulges can certainly helps boost your confidence. The same is also true for addressing skin and body concerns brought by aging and other lifestyle factors. Fortunately, non-invasive aesthetic treatments are available to improve your body without going under the knife. Whether you're worried about excess fat, cellulite, stretch marks, or loose and sagging skin, there is a nonsurgical procedure that is right for you. Achieve the body you want without surgery.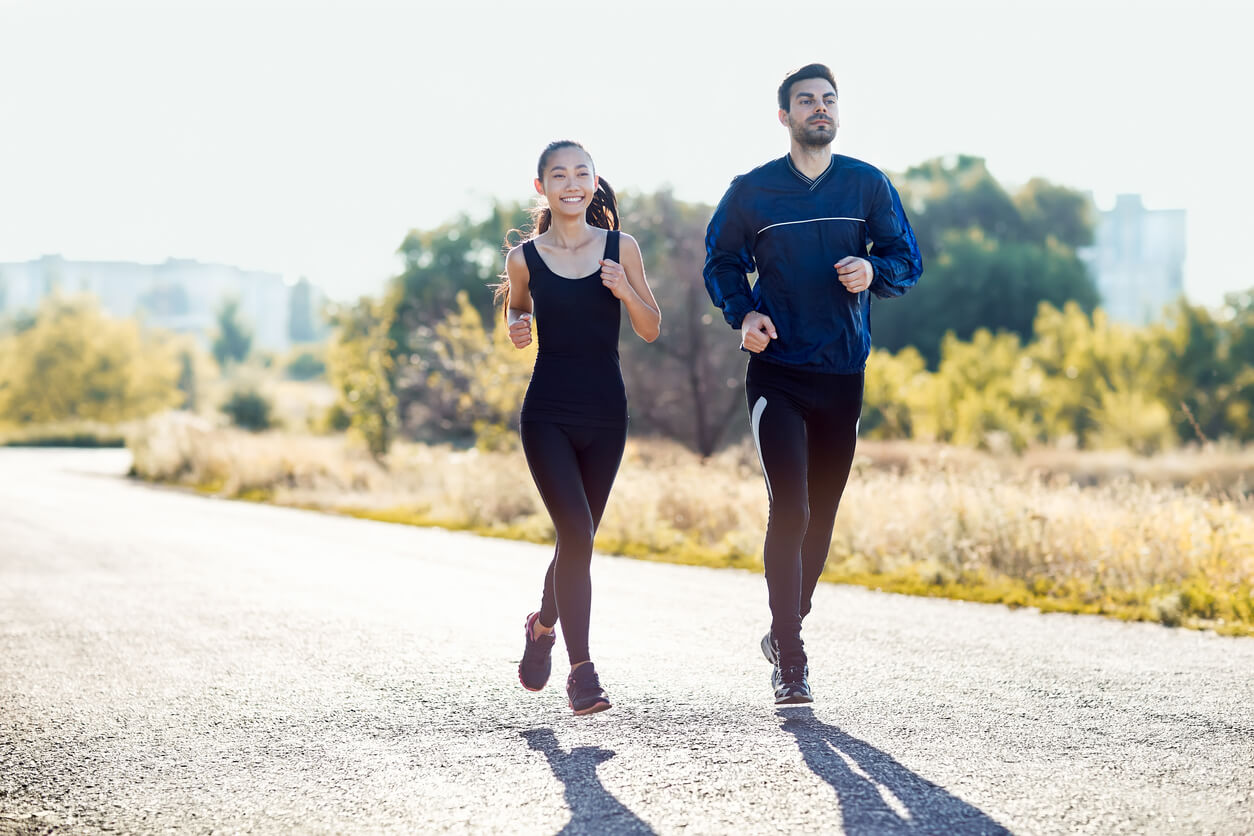 Cryolipolysis for Excess or Stubborn Fat (CoolSculpting and Z Lipo)
Also referred to as fat freezing procedure, Cryolipolysis uses freezing temperatures to target and kill fat cells. Exposure to cold temperatures triggers "apoptosis" or natural cell death, slowly reducing the thickness of the fat layer. At Cutis Laser Clinics in Singapore, we have two devices that use Cryolipolysis:
CoolSculpting (by Zeltig)

– This US FDA-approved

fat reduction

device has applicators of different sizes made specifically to treat common areas or target pockets of fat in the belly, arms, thighs, and chin, as well as smaller fats like bra and knee fat. 

Z Lipo (by Zimmer)

– This device made in Germany has been found successful in reducing fat on the belly, hips, thighs, and love handles.

Z Lipo

has two built-in applicators attached to its device that can treat two different fat areas at the same time, reducing the overall

fat reduction

treatment time. 
While both devices use Cryolipolysis for fat reduction, they are not completely the same. You can check out our previous blog to learn more about the difference between CoolSculpting and Z Lipo. 
Vanquish ME for Losing Inches Off Your Trouble Spots
Unlike Z Lipo and CoolSculpting, Vanquish ME uses heat through controlled radiofrequency energy to target fat cells and trigger apoptosis or natural cell death. This non-invasive fat reduction procedure works well in losing inches off entire waistline, arms, and thighs without surgery or downtime. 
Vanquish's effectiveness can be attributed to the science of impedance or the resistance of fat to heat compared to other body tissues. Higher resistance to heat energy means that the fat cells can absorb more heat, which then helps in effectively triggering the process of apoptosis.
One unique thing about Vanquish is that it can treat the body without any contact to the skin. The device just hovers over the area of concern, targeting and killing fat cells, without affecting the skin or the muscles.
Acoustic Shockwave for Reducing Cellulite and Stretch Marks
Acoustic Shockwave therapy is an FDA-cleared procedure proven to reduce cellulite and tighten loose and sagging skin. It also plays a major impact on the skin's collagen structure, which can help get rid of stretch marks. 
The procedure involves a handheld device that use targeted vibrations to further disrupt fat cells. This makes acoustic shockwave helpful in getting rid of excess fats in the body while breaking down any fat build up, as well as stimulating collagen production in the skin.
Here at Cutis Laser Clinics, we use two acoustic shockwave devices: BTL X Wave and Zimmer Z Wave. Both deliver acoustic waves that lead to rapid vibrations and pressures to break down the fat cells. These also make the tissues softer and more active, as well as stimulate the lymphatic drainage and improve blood circulation.
Acoustic shockwave therapy can be combined with fat reduction treatments like Vanquish and Cryolipolysis to improve and accelerate the results. They can also assist in minimizing the appearance of cellulite in buttocks and thighs. 
Exilis Ultra for Tightening Saggy Skin
Exilis Ultra is a US FDA-cleared aesthetic device that can help address face and body concerns without surgery. This can give you dramatic results by combining two safe energies – radiofrequency and ultrasound – to tighten the skin, kill fat cells, and promote collagen production.
This device comes with a small applicator (that heats the deeper skin layers to tighten the skin and reduce wrinkles) and a big applicator (with a controlled cooling system for disrupting fat cells and triggering natural cell death). This makes Exilis Ultra safe for the face, as well as different parts of the body including hands, arms, and neck. 
Exilis Ultra can help you reverse the signs of aging with firming and tightening benefits. You can turn to this procedure to treat problem areas in the chin, around the eye, décolleté, abdomen, buttocks, banana roll (fat below the buttocks), arms, elbows, legs, inner and outer thighs, and ankles.
Schedule a Body Assessment Today
Tighten and contour your body with these non-invasive procedures. Contact Cutis Laser Clinics today and schedule a consultation and body assessment with our Harvard-trained aesthetic doctor, Dr. Sylvia Ramirez, to find out which procedures are right for you.