For some of us, it's not about completely stopping the ageing process. We just want to look good, but look good naturally. We don't want to look "done", just the better version of us. With so many minimally invasive sagging skin treatment and non surgical wrinkle treatment available today, going under the knife for surgical face lift is a last resort.
No Surgery Wrinkle Treatment with Botulinum Toxin (or more commonly known as Botox)
Before, wrinkles treatment requires nothing short of surgery. Today, there's Botox. OnabotulinumtoxinA is a purified version of the Botulinum toxin that relaxes the muscles underneath the wrinkle so the skin on top becomes crease-free. It's been around for more than a decade, and in that time, has been approved by FDA as a moderate to severe face wrinkles treatment for forehead, frown and squinting lines.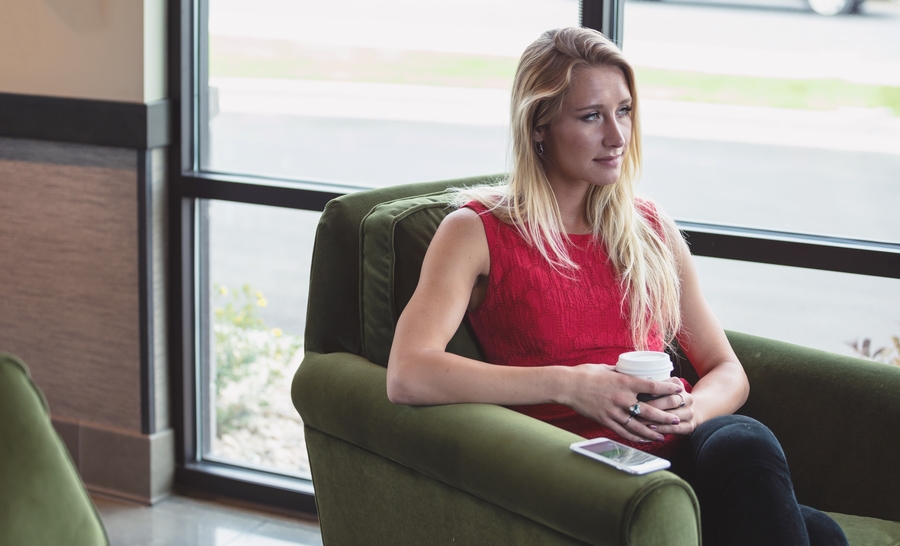 In Botox clinic in Singapore, the injection can be done on the muscles along the posterior jaw (which are responsible for chewing and clenching the teeth) to slim the face. More than its cosmetic applications, Botox is also FDA-approved to treat chronic migraine, strabismus or cross-eyes (which was its initial use, with wrinkle relaxation only a side effect) and severe underarm sweating.

Collagen Treatment with Dermal Fillers
Then there are dermal fillers for those creases that are too deep for Botox to treat. Further, Botox only works for dynamic wrinkles, or wrinkles that have developed due to frequent movement of the muscles.
For wrinkles that are static (folds and lines that show nonetheless, such as those found in your nasolabial area and neck even without facial expressions), dermal fillers are a better bet not only because they volumize the hollows, but also because some of them (such as Radiesse and Sculptra) are also lifting fillers that trigger the body's natural collagen production in the months that follow.
Thread Lift vs. Ulthera: Non-Surgical Skin Tightening Options
The gains achieved by Botox and dermal fillers can be maintained by the use of non-invasive technology that deposits focused ultrasound energy into the deep layers of the skin without harming the topmost layer.
This is how Ulthera (Ultherapy) works: The energy creates enough heat that triggers the body's own collagen building process, resulting to lifting and firming of sagging areas. This makes Ultherapy the only non-invasive FDA-approved procedure to lift, tighten and tone the eyebrows, the chin, the neck and the décolletage.
For severe sagging skin that can benefit from a thread lift, there's Silhouette Soft that uses absorbable poly L-lactic acid sutures that not only lift the skin (results visible immediately) but also regenerate collagen. Essentially, Silhouette Soft is an absorbable thread lift that uses the same polymer that has been used for many years in biomedical and pharmaceutical applications.
In aesthetic clinics in Singapore and around the globe, Silhouette Soft is used to contour the face by inserting the sutures in strategic points along the mid-face, cheeks, jaw line, eyebrows and neck. The effect is lifted and tighter skin that appears subtle and natural, with results visible up to 12-18 months.