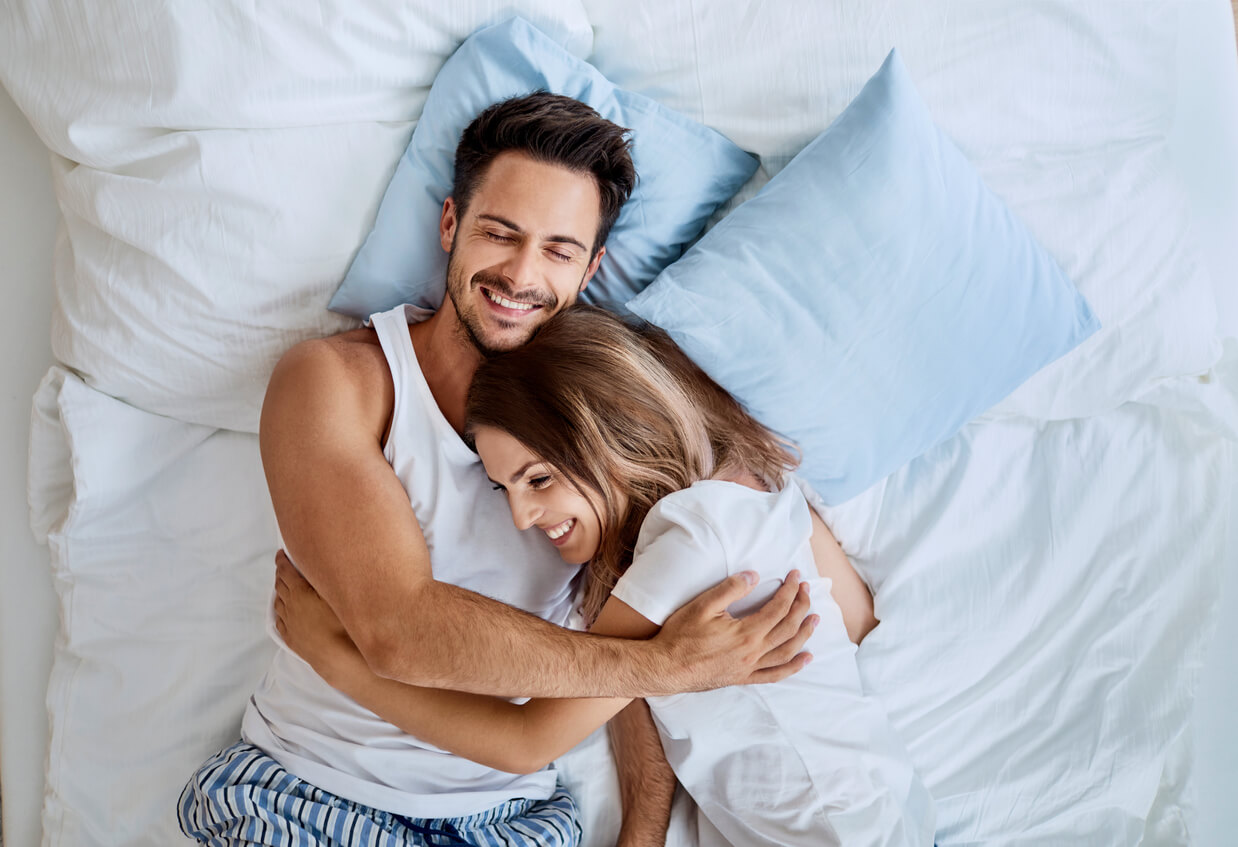 Vaginal rejuvenation today is not just possible with surgical procedures. A non-invasive treatment called Ultra Femme 360 can improve your intimate areas without incisions, anesthesia, and longer downtime. This alternative offers complete vaginal rejuvenation, which includes improving laxity and enhancing sexual satisfaction. 
The basics of Ultra Femme 360
Ultra Femme uses a handheld device that simultaneously delivers ultrasound energy and radiofrequency waves. It involves the insertion of 360° disposable tip through the opening inside the vaginal canal. This will then be moved alongside the vaginal canal with slow repeating motions, forward and backward. 
The device safely treats the vaginal tissues and improves blood flow. This results in an immediate contraction and trigger neocollagenesis or the process of building new collagen. This leads to improved elasticity and additional tightening that can continue over three to four months.
The procedure also uses EFC™ (Energy Flow Control). This reassures patients that the optimal level of power is delivered to the area while adjusting and monitoring it in real time. This helps in eliminating pain or risk for infection or discharge.
An added benefit
Another great thing about Ultra Femme 360 is that it can also improve urinary stress incontinence. This refers to loss of bladder control or urine leakage during a physical activity or movement. This includes coughing, sneezing, laughing, or jumping. Weakened muscles and tissues due to vaginal birth and weight gain can cause this.
As mentioned in our previous blog about stress incontinence, the condition occurs in both males and females, but is a lot more common and frequent in women. Contributing factors include pregnancies, vaginal deliveries, and menopause.
Clinical studies suggest that Ultra Femme has shown positive results for treating stress urinary incontinence and improving vaginal laxity. It can also help boost sexual satisfaction and improve the overall appearance of the intimate area.
Sensation and downtime
Ultra Femme 360 applies heat to the area, but the treatment is pleasant with a comfortable warming sensation. Mild swelling or redness after the procedure is likely but this subsides within a few hours. However, you will need to postpone your appointment if you are on your period.
It is also good to know that the procedure has no downtime or recovery. Just take note that it is important to follow your doctor's timeline for refraining from intercourse or using tampons for two days. This is to avoid irritation in the area.
Preparing for the treatment
At Cutis Laser Clinics in Singapore, you will need to fill out an assessment form and have a consultation with our Harvard-trained aesthetic doctor, Dr. Sylvia Ramirez, to find out if you are a good candidate for Ultra Femme 360.
There are also a few things to consider in preparation for the procedure. These include:
Providing in advance your latest Pap smear result done within 6 to 12 months

Waiting at least 10 days after the last day of your menstruation

Shaving all the hair in your intimate area
A consultation with a certified aesthetic doctor can also help you prepare better for the treatment and to learn more about the things you can expect from nonsurgical vaginal rejuvenation.
Results of the treatment
Improvements after the initial treatment may be noticed, but overall results will continue to improve over time. This is especially true after the third session. Just keep in mind that results will vary and depend on factors like the amount of tissue laxity and your body's natural response to treatment. 
Many patients notice improvements after the initial procedure, but overall results will continue to improve over time, especially after the third session. A consultation with an aesthetic doctor will let you know more about the procedure and tailor a plan that suits your needs.
To learn how Ultra Femme 360 can improve your intimate well-being, contact Cutis Laser Clinics and book a consultation today.