There are fewer oil glands around the eyes because the skin around them is only 1/10th the thickness as the skin on the rest of the face. This is why the eye area is the first to show signs of premature aging. Treat it gently and you might just delay those crow's feet from appearing for a few more years.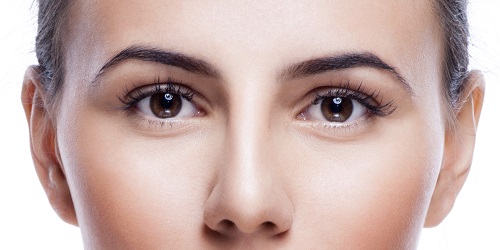 Eye Creams and Serums – What They Can Do
The moisturizers you use on your face won't be as effective when used in the eye area. Worse, they may even irritate it. The best defense is to use clinically formulated eye wrinkles treatment that have ingredients actively targeting concerns unique to the eye area such as 'panda' circles, tear troughs, and laugh lines, among others.
Dr. Sylvia's Elastifirm Eye Cream moisturizes and firms up dull looking skin around the eyes, thanks to multiple source peptides that improve skin condition and texture. The Eye Serum is particularly rich with botanicals that help make the skin firmer and more elastic in appearance, strengthen capillaries, and restore microcirculation.
Dr. Sylvia Ramirez is a renowned aesthetic doctor in Singapore who has developed a range of advanced skin care products that addresses the most common concerns of the body and face. The Elastifirm Eye Cream and Serum are just two of those products specifically formulated to target concerns around the eyes.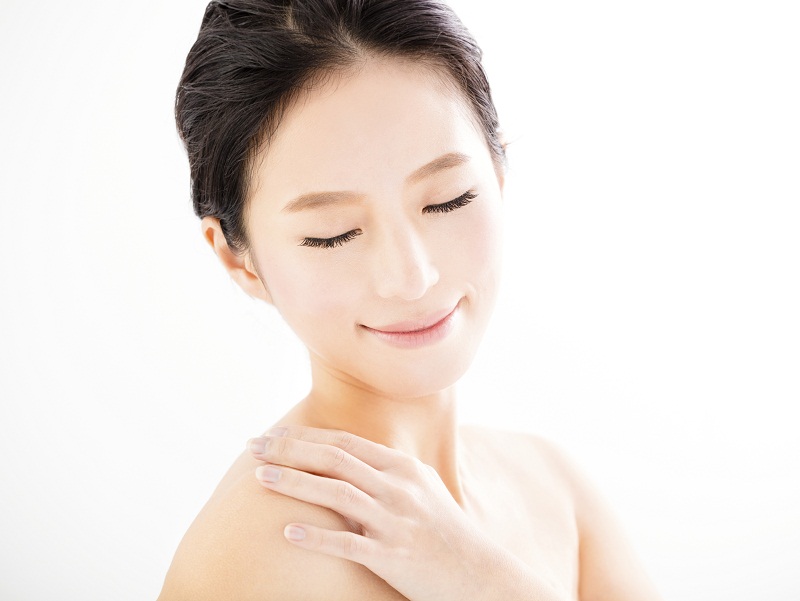 For individuals who are pronein developing visibly dark under eyes, Dr. Sylvia's Dark Circles No More is an under eye treatment serum that helps lighten the accumulation of melanin and slow down the release of heme, a constituent of hemoglobin that gives the under eyes its bluish-purplish appearance.  Dark Circles No More also strengthens the capillaries under the eyes and reactivates microcirculation to minimize the congestion of blood vessels.
Fillers, Botulinum Toxin (or more commonly known as Botox) and Thread Lift – When there's more Than Dark Circles
Sometimes, dark under eyes are made worse by tear troughs, those hollow spaces that are caused more by loss of volume and change in bone structure that is typical as one ages.
At the moment, the best way to address this is to plump up the area with dermal fillers. These are injectable gels made of components that are compatible with the human body, so they are processed by the body naturally for a subtle volumizing effect.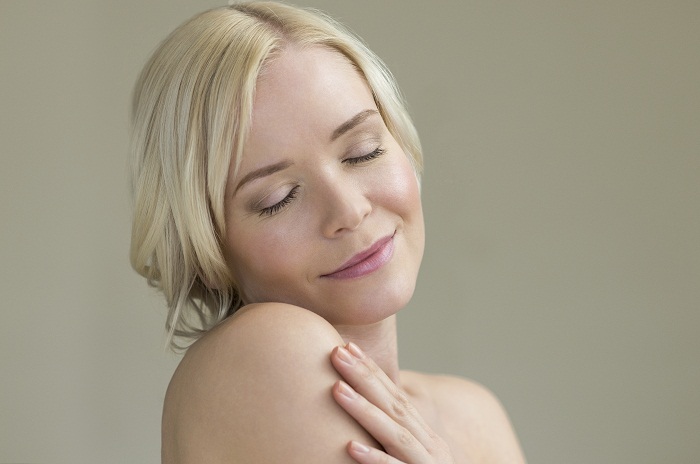 Repetitive movement like squinting can contribute to the appearance of crow's feet. These lines usually happen in the epidermis, and a Botox injection to the area is an effective crows feet treatment as it helps slow down their appearance because the muscles are relaxed, preventing wrinkles from getting deeper.
As we age, the brows also less get defined and may even start to droop, contributing further to that tired and weary look. A minimally invasive option would be to insert an absorbable suture, such as those used in Silhouette Soft, along the brow lines and pull them up to create a lifting effect.
The Silhouette Soft thread lift, which has been around for some time in aesthetic clinics in Singapore, can also subtly contour other areas of the face where sagging is observed.