Saggy skin is one of the most visible signs of skin aging. When people experience skin laxity in the face, they turn towards anti-aging treatments to tighten and firm the skin.
However, when it comes to their daily skin care regime, some people do not give enough attention to their neck and chest. While facial wrinkles can a person look old, having loose skin on the neck and decollete can make you look and feel older.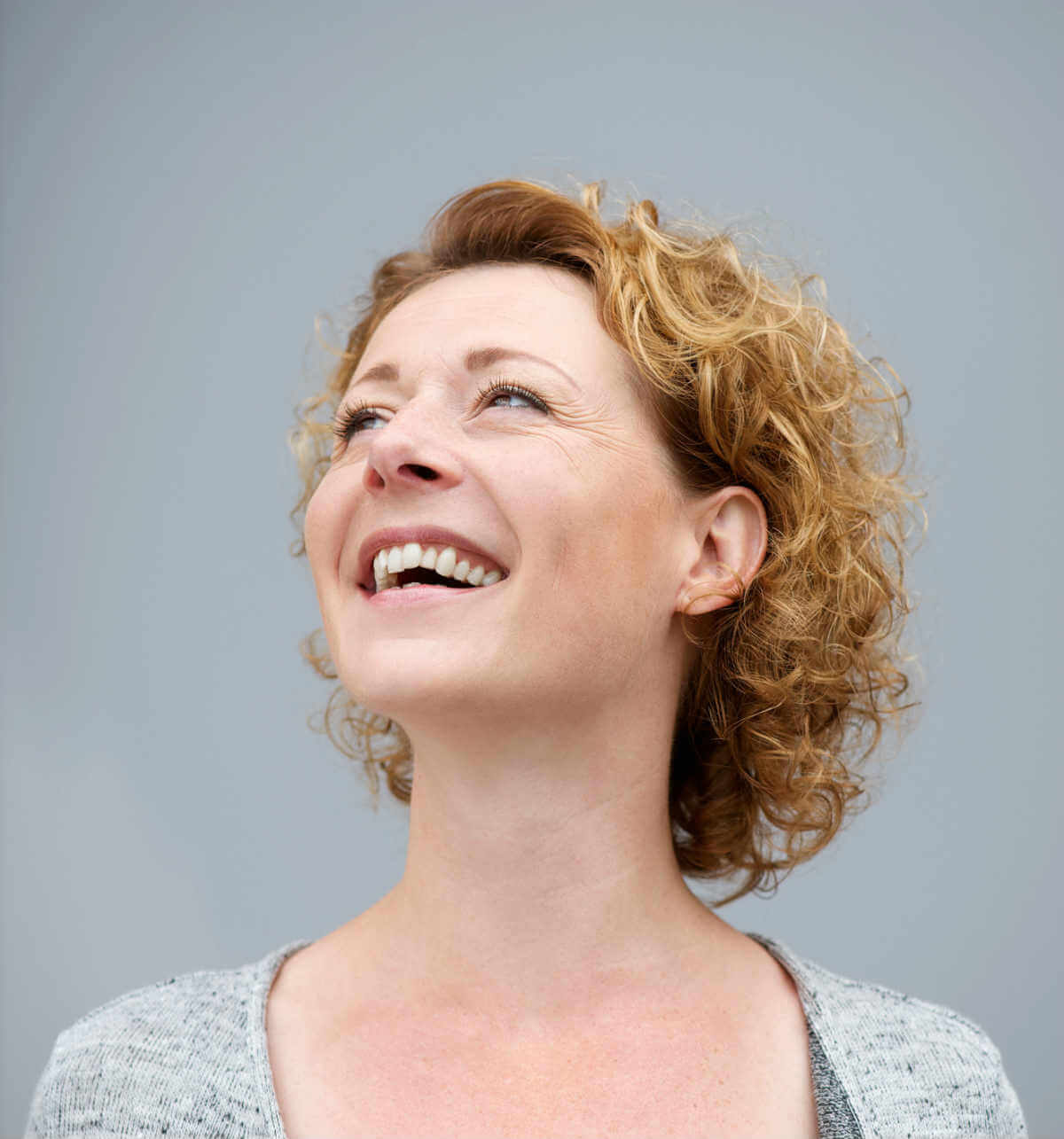 When neglected, the skin below the jawline tend to develop a crepe-like appearance. Loose skin on the neck and decollete areas are very hard to hide. Try considering anti-aging treatments that can smooth away wrinkles and crepiness without undergoing surgery.
Skin Tightening Treatments for Aging Skin
Thankfully, the most recent advancements in aesthetic medicine have produced skin tightening treatments that are not only effective for the treatment of facial skin laxity, but firm and tighten the neck and decolletage as well.
#1 Ultherapy
Deep wrinkles and lines appear on the neck and chest areas due to aging and sun damage. In the past, women had to go through invasive procedures to battle skin laxity.  Fortunately for those who have saggy neck and decolletage skin, nonsurgical skin tightening treatments such as Ultherapy can reduce wrinkles with little or no downtime.
In aesthetic clinics Singapore, one of the preferred treatments for reducing the appearance of wrinkles on the neck and chest areas is Ultherapy because it can produce immediate results after a single treatment session. The procedure uses safe ultrasound technology to tighten and firm the skin, smoothing away wrinkles and minimizing the crepe-like appearance.
Your skin doctor Singapore will use a transducer to treat your neck and decolletage. The transducer enables the safe and gentle delivery of ultrasound energy to the treatment areas, stimulating collagen production that produces immediate results that significantly improves weeks after the treatment. Patients who have had neck and decolletage Ultherapy treatments all say that the overall skin texture have become smoother so they no longer have to hide these areas behind layers of clothing.
#2 Cutis PDO Thread Lifts
Sagging skin can be a source of embarrassment for many.  If you are bothered by the wrinkly skin on your neck and chest but do not want to go under the knife for a neck and chest lift, a dissolvable thread lift is a viable option.
It may be your first time to hear about PDO thread lifts but PDO threads are used for decades in surgery.  In thread lifting, however, the very fine threads are inserted into the treatment areas to pull lax skin together, resulting in a firming and tightening effect. The threads also boost collagen production, so even better results are expected weeks and months after the procedure as the threads are gradually absorbed by the body and replaced by new collagen.  The full effects are observed after a few months and you can enjoy the results for up to 24 months.  You can choose to have more threads inserted to maintain the desired lift and firmness.
What's wonderful about a chest or neck lift using PDO threads is that the procedure requires minimal downtime, making it a favorite among working women who want a skin tightening Singapore. Side effects such as swelling are also reduced because the threads do not absorb water.
#3 Titan
Another noninvasive treatment that is prescribed for those who have lax neck and decolletage skin is the Titan treatment.  Titan is an innovative light-based skin tightening treatment that uses infrared light to tighten loose and saggy skin.
The procedure requires the expertise of a skin specialist who will use a special handpiece to evenly heat up the dermis beneath the skin. The heat delivered from the infrared light will tighten and lift the skin.  Collagen production is also stimulated, lending volume and plumpness to the neck and chest areas. Furthermore, as the dermis is gently warmed up, the Titan handpiece simultaneously cools the skin, ensuring patient safety while minimizing discomfort.
Restore smoothness to your neck and decolletage, contact Cutis Medical Laser Clinics Singapore for an appointment today. Our skin specialist, Dr. Sylvia Ramirez, will give a detailed consultation and assessment before recommending a treatment plan suitable to your skin concerns.
Tags: Skin Specialist, PDO Thread Lift, Ultherapy, Titan