While Botox is safe and FDA-approved as an anti-wrinkle treatment, some patients are still hesitant in undergoing the procedure. Horror stories or bad Botox experiences are the common concerns, with the belief that the treatment can freeze the face. Some fear that Botox can make you look plastic, emotionless, and overly done.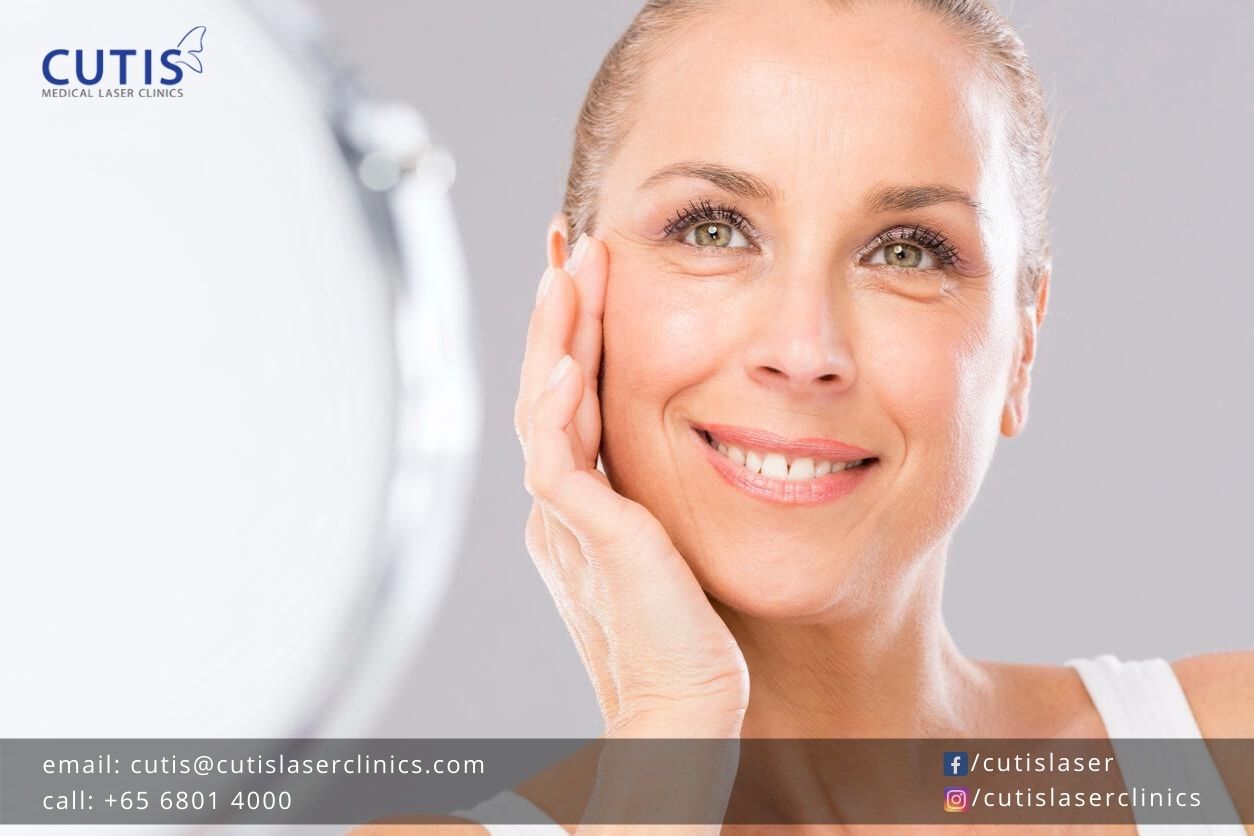 Bad experiences exist, but the good news is you can avoid them. Botox treatments can provide subtle and natural-looking results, provided that you do your homework and go to a trained and experienced injector. Read on and learn a few tips on avoiding a bad Botox experience. 
Go to a qualified injector 
Always prioritize skills and experience when choosing a provider. This includes board-certified dermatologists, aesthetic doctors, and plastic surgeons. The right provider can help you achieve a natural and well-rested appearance with the correct dosage and proper injection technique. 
At Cutis Laser Clinics, we have qualified injectors like Dr. Sylvia Ramirez, who is Harvard-trained and an experienced Botox and filler injector for many years. Moreover, Dr. Sylvia prefers a natural look for her patients, so rest assured that you are in good hands.
Be wary of the cost
If a Botox treatment or deal seems too good to be true, it probably is. You should also be wary of clinics that offer heavy discounts, as they may not be using actual/fresh Botox and don't have experienced injectors. Cheap treatments can turn out to be more expensive because unwanted side effects due to fake Botox and wrong dosage or technique. 
You don't necessarily have to choose the most expensive provider, but it is important the person administering the treatment is qualified. Also, the treatment should be performed in a medical facility or clinic, not in salons or spas. You should steer clear from providers who offer Botox at home or in a private setting. 
Prevent or minimize bruising
Minimal side effects are common after a Botox or filler injection. These include slight pain, mild redness and swelling, and bruising on the treatment area. Fortunately, these side effects are temporary and should resolve within a few days. You can also prevent or minimize excessive bruising with the following tips:
Avoid taking aspirin, Vitamin E supplements, non-steroidal inflammatory medications (like ibuprofen), and blood-thinning meds before the treatment.

Avoid alcohol 24 hours before and after the injection to minimize the risk of bruising at the treated area. 

Apply cool compresses to the injection site after the treatment. 

Avoid vigorous exercises for 24 to 48 hours after the treatment.

Avoid hot activities like sun exposure, sun bathing, and body steaming 48 hours after the injection. 
Ask questions and manage your expectations
There are many resources about Botox online, but it is advisable that you voice out your concerns or questions during the consultation. You can also make a list of questions, like cost of the injection, the things you need to know before the treatment, the number of Botox units you need, and others.
When it comes to results, you should know that they will not appear immediately. It can take at least two weeks to see the full results, so you need to be patient. The results can last between three and six months. Moreover, Botox can gradually train your muscles over time, which causes gradual relaxing of the treated area.
To learn more about Botox or to find out if you're a good candidate, contact Cutis Laser Clinics in Singapore today and schedule a consultation with our Harvard-trained aesthetic doctor, Dr. Sylvia Ramirez.