When it comes to improving the appearance of those pesky lines and wrinkles, Botulinum toxin or Botox is a popular treatment. It uses a neurotoxin protein that works by temporarily blocking the signal from nerve to muscle. This relaxes the wrinkles, which then gives you a more youthful-looking appearance.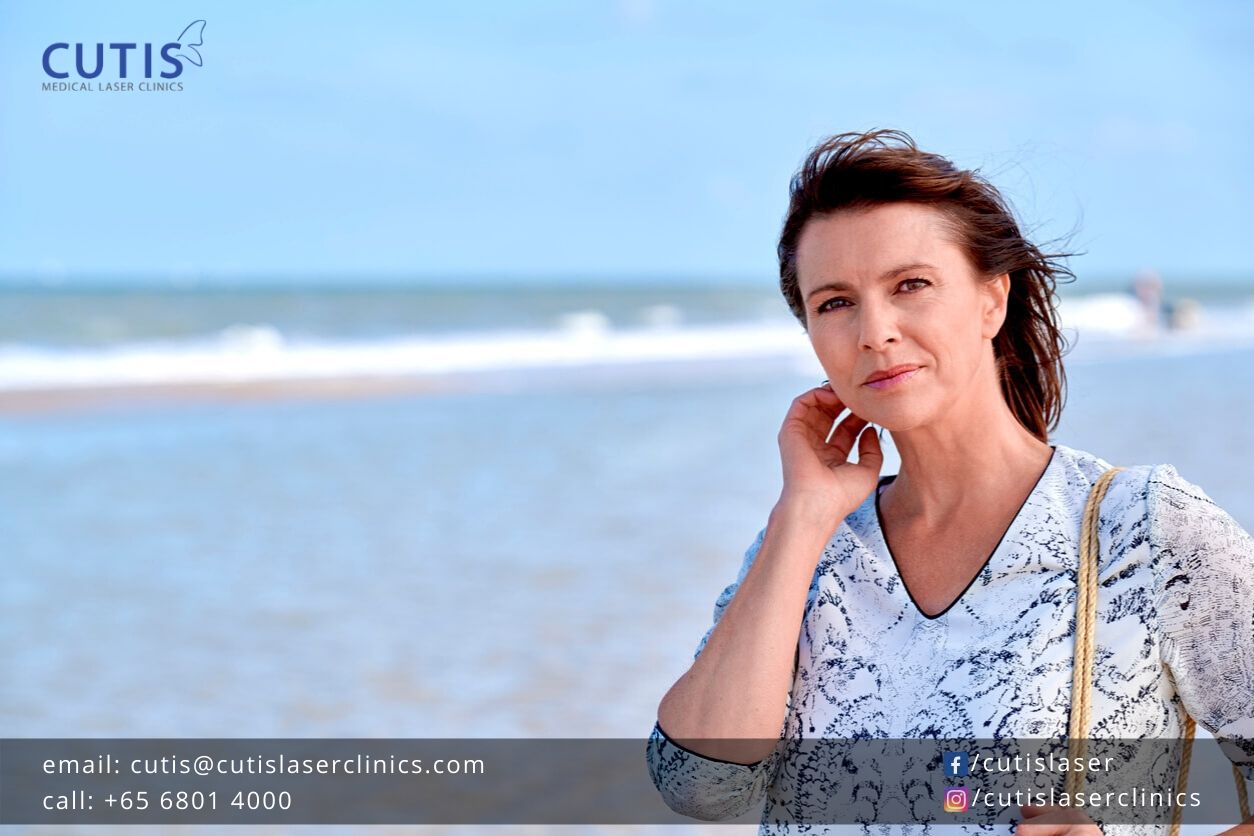 While there is no doubt about the effectiveness of this anti-wrinkle injectable, many are wondering how often they should get Botox. If this is the same for you, it is best to keep in mind that there is no certain timeline for the treatment. Botox may last for a few months, but other factors could also affect the longevity of results.
Continue reading to learn more about Botox and the recommended number of treatments to maintain the aesthetic results.
How long does the treatment take to work?
It may take at least five to seven days before the effects of the treatment begin to kick in. Do take note, however, that it may take about two weeks to see the full effects or maximum results of Botox. The right dosage and proper technique can give you a well-rested look while maintaining facial mobility.
Other factors can also affect the time it will take for the anti-wrinkle injectable to work. The severity of lines you want to treat, for instance, can affect the time it takes to see the full effects. In general, you may be able to see quicker results with finer or smaller lines and longer with deep or etched wrinkles. 
This is why if you are undergoing Botox for a special event or occasion, it is advisable to schedule the treatment several weeks before. Apart from allowing Botox to take full effect, you'll also go through the healing process smoothly and relieve any redness or swelling that may appear at the injection site.  
How long do the effects of Botox last?
The effects of Botox can last between three and six months, with four months being the most common length. In some patients, the results of Botox diminish after just two to three months. It is advisable to ask your aesthetic doctor about the longevity of results and the things you can expect when undergoing a Botox injection.  
As Botox works, you may notice the treated area appears smoother and relaxed. This will also give you a more rejuvenated appearance. If you, however, see lines and wrinkles return with movement, the effects of Botox are beginning to wear off. 
How often should you get Botox?
As the effects last for a few months, it is recommended that you get new injections every three to four months. The effects can also depend on other factors like the dosage or number of units used. The same can also be said for how an individual metabolizes the Botox, as this varies from patient to patient.
With smaller units or dosage, the results may last for about three months. The use of a bit more can lengthen the results for four months or longer. Keep in mind, however, that the "less is more" approach in Botox is advisable, as excessive units have a higher likelihood of having a frozen appearance. 
Take note
Be sure to consult only a medical aesthetic doctor who can skillfully perform the injections. It is important to have an experienced provider, as wrong dosage and technique could result in negative side effects and undesirable results. Be wary of cheap deals and those who offer treatments in a non-medical facility. 
You can also check out our previous post for more information on the things you need to know when getting Botox in Singapore. 
To find out if you are a good candidate for Botox, contact Cutis Laser Clinics in Singapore today and schedule a consultation with our Harvard-trained aesthetic doctor, Dr. Sylvia Ramirez.