Collagen acts as the foundation for firm, healthy skin. As the most abundant protein in the body, protein is found in bones, muscles, tendons, blood vessels, and skin.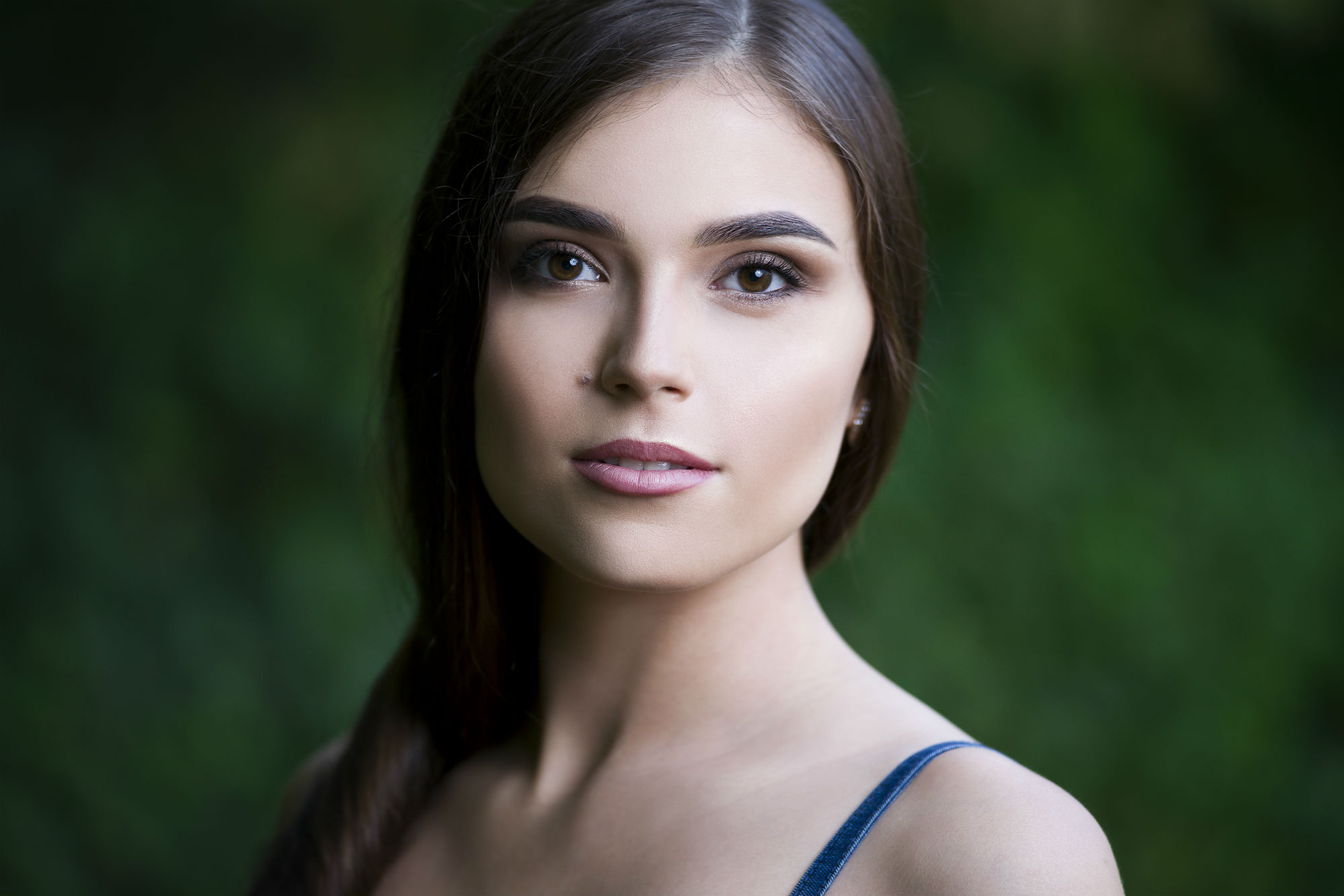 Collagen is what gives skin its strength and elasticity. It also aids in the creation of new skin cells. As we age, it's natural for collagen levels in our bodies to deplete. Starting in our mid-20s, collagen begins to decline between 1 and 1.7 percent each year. As collagen levels decrease, you may notice a loss of skin elasticity, sagginess, volume loss, wrinkles, and changes in the texture and color of your skin.
By the time you reach your 40s, most women have lost between 10 and 20 percent of her collagen. By age 50, up to half of all collagen is diminished. Without the right treatment to restore the critical protein, collagen loss, as we age, is gone for good.
While there's no stopping the aging process, there are things you can do to stimulate collagen production in the skin to slow down or reverse the signs of aging. Learn more about the benefits of collagen to your skin and what treatment options have been found useful in achieving beautiful skin.
Top Benefits of Collagen
1. Collagen plumps your skin
Collagen is made up of amino acids that help plump the skin. It also helps retain the skin's elastin, the protein responsible for elasticity. As collagen depletes, the skin appears thin and not as elastic as it used to be.
While you can't stop collagen break down, you can help replenish lost volume through dermal filler, an injectable gel that can be used to restore volume in sunken areas such as the cheeks resulting to a youthful look.
The most common form of dermal fillers contains hyaluronic acid (HA), a substance that is also present in our body. HA fillers can also be used as an eyebag removal as it can also reduce dark eye circles. It can also add volume in the lips as well as to augment the chin and increase the height of the nose bridge without surgery. The result can be seen immediately as the skin looks firmer and rejuvenated.
2. Collagen tightens your skin and reduces wrinkles
Collagen also acts like a "super glue" that binds your skin together firmly. It gives it a strong and flexible frame that can help withstand constant stretching. Hence, maintaining good level of collagen can help your skin to look tighter and smoother.
As your natural "glue" decreases over time, you may notice that loose skin around your jawline, wrinkles around your eyes and facial folds around your mouth are more prominent than before. These changes also give a "dropping appearance" on your face.
Thankfully, you can "deposit" back collagen in your skin with safe skin tightening and "lifting treatments" that use FDA-cleared energy-based technologies to restore collagen production.
Popularly known as the non-invasive face lift procedure, Ultherapy uses focused ultrasound energy to target aging skin which jumpstarts the regenerative process that produces fresh, new collagen that lifts and tightens the skin. This ultrasound treatment bypasses the surface of the skin to deliver just the right amount of energy.
Whereas Exilis Ultra 360 is clinically-proven to tighten the skin and reduce wrinkles by using radiofrequency and ultrasound energy at the same time. This safely heats the skin promoting the its natural healing process that increases collagen and elastin production.
Lastly, laser treatments have been widely known to rejuvenate the skin. The Titan Treatment uses infrared lights to penetrate the skin's surface which causes collagen contraction resulting in tighter skin.
3. Improve skin tone and texture
A smooth, balanced skin tone and texture is the epitome of youthful, baby-like skin. While collagen is primarily found in the dermis, amino acids in the protein also help keep the outer layers of skin healthy and smooth. This is what gives younger people a beautiful glow.
Nowadays, there are many safe skin treatments that can restore your youthful glow as well as improve your skin tone and texture by creating new collagen in the outer layer of your skin.
Dermapen is a procedure that uses micro-needling which helps to create new collagen and elastin through a process called collagenesis. Dermapen helps to improve blood supply on the treated area which creates healthier skin, as well as provide a healthy foundation for new skin.
Another treatment that promotes new collagen growth is the Pearl Resurfacing Treatment. It is a safe laser procedure that is US FDA approved to remove wrinkles, superficial scars, freckles, and sun damage. The Pearl works by resurfacing the damaged layer of the skin, while stimulating the formation of new, healthy skin. It's called the Pearl because it gives the skin a nice "pearly" glow.
In conclusion, although the breakdown of collagen is an inevitable part of aging but there are many safe ways to slow it down. Fortunately, there are treatments designed to stimulate collagen production for more beautiful skin.
To know if you are a good candidate for these collagen-building treatments, contact Laser Clinics in Singapore and schedule a consultation with our aesthetic doctor, Dr. Sylvia Ramirez.
Tags: Aesthetic Doctor, Sagging Skin, Dermapen, Titan, Exilis Ultra 360, Ultherapy, Dermal Filler, Pearl Procedure