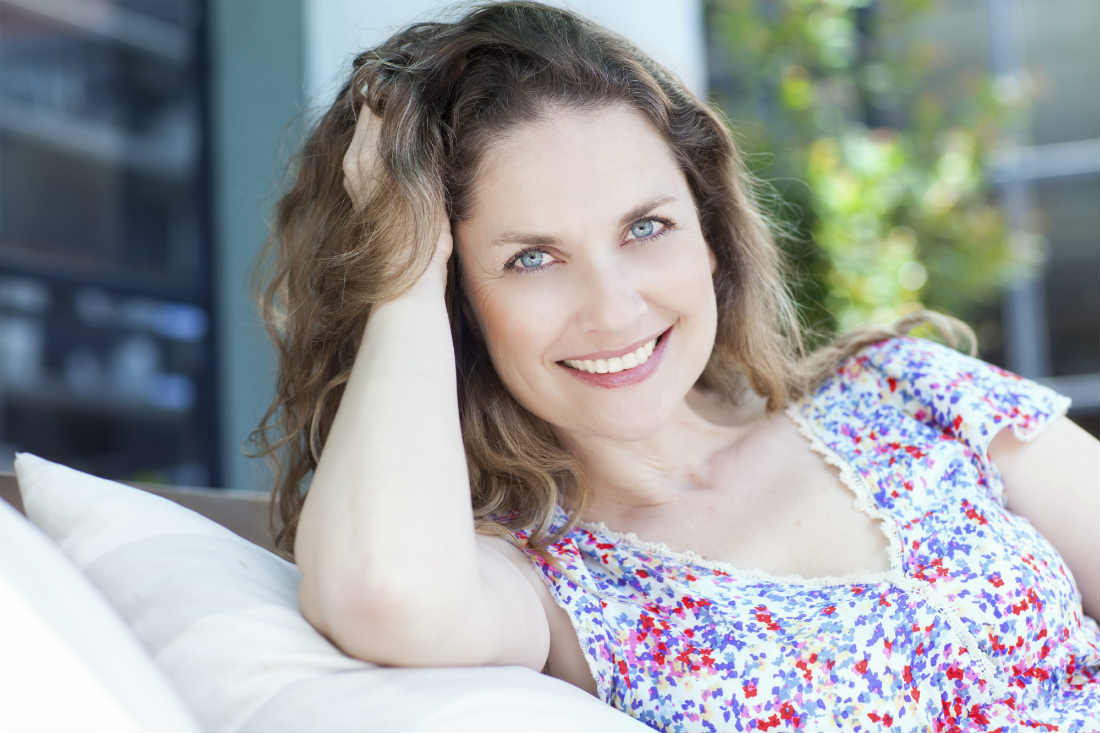 This summer, win the battle against wrinkles, age spots, and acne scars and unveil radiant, youthful skin.  With the advancement in laser treatments, you can safely and effectively remove the signs of aging – hyperpigmentation, frown lines, and wrinkles.
An effective laser skin resurfacing treatment that can help you reveal a brighter, smoother, and blemish-free complexion is Pearl Resurfacing.  Performed in laser clinics, Pearl Resurfacing is recommended for the treatment of melasma, freckles, acne scars, as well as sagging skin.
How does Pearl Resurfacing Works
During this laser skin treatment at Cutis Medical Laser Clinics Singapore, Dr. Sylvia Ramirez will administer concentrated pulses of light to the treatment area to facilitate skin rejuvenation. Dr. Sylvia is a skin specialist and a US Board Certified doctor who has an extensive experience in using the Pearl Procedure.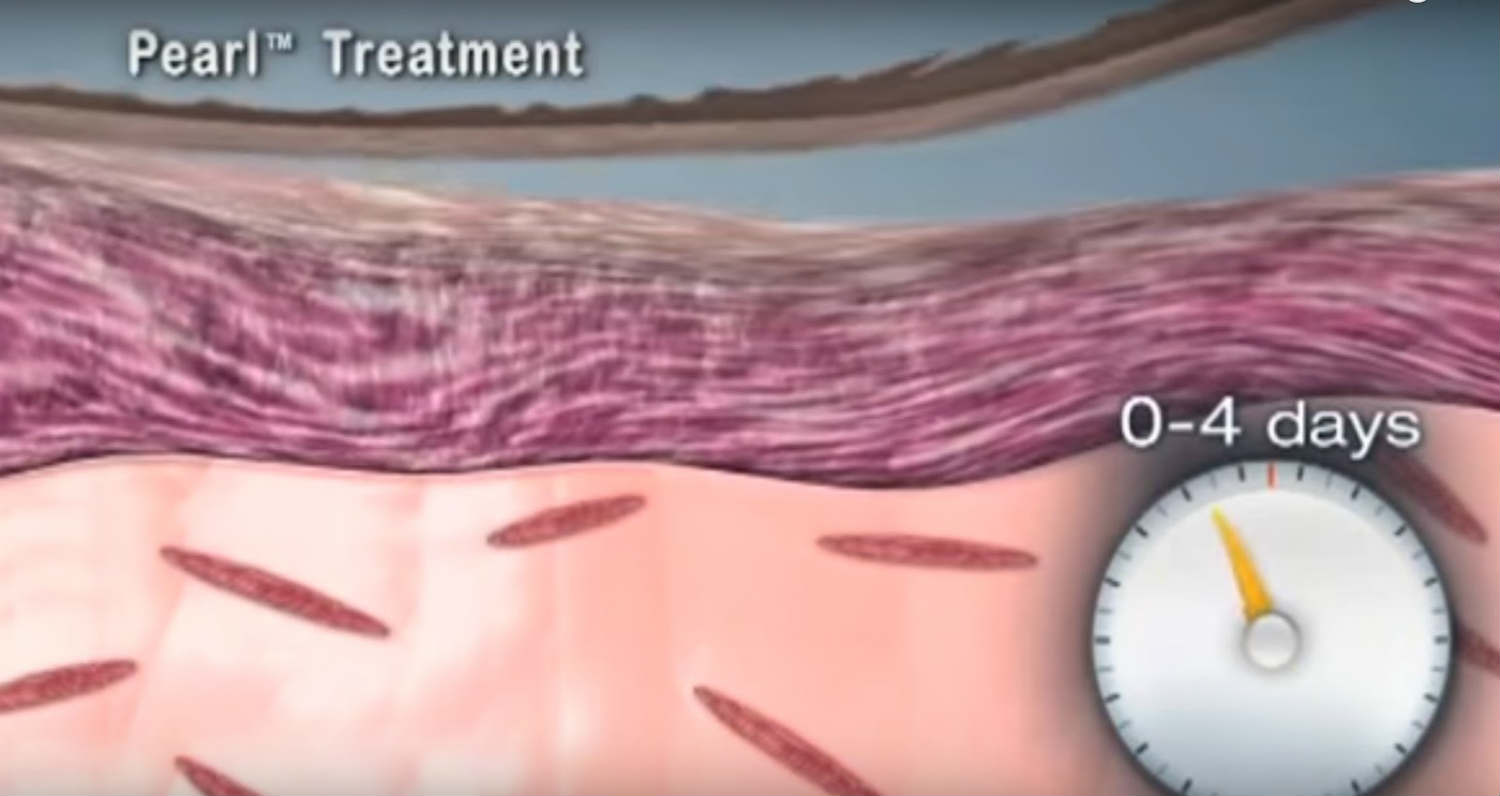 The Pearl procedure sends heat to deeper layer of the skin, stimulating new collagen growth. It then helps to renew the skin's surface by treating the top layer of the skin, removing a portion in the epidermis. The skin will then form a natural protective dressing beneath which will then peel off after three to four days revealing a healthy and vibrant skin.
The end result of Pearl skin resurfacing procedure, which normally takes 45 minutes to 2 hours to perform, is a significant improvement in the appearance of dark spots and dilated pores.  It will also diminish the appearance of prominent lines and wrinkles that surround the eye and mouth areas. Your skin will look radiant, lighter, and plumper.
What to Expect During and After a Pearl Procedure
1. Discomfort may be experienced during the treatment.
As the pulses of light penetrate your skin, the treatment feels like a series of brief pinches. However, each individual has different level of pain tolerance which is why topical anesthetic will be applied before the procedure to numb the area and make the treatment more comfortable.
2. Downtime is expected.
Minimal to moderate downtime of 3-4 days are expected after your Cutera Pearl Resurfacing treatment. During this required downtime, let your skin heal and avoid sun exposure to prevent permanent skin damage.
3. You will need to take really good care of your skin.
You will need about 1 to 2 treatments to fully achieve your desired results. And once you've finished your Pearl treatments, you will need to stick to a good quality skin care routine in order to prolong its beneficial effects.
Remember, cumulative sun damage is often the culprit behind skin pigmentation and textural problems so you will need to wear a broad-spectrum sunscreen that provides protection from the harsh UVA and UVB rays of the sun.  For best results, only use skin care products prescribed by your skin specialist in Singapore while your skin heals.
If you are ready to reveal radiant and healthy skin, call our clinic for a consultation today. Our skin specialist and US Board Certified physician, Dr. Sylvia Ramirez, will gladly discuss with you FDA-cleared skin rejuvenation treatment options available for your skin issues.
Tags: Skin Specialist, Laser Skin Treatment, Pearl Resurfacing