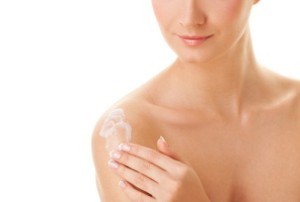 Who does not want to live in a perfect skin? But not all are blessed with the best skin. There are different skin tones, colors, pigmentation and problems. Some are highly sensitive to sun or even slight exposure to UV rays, others are allergic to certain eatables and so on. Some also develop some skin problem post a disease treatment (call it reaction or side effect) or by birth. Whatever may be the reason, you now have a chance to get your skin problems fixed by visiting the aesthetic clinic near you, in your city. You will definitely get good help over there.
In fact, such clinics have gained importance as everyone nowadays is very conscious about their external appearance. So if you have any chronic problem, severe or even slight traces o the same, you must visit and consult the experts there. You would be pleased by their analysis and the medication they provide as they have top notch facilities available. There are many options and variations of treatments. So it all depends on you – how fast you want your skin to be cured, how much budget you can spend, are you ready to go for any (not natural ones) treatment and so on. It is recommended to assess and first at least go for basic consultation. You can also compare with other clinics and only then go for the final decision.
While analyzing, try to see how well the treatment works towards skin rejuvenation. Some treatments work on some skins successfully; but your skin may not fit into this category. So it is important to study different cases, their background, cause of the skin problem and the treatment or procedure they have opted for. Also, try to understand the post treatment effects and care that needs to be taken. It is always good to do complete homework and only then go for the final exam. Likewise try to know all the pros and cons and only then settle for the treatment. After all, it is your skin!